Home
About us
History
Forms
Editorial Board
Information for Authors
Archive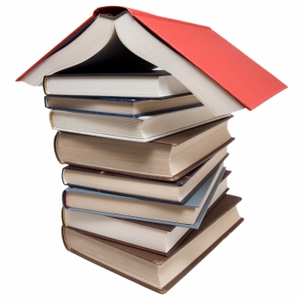 Editorial board member list
1.Editorial board of the Faculty of Informatics (working team):
Akhobadze M., Azmaiparashvili Z., Chkhaidze M., Gasitashvili Z., Gigineishvili A., Giorgaschvili L., Gogichaishvili G., Goziridze I., Imnaishvili L., Kaishauri T., Kiknadze M., Kotetishvili K., Kotrikadze K., Lominadze N., Lominadze T., Mdzinarishvili L, Natroshvili D., Obgadze T., Petriashvili L., Prangishvili A. (Chairman), Samkharadze R., Shanshiashvili B., Shonia O., Surguladze G., Tevdoradze M., Turkia E.
2. Invited editorial board members, Professors:
Chogovadze G., Ananiashvili G., Bosikashvili Z., Chachanidze G., Dzidziguri G., Kakubava R., Kvaratskhelia V., Meladze G., Sesadze V., Tsveraidze Z., Tsintsadze A.
3. Foreign editorial board members:
- Professor Bothe K.(Humboldt univ. Berlin, Germany)
- Professor Hartmut Wedekind (Erlangen University, Germany)
- Professor Herman De-Meer (Passau University, Germany)
- Professor Klaus Meyer-Wegener K. (Erlangen University, Germany)
- Professor Wolfgang Reisig (Humboldt University, Berlin, Germany)
- Professor Kishor Trivedi (Duke University, USA)
- Professor Besarion Chikhradze (Apple-Co., CA, USA)
- Professor Vakhtang Kachibaia (IT Industry, Canada)
- Professor, Dr. Ianosh Sztrik (University of Debrecen, Hungary)
- Professor Robert Babaian (IPU, Russia)
- Professor Boris Fomin (St-Petersburg El-Techn.University, Russia)