Department of International Relations
11/12/2019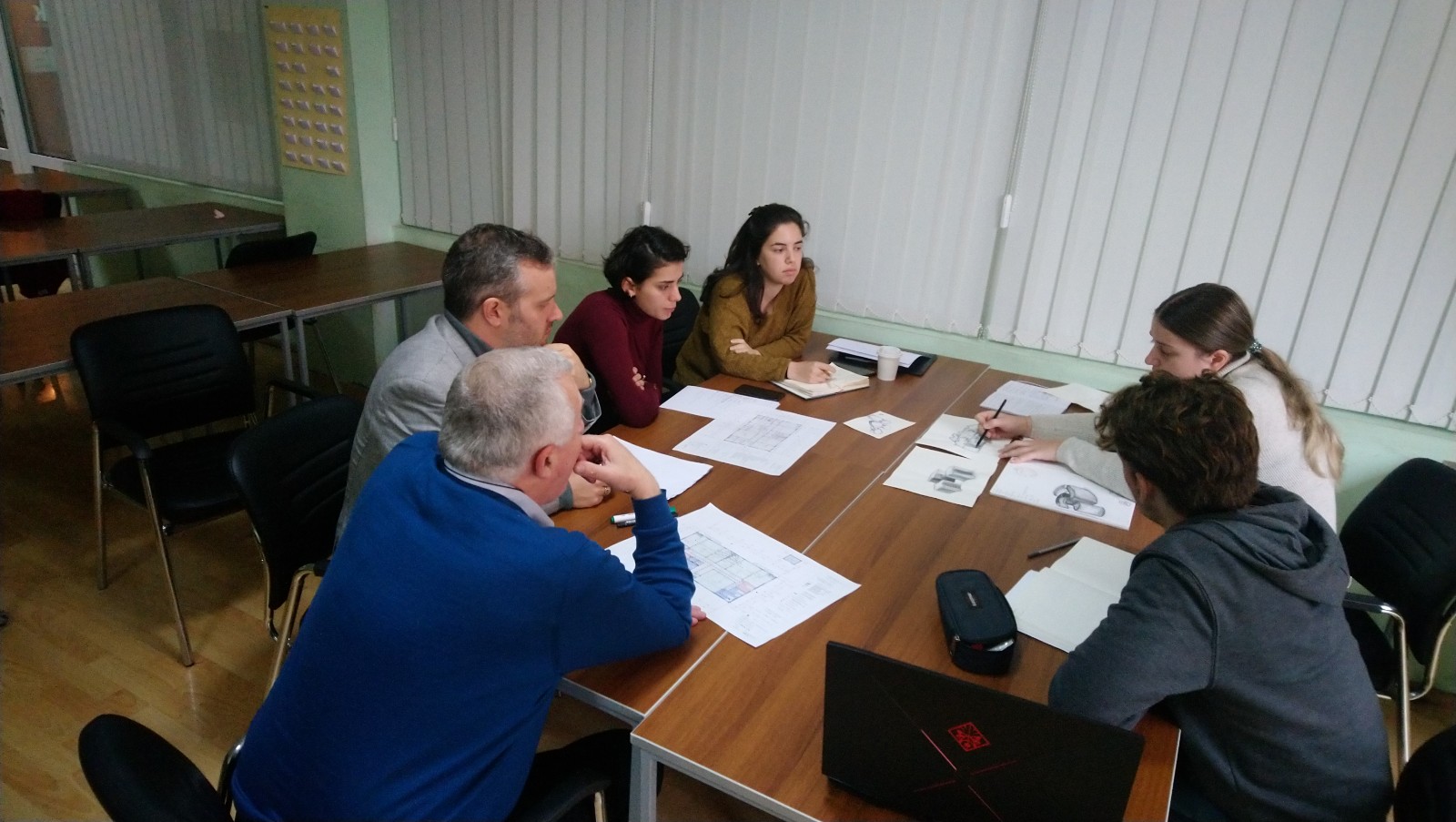 On 29 October – 5 November Dr. Vittorio De Battisti Besi from IUAV University of Venice (Italy) visited Georgian Technical University within Erasmus+ mobility project for training activities, coordinated by IUAV.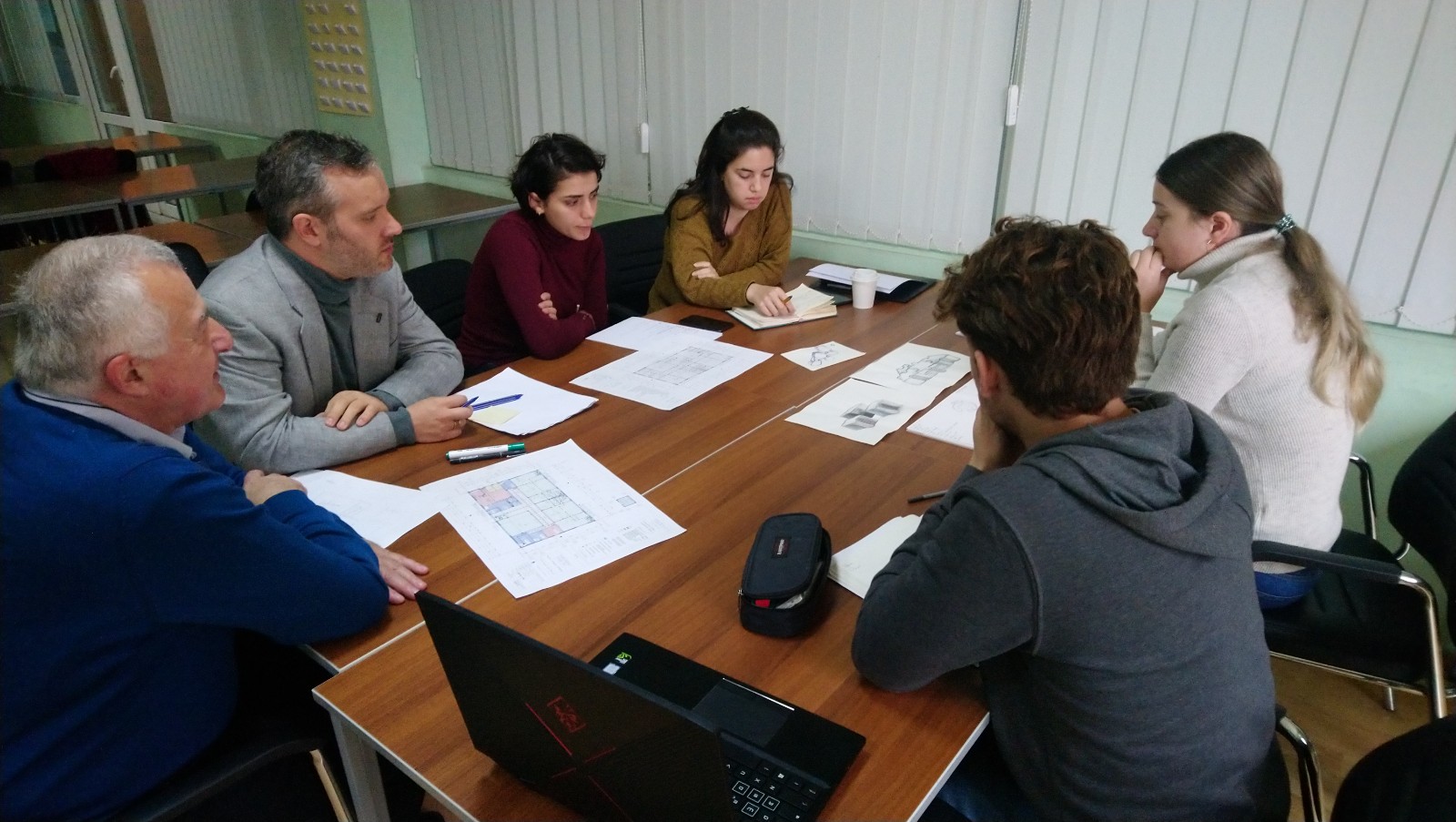 General purpose of the mobility was to consolidate and expand the relationships already existed between GTU and IUAV. Herewith during the meeting at GTU International Relations and Standards Offiece, young Italian guest discussed and shared his experience regarding the students recruitment with Georgian colleagues.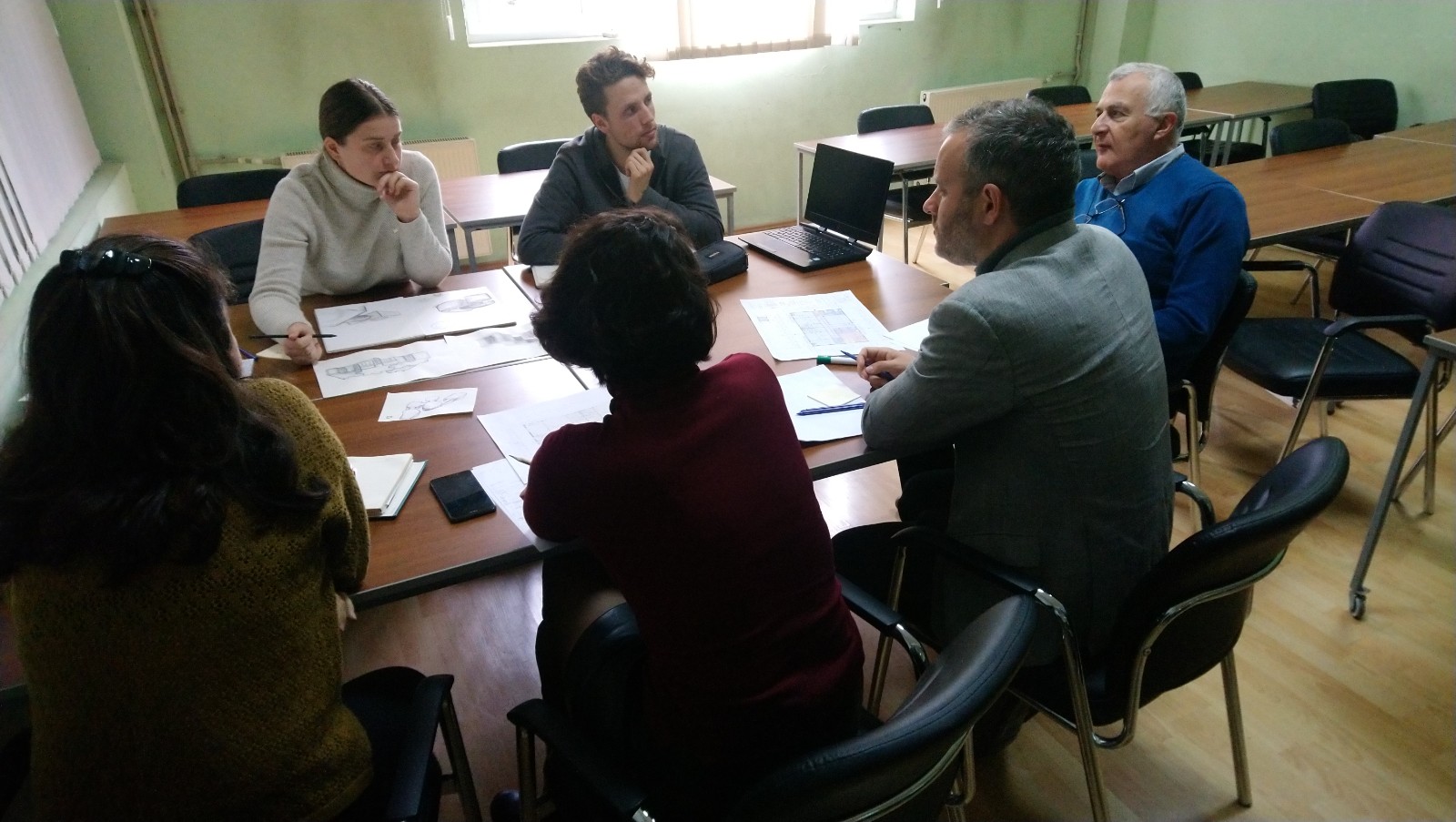 Dr. Besi visited GTU International Design School as well. He met with Prof. Nikoloz Shavishvili, IDS Dean; Prof. Malkhaz Razmadze, Deputy Dean and GTU students.
Mobility programme included cultural activities organized by GTU International Design School as well.