03-06-2018
On May 23, at Georgian Technical University was conducted the Opening Ceremony of GTU Innovations Center. GTU Innovations Center is established within EC funded Erasmus+ project InnoCENS (Enhacing Innovation Competences and Entrepreneurial Skills in Engineering Education).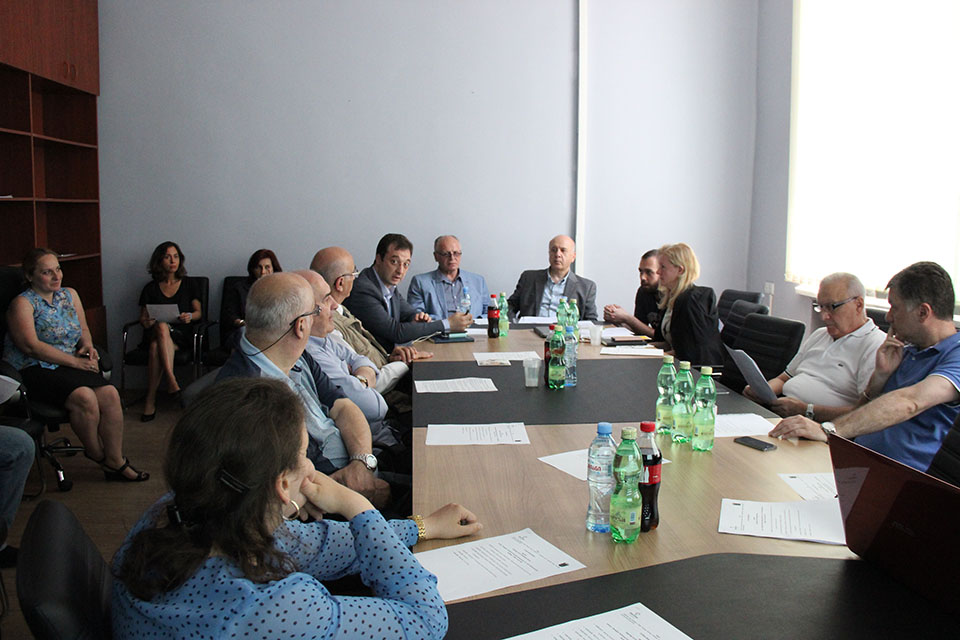 The coordinator of the project is KTH Royal Institute of Technology in Stockholm (Sweden). Project consortium members fr om Georgia are the Ministry of Education and Science of Georgia, Georgian Technical University (GTU), Batumi Shota Rustaveli State University (BSU) and NGO SMART Consulting.
Among the invited guests were Ms. Tarja Åberg from project European partner Turku University of Applied Sciences –TUAS (Finland); Mr. David Songhulashvili, Member of the Parliament of Georgia; Ms. Tea tarielashvili, representative of Ministry of Education and Science of Georgia; the representatives of GTU administration as well as Professor-teachiers and students.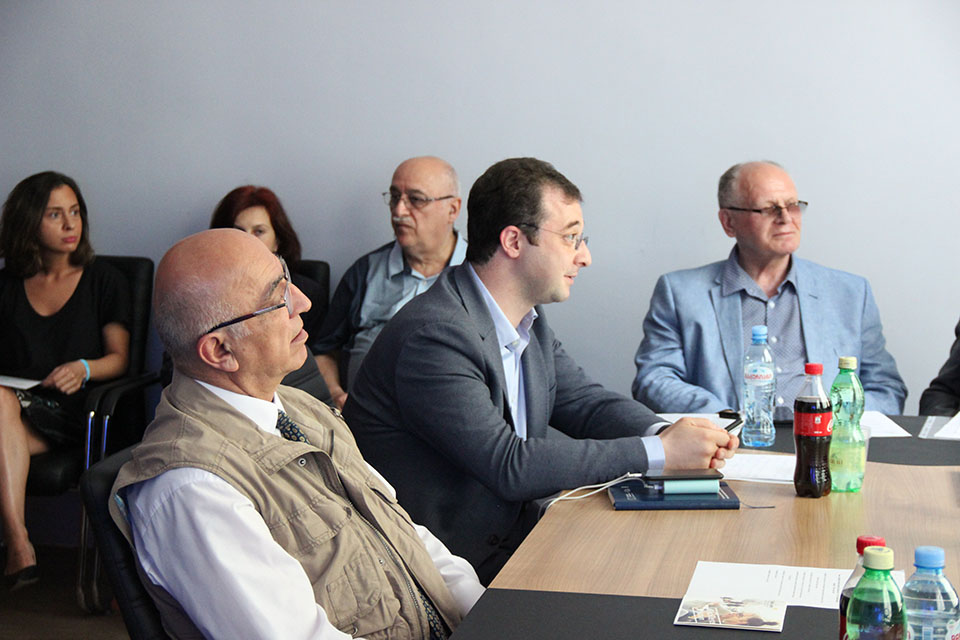 The presentations on InnoCENS project and GTU Innovations Center, its objectives and planned activities have been made during the event.
GTU Innovations Center specific objectives within the project InnoCENS in brief are as follows: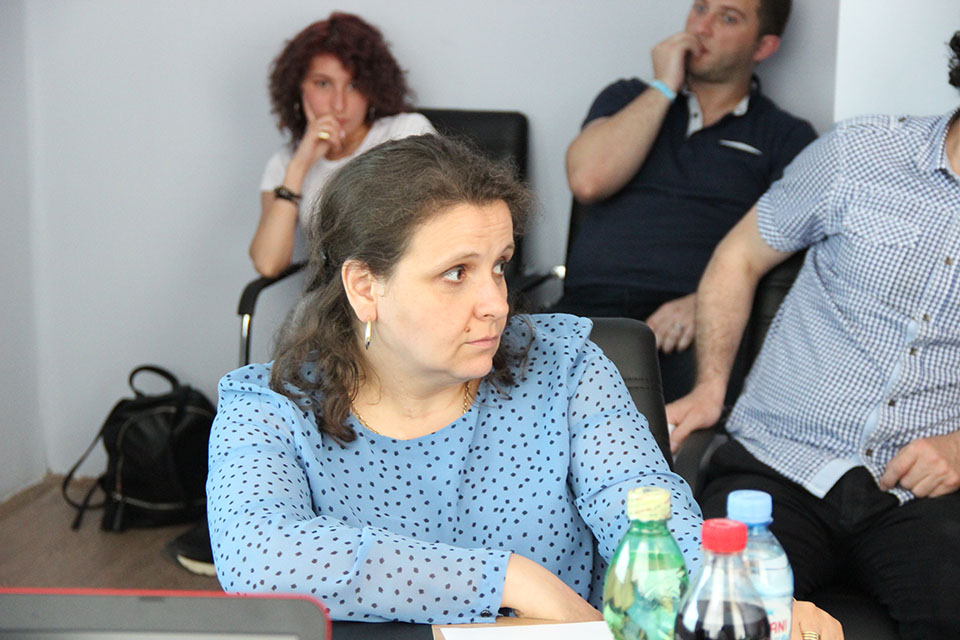 • Development of innovative methods for learning outcomes assessment and preparation of relevant projects;
• Development of Innovation Pedagogy methods and preparation of relevant projects for its further implementation in teaching and learning process;
• Support for the development of innovative ideas of students and professor-teachers;
• Support for the development of syllabuses and curriculums, related to innovations;
• Support for the development of innovation ecosystem in the university to promote entrepreneurial aspiration and business awareness, etc.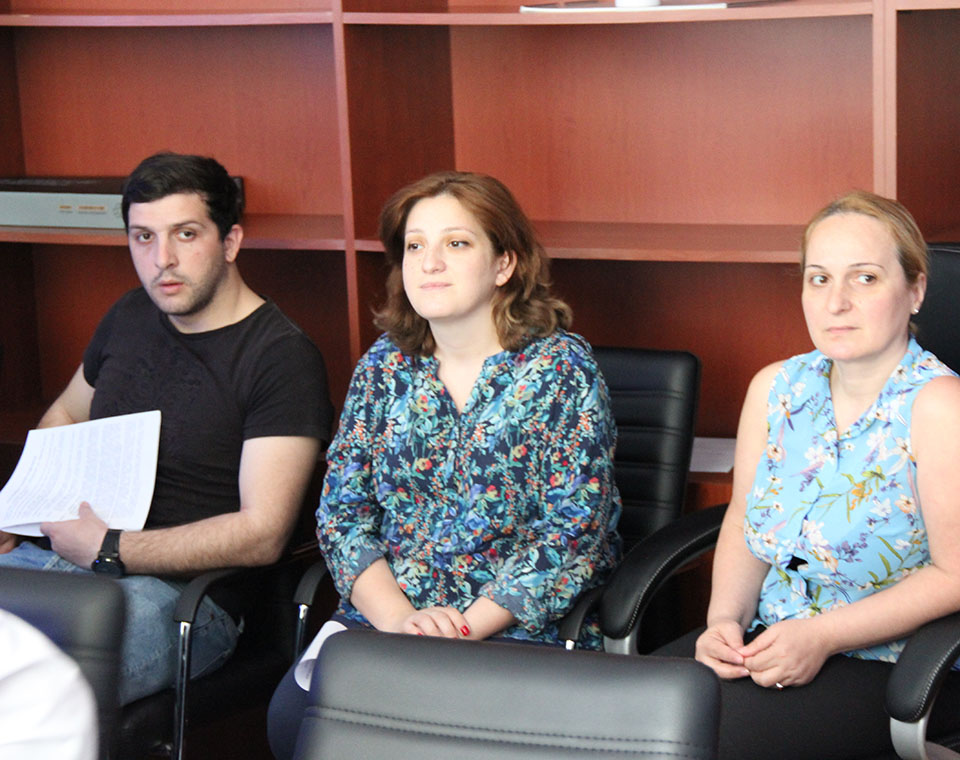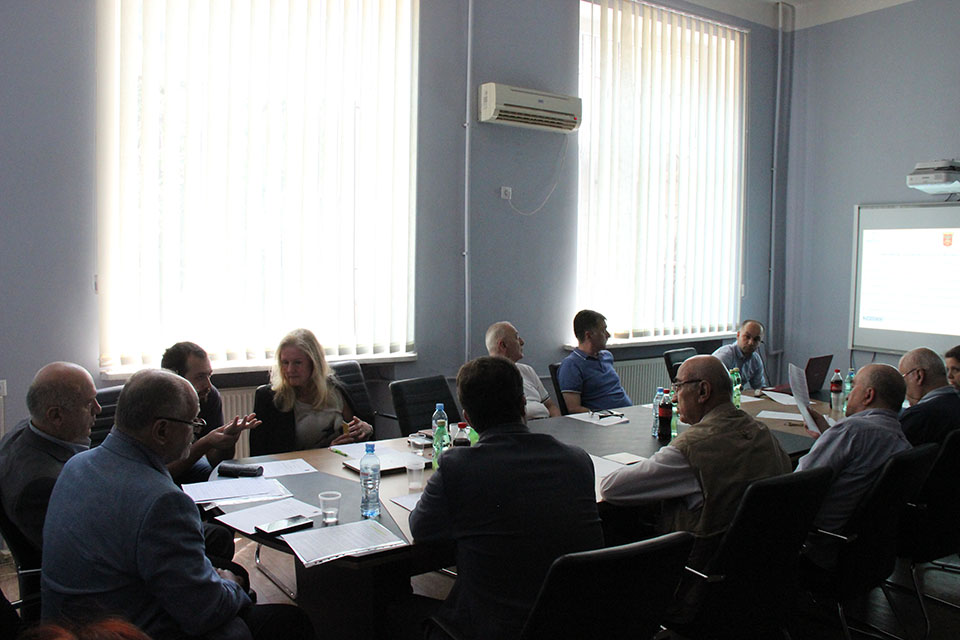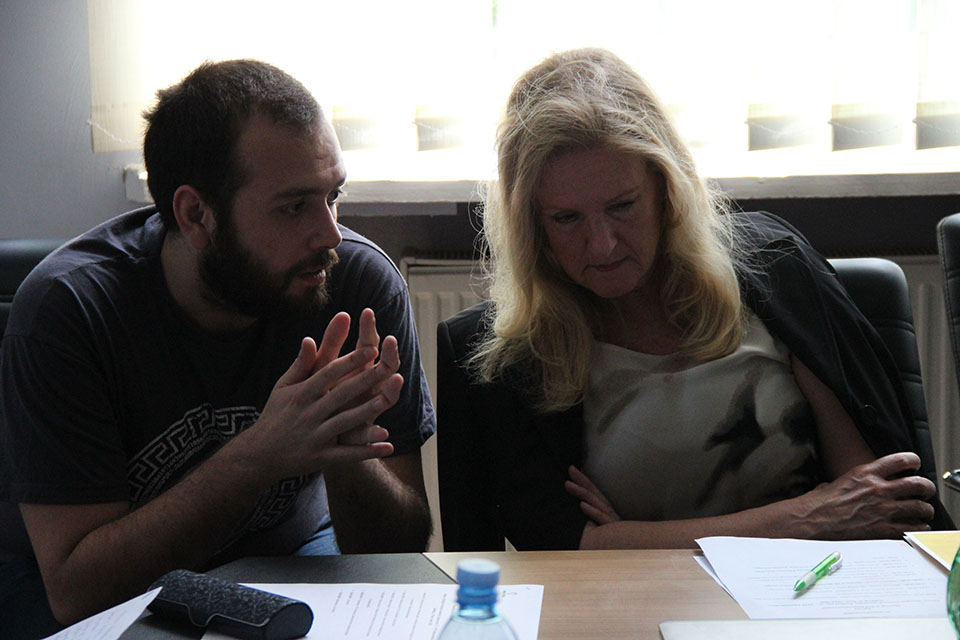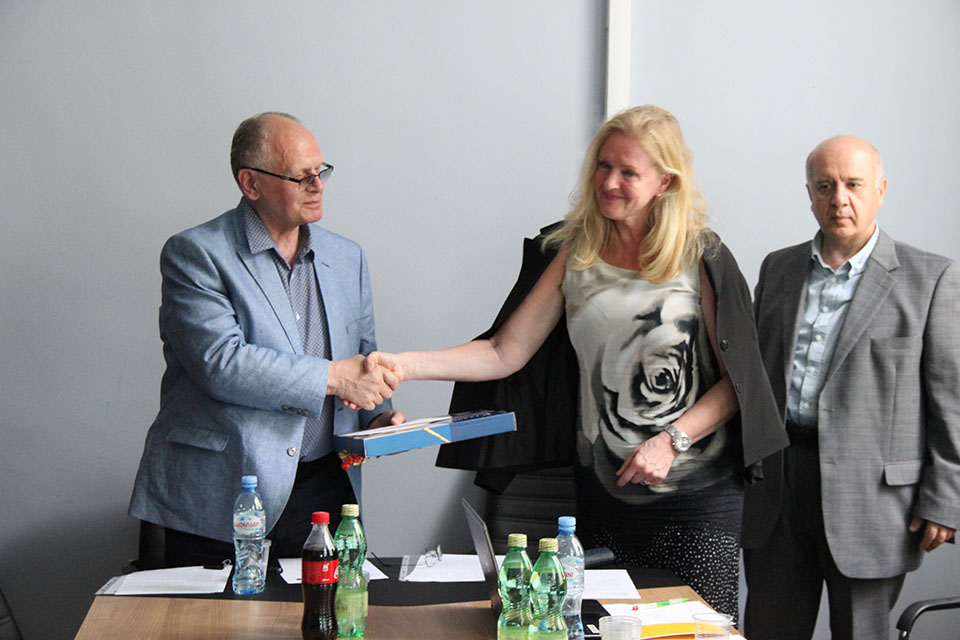 Herewith as a pilot project 2 master courses: "Innovation systems" and "Entrepreneurship for engineers" are planned to be implemented at the Faculty of Power Engineering and Telecommunication within InnoCENS project planned activities that aims to provide students with more information about innovation and entrepreneurial skills.
It should be noted that Ms. Tarja Åberg had been visiting Georgia on 21-24 May especially for this event. She had working meetings at GTU International Relations and Standards Office wh ere various issues related to the project implementation were discussed with Prof. Otar Zumburidze, Local Coordinator of the Project. At these meetings were considered the achievements and further activities within the framework of the project as well.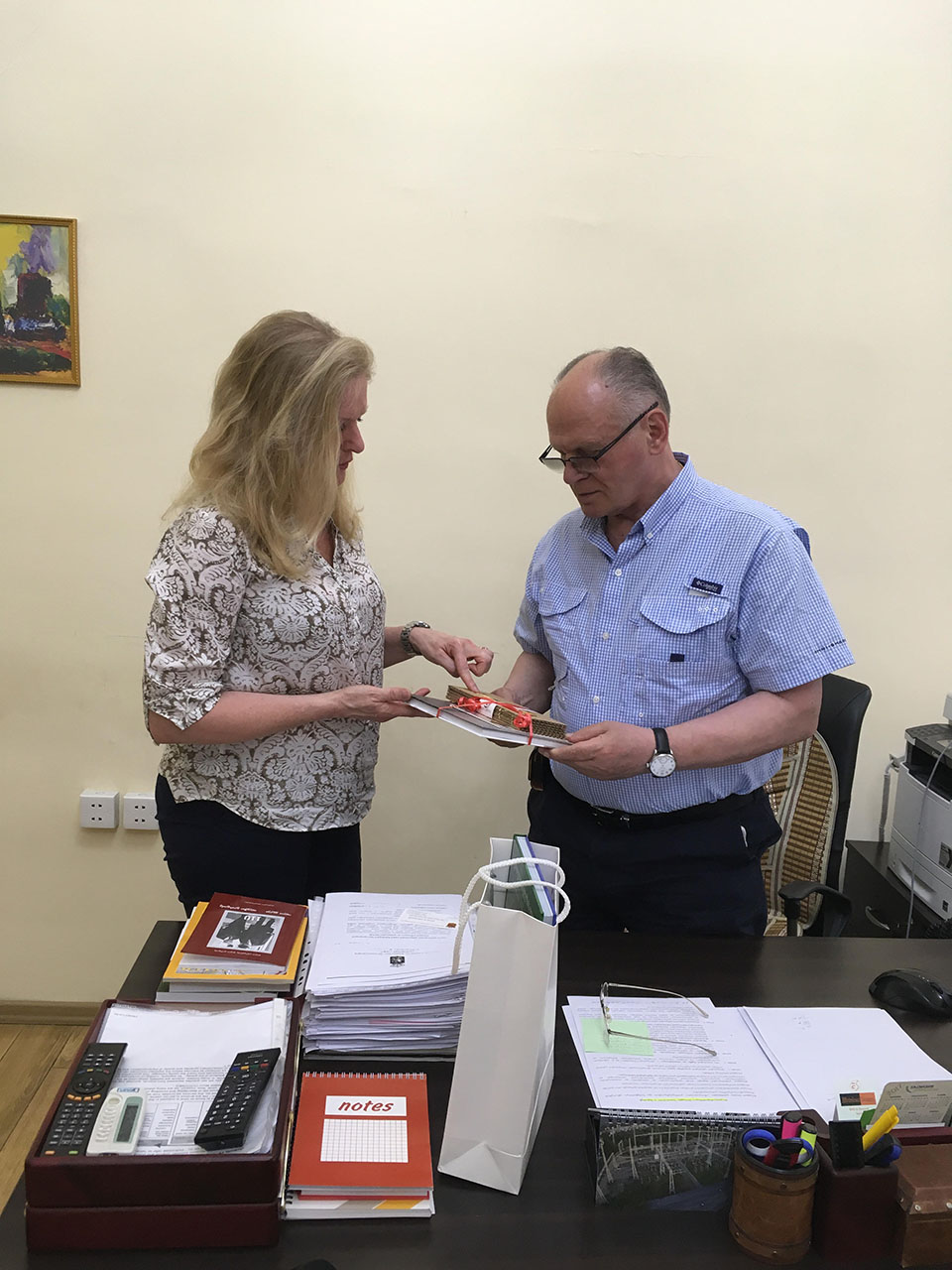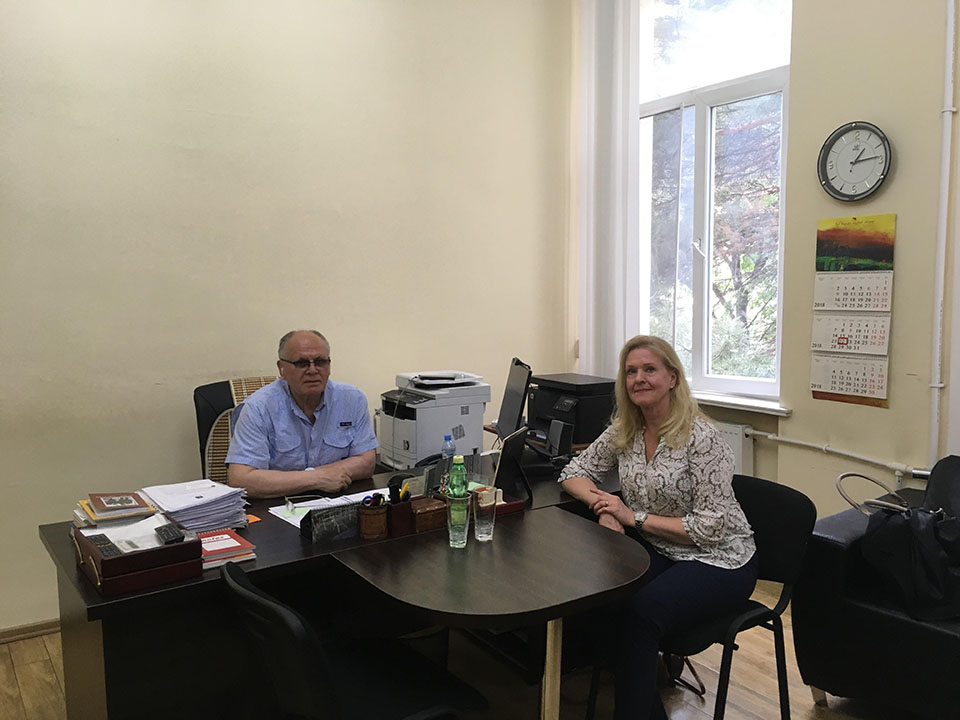 During her stay in Tbilisi project manager form Finnish University got familiar with Georgian Technical University and ongoing educational and scientific processes there. Ms. Åberg visited GTU Central Library, its well-known labs at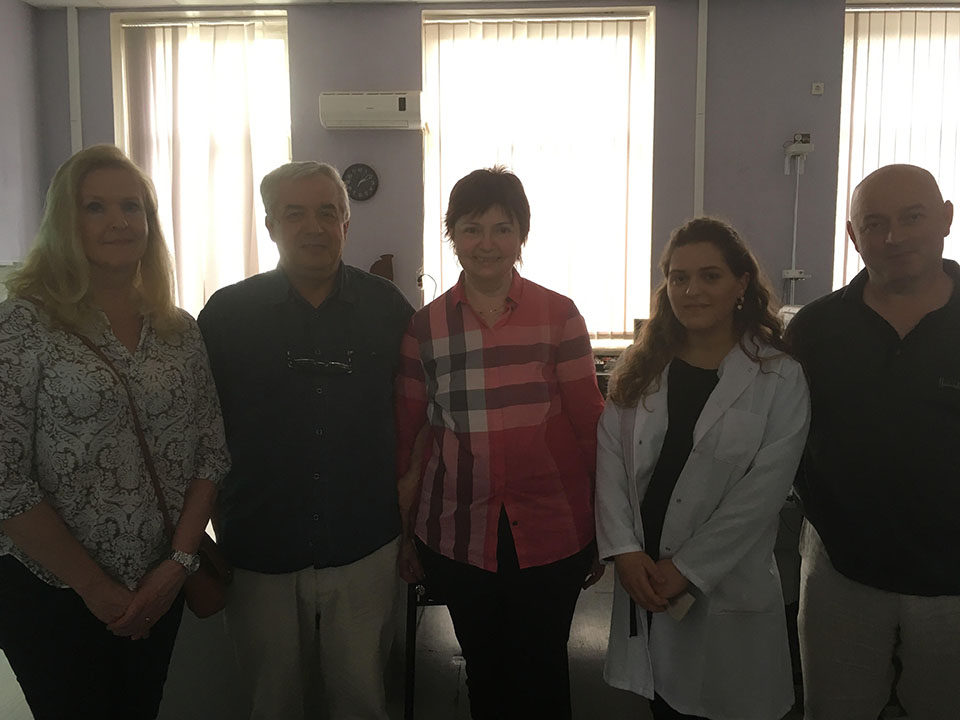 Engineering Physics Department and popular museums of petrography and mineralogy, geology and paleontology at the Department of Applied Geology.
Working visit at GTU included various social-cultural activities including sightseeing tours in Tbilisi and Mtskheta and exploring important architectural monuments and cultural background as well.