17-05-2018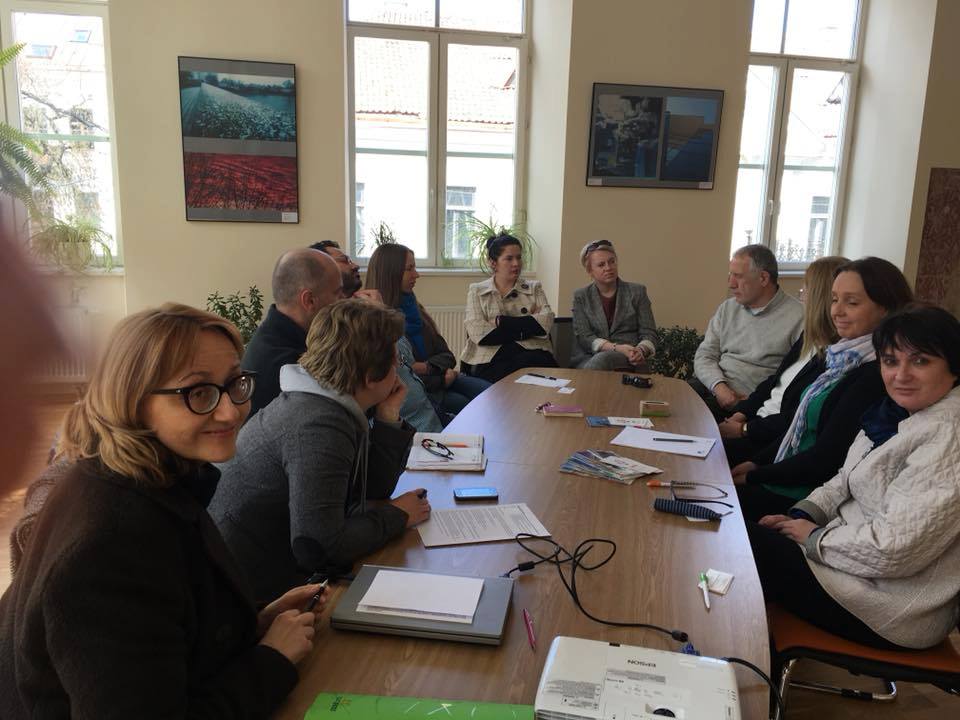 On April 23-27 Prof. Rusudan Kutateladze, Dean of the Faculty of Business Technology of Georgian Technical University and Prof. Ana Kobiashvili from the Faculty of Informatics and Control Systems took part at X International Staff Week "Erasmus+ Goes Global" organized by Vilnius Gediminas Technical University – VGTU (Vilnius, Lithuania) under Erasmus+ mobility project coordinated by VGTU.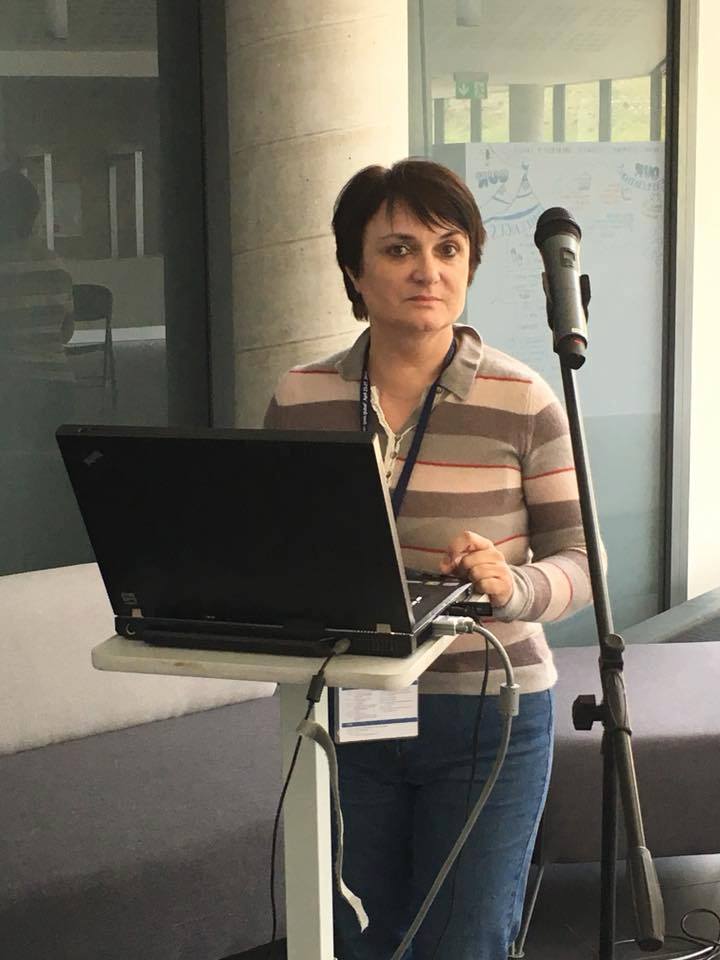 The X International Staff Week "Erasmus+ Goes Global" attracted 28 participants from 21 countries such as Germany, Denmark, Portugal, Chile, Peru, Brazil, India, Egypt, Morocco, Serbia, Slovenia, Iran, Albania, Slovakia, South Africa, Romania, Latvia.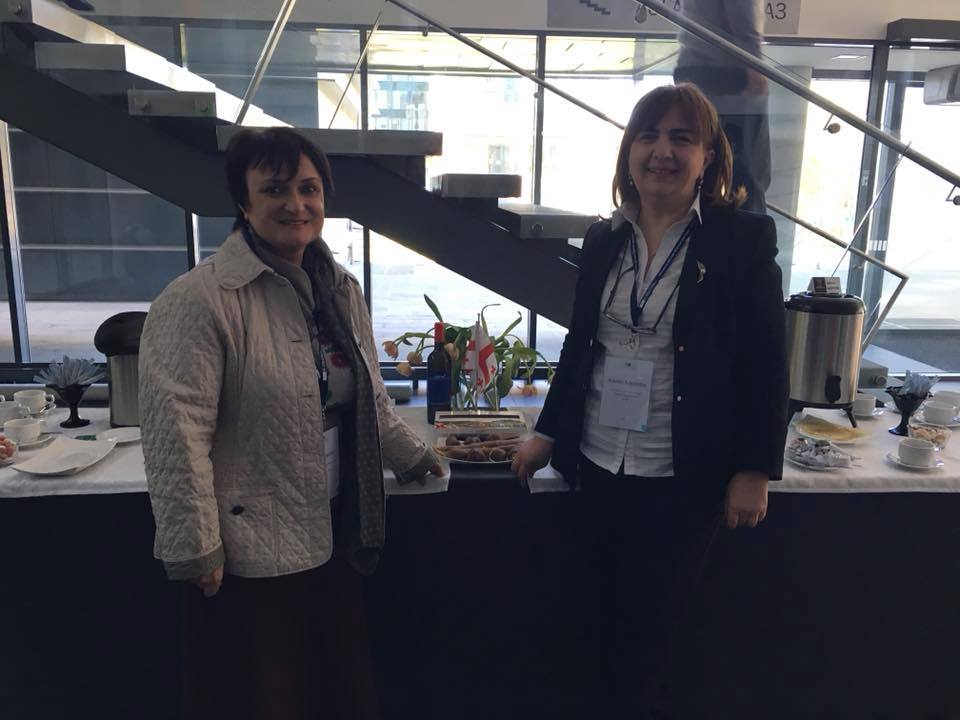 GTU Professors delivered the presentations on teaching and learning methods and on educational and scientific activities at GTU. They have participated in panel discussions on the global challenges of International Credit MobilityProgram (ICMP).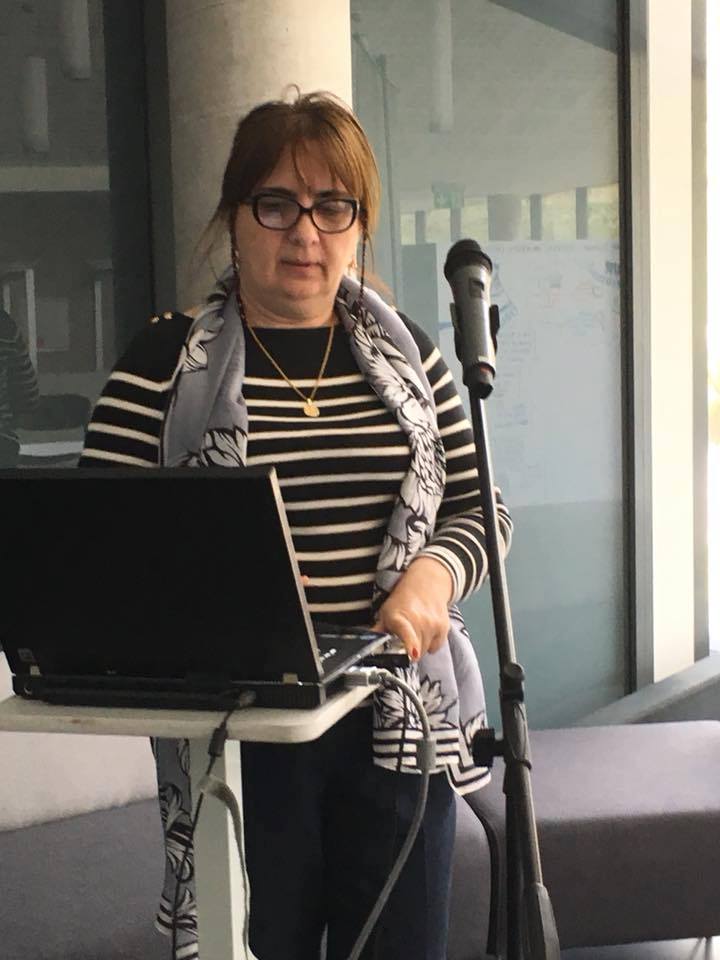 In the frame of visit, GTU professors visited the campus of the university, modern labs, Creativity and Innovation Center, became familiar with rich experience of Lithuanian colleagues as well as colleagues from other countries.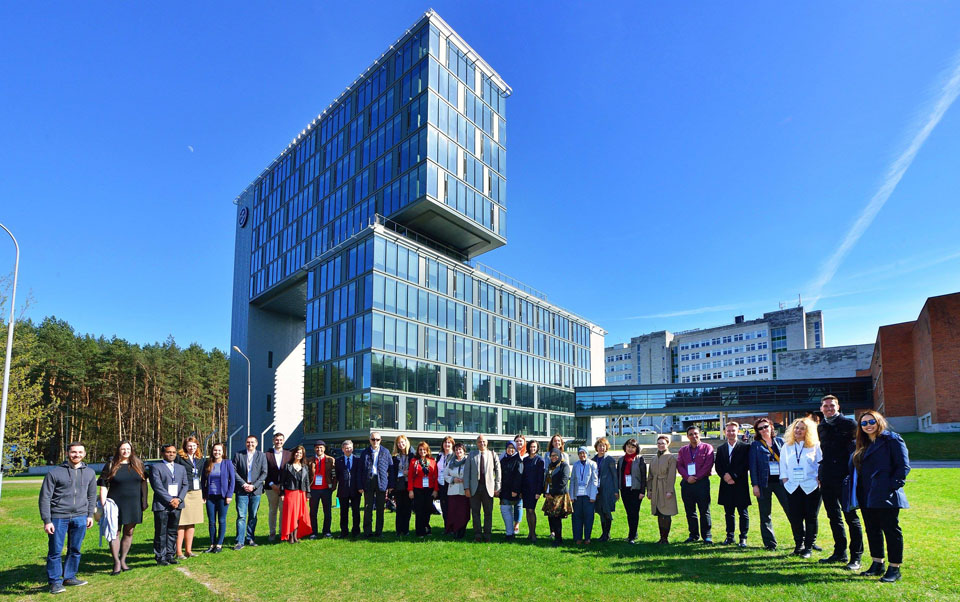 Georgian professors were invited to the round table discussion at the Faculty of Creative Industries. Discussion referred to the communication problems in the multicultural environment of students. At the end of meeting GTU Professors discussed the possibilities of further cooperation between the Universities.