15-05-2018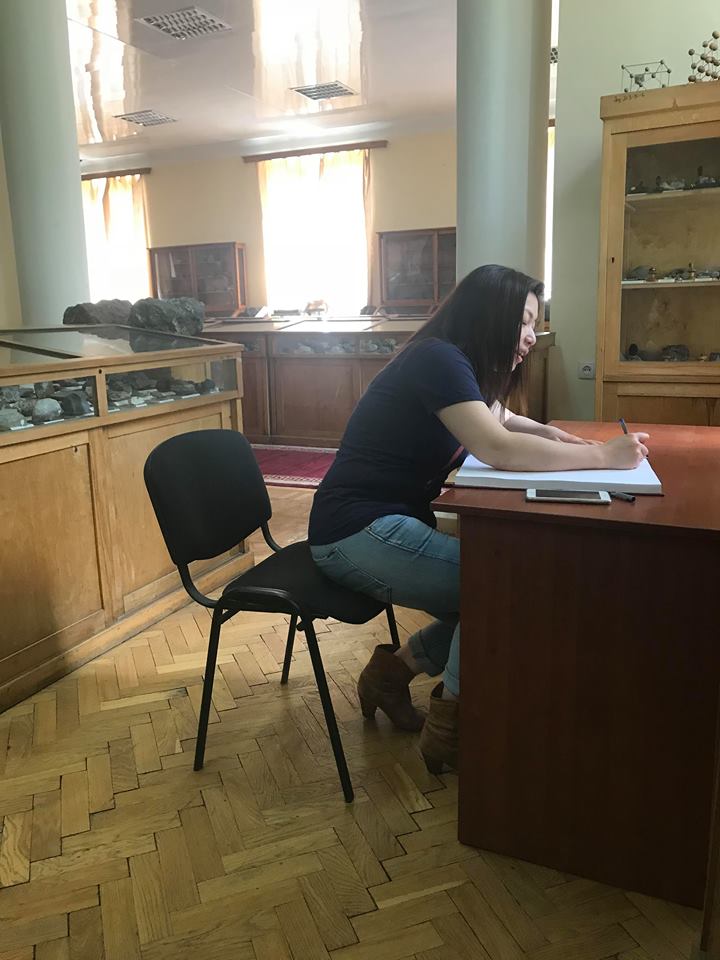 On 7-11 May, Dr. Jie Cheng from Keele University (UK) and Assoc. Prof. Said Mahmut Çinar from Afyon Kocatepe University (Turkey) visited Georgian Technical University within Erasmus+ mobility projects, coordinated by Keele University and Afyon Kocatepe University.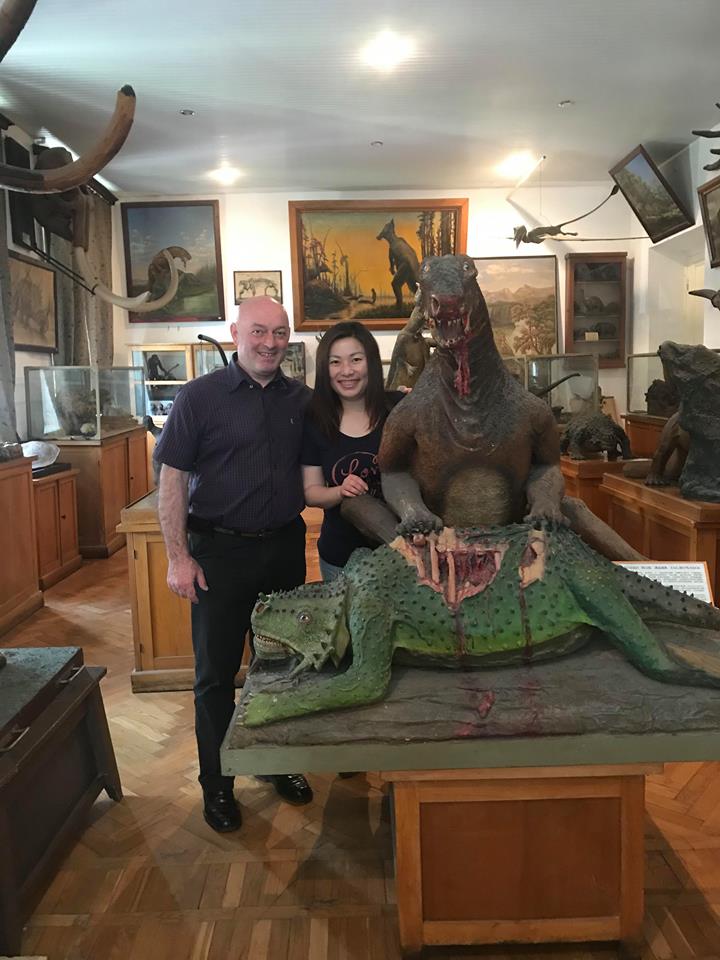 During the mobility stay representatives of British and Turkish Universities visited GTU library, popular scientific laboratories and museums.
Young scientists from AKU and KU delivered presentations about their home Universities at GTU International Relations and Standards Office and they became acquainted with Georgian colleagues' activities at the University as well.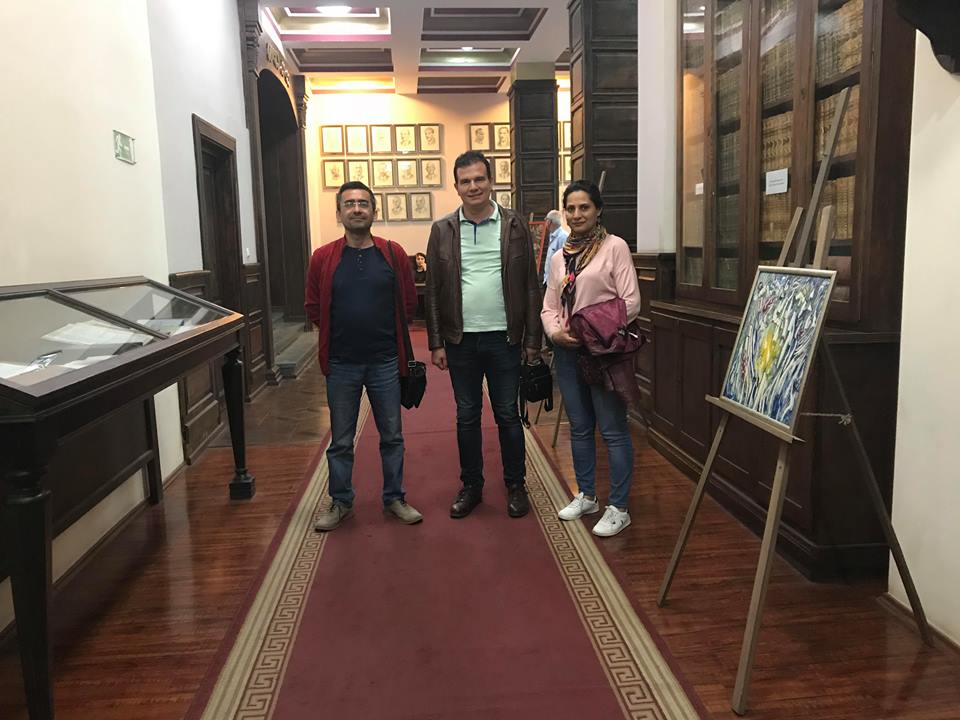 Since they visited GTU under Erasmus+ mobility for teaching activities, Dr. Jie Cheng, whose profile is mathematics and statistics, had working meeting with Prof. David Natroshvili, Head of the Department of Mathematics. Young scientist delivered the lectures at N. Muskhelishvili Institute of Computational Mathematics as well. The course covered statistics and financial Mathematics.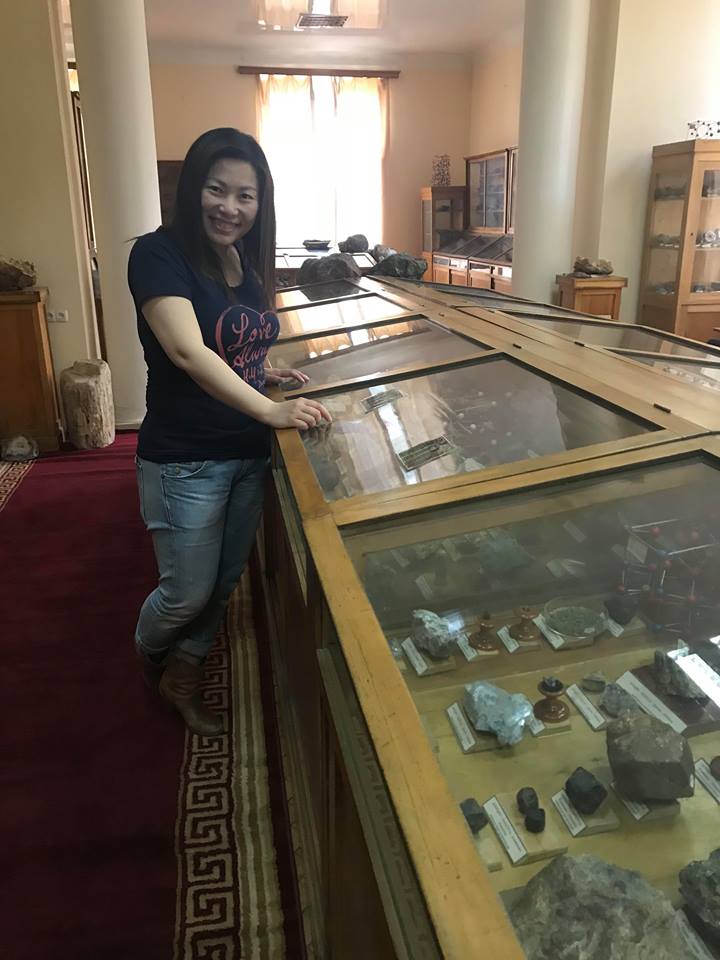 Mr. Said Mahmut Çinar is an Associate Professor at the Department of Electrical Engineering of AKU Faculty of Engineering. His scientific profile is related to the marble industry in Turkey. During his mobility at GTU he had a meeting with Prof. Otar Gelashvili, Head of the Faculty of Transportation and Mechanical Engineering and academic staff of the Faculty. At the meeting they discussed the issues related to marble industry, marble processing machines and applying control applications to machines for energy efficiency.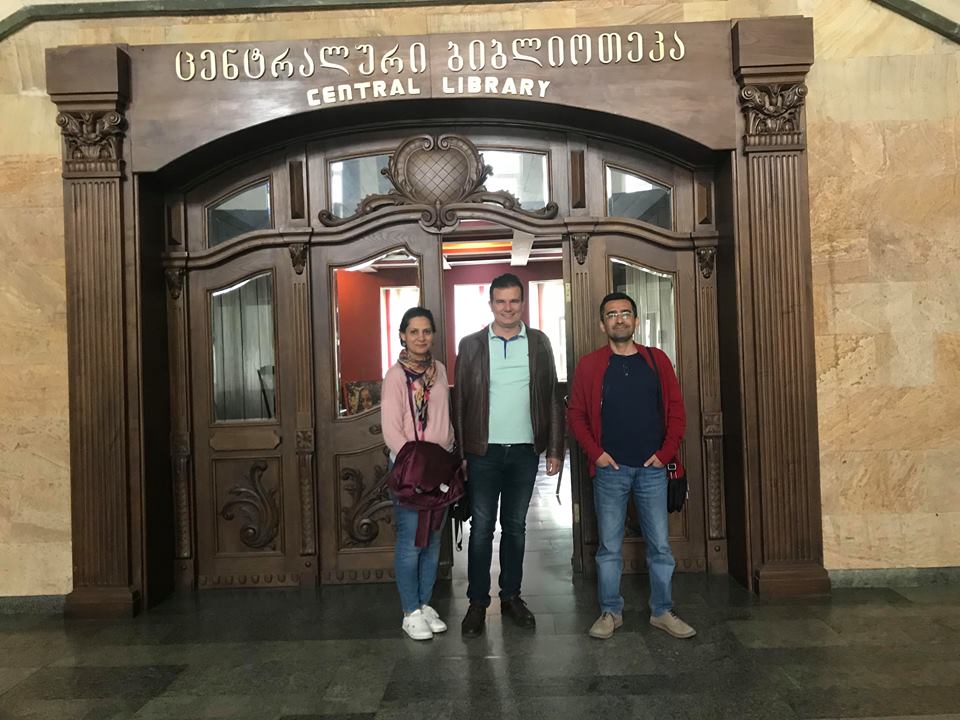 Mobility program provided various cultural activities as well including sightseeing tours in Tbilisi and Mtskheta organized by GTU International Relations and Standards Office.