15-05-2018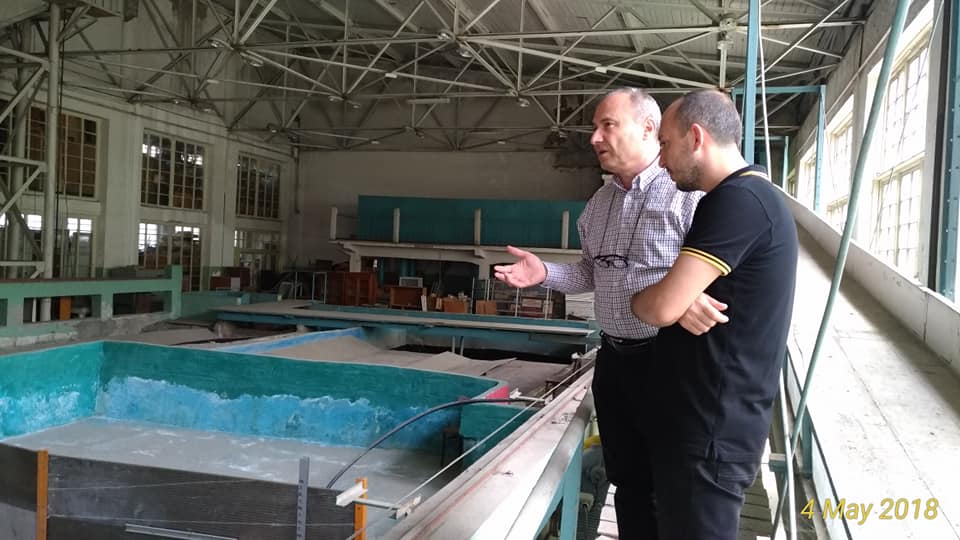 From April 30 to May 4, the representatives of Lithuanian and Turkish Universities visited Georgian Technical University within Erasmus+ mobility projects coordinated by Vilniaus Kolegija/University of Applied Sciences and Afyon Kocapete University respectively.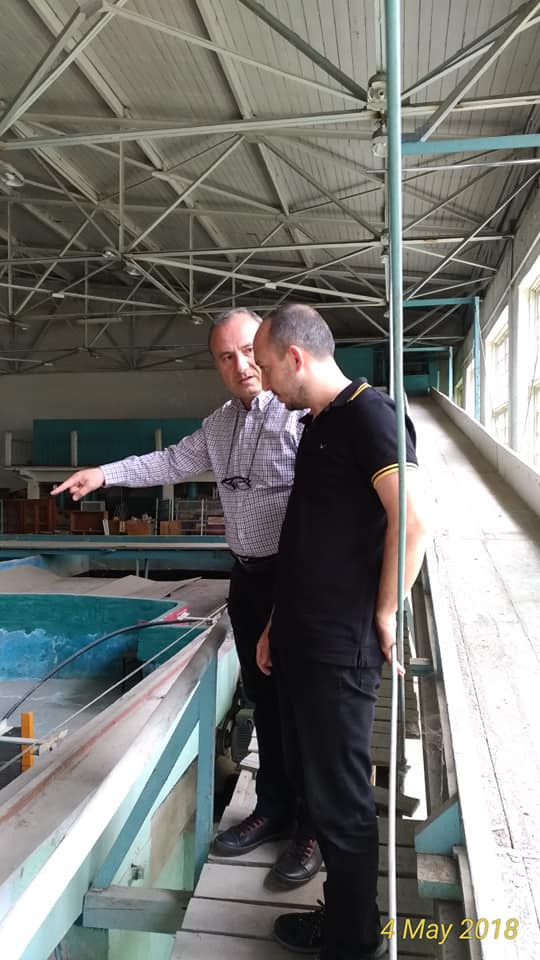 Assistant Paulius Šakalys from the Faculty of Electronics and Computer Sciences (VIKO) and Research Assistant Emin Tas from the Faculty of Engineering (AKU) visited GTU under Erasmus+ Key Action 1 (KA1) mobility for teaching and training activities.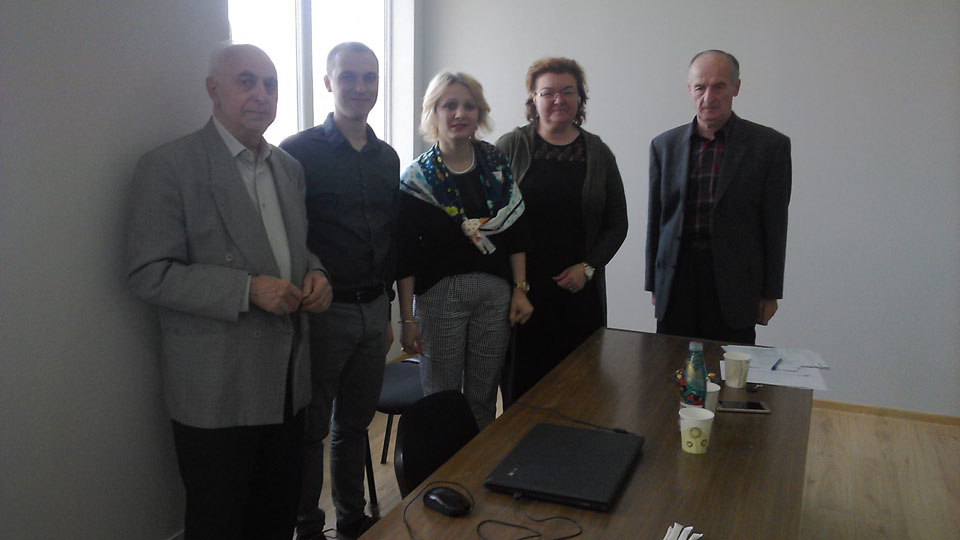 Guests visited GTU library and the popular museums of Mineralogy and Petrograpy and Geology and Paleontology, organized by Prof. Nodar Poporadze.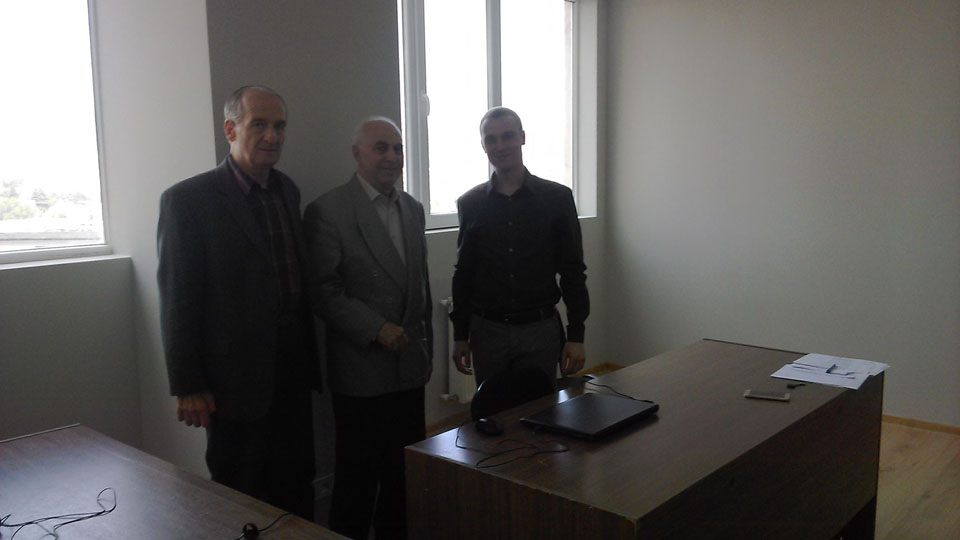 Paulius Šakalys and Emin Tas made the presentations about their home universities (VIKO and AKU) and Vilnius and Afyon at the meetings with the representatives of GTU International Relations and Standards Office.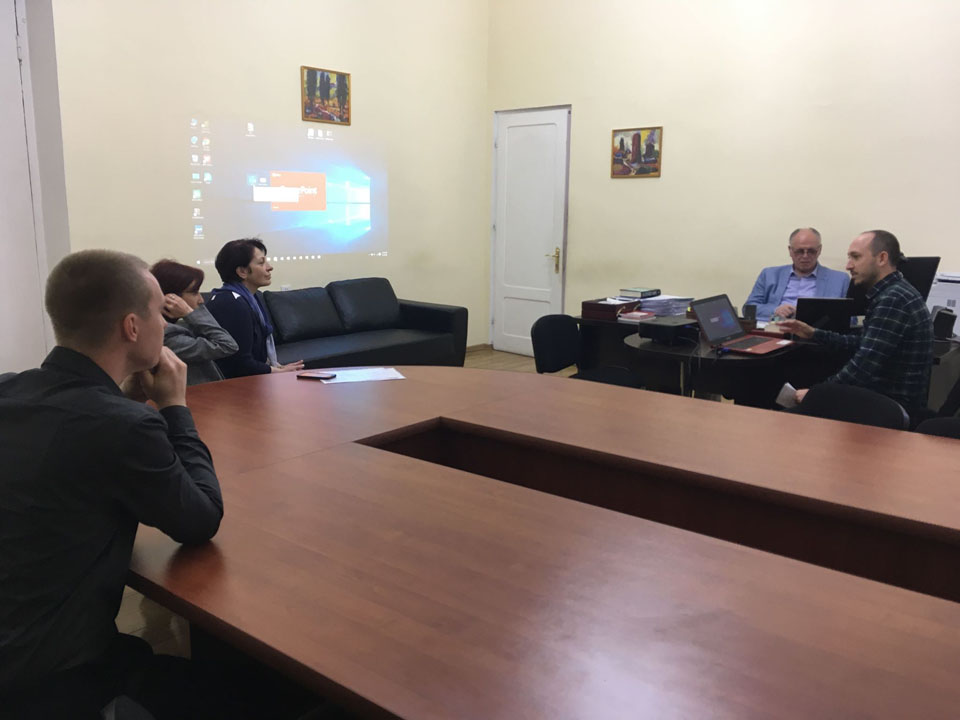 During the mobility for teaching activities young Lithuanian scientist delivered the lectures on "Arduino UNO" at the Faculty of Informatics and Control Systems. The lectures covered such issues as: "Arduino UNO" logical controller and its application, mechatronical systems remote control principles and examples using "Arduino UNO" controller, programmable logical controllers, process automatization structure and principles, etc.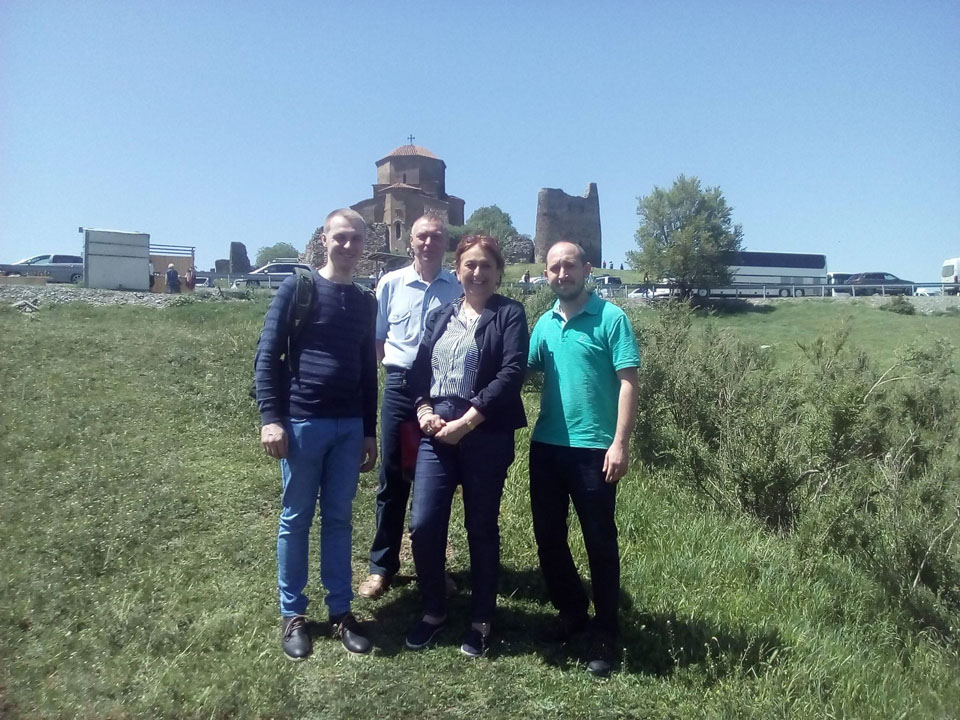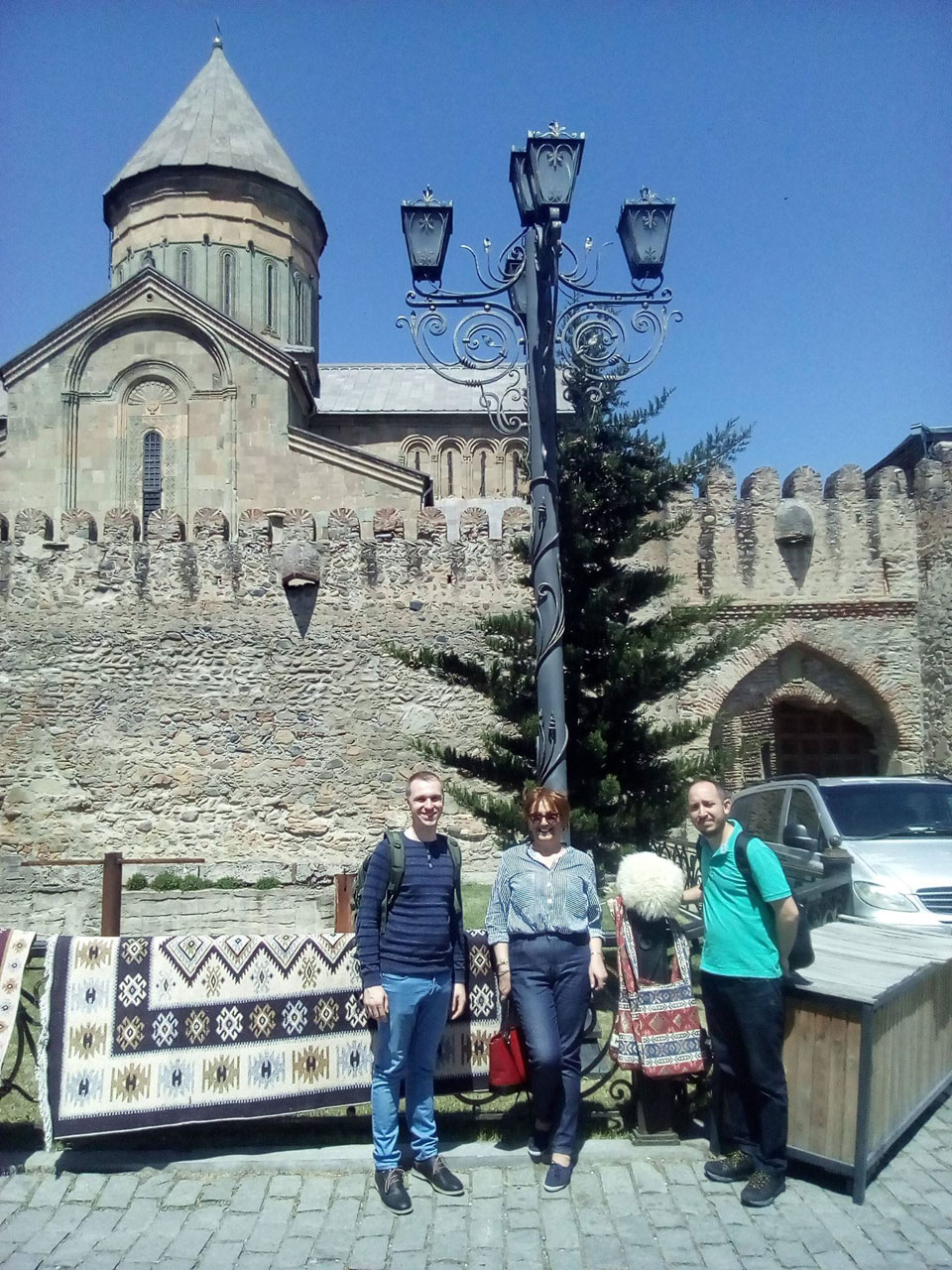 Mobility schedule included working meetings at the Department of Artificial Intelligence, wh ere Lithianian guest met the Head of the Department, Prof. Mariam Chkhaidze and academic staff of the Department and became familiar with ongoing educational and research processes there.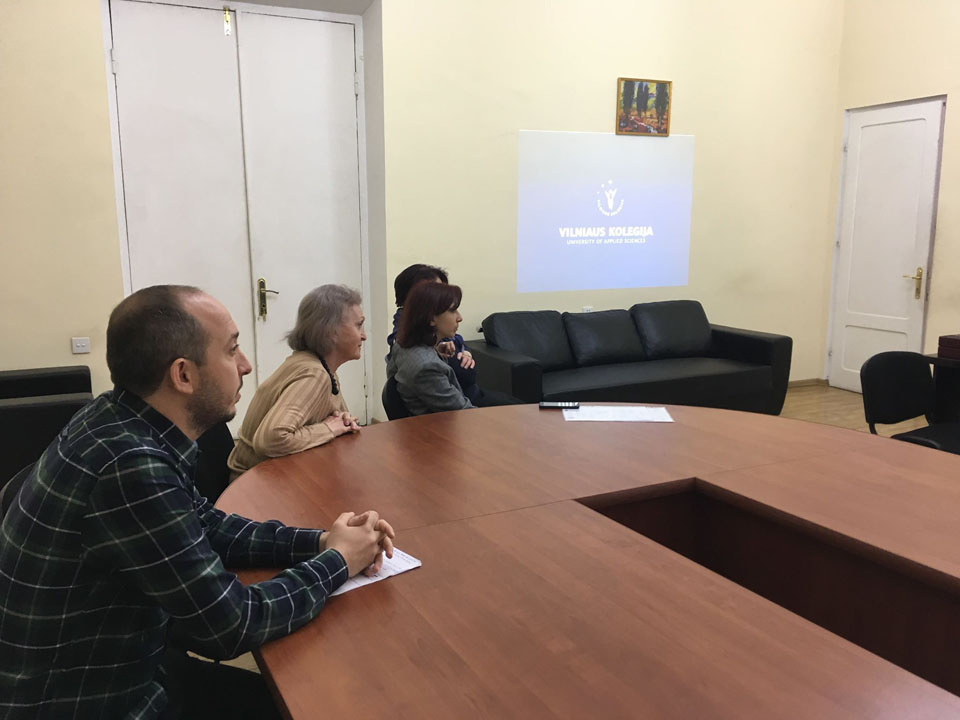 Lithuanian guest met Prof. Tamar Lominadze (The Faculty of Informatics and Control Systems) and Prof. Archil Samadashvili (Faculty of Power Engineering and Telecommunication) as well. At the meetings wkth Georgian Professors were discussed the perspectives of new joint project under Erasmus+ Key Action 2 Capacity building in the field of higher education.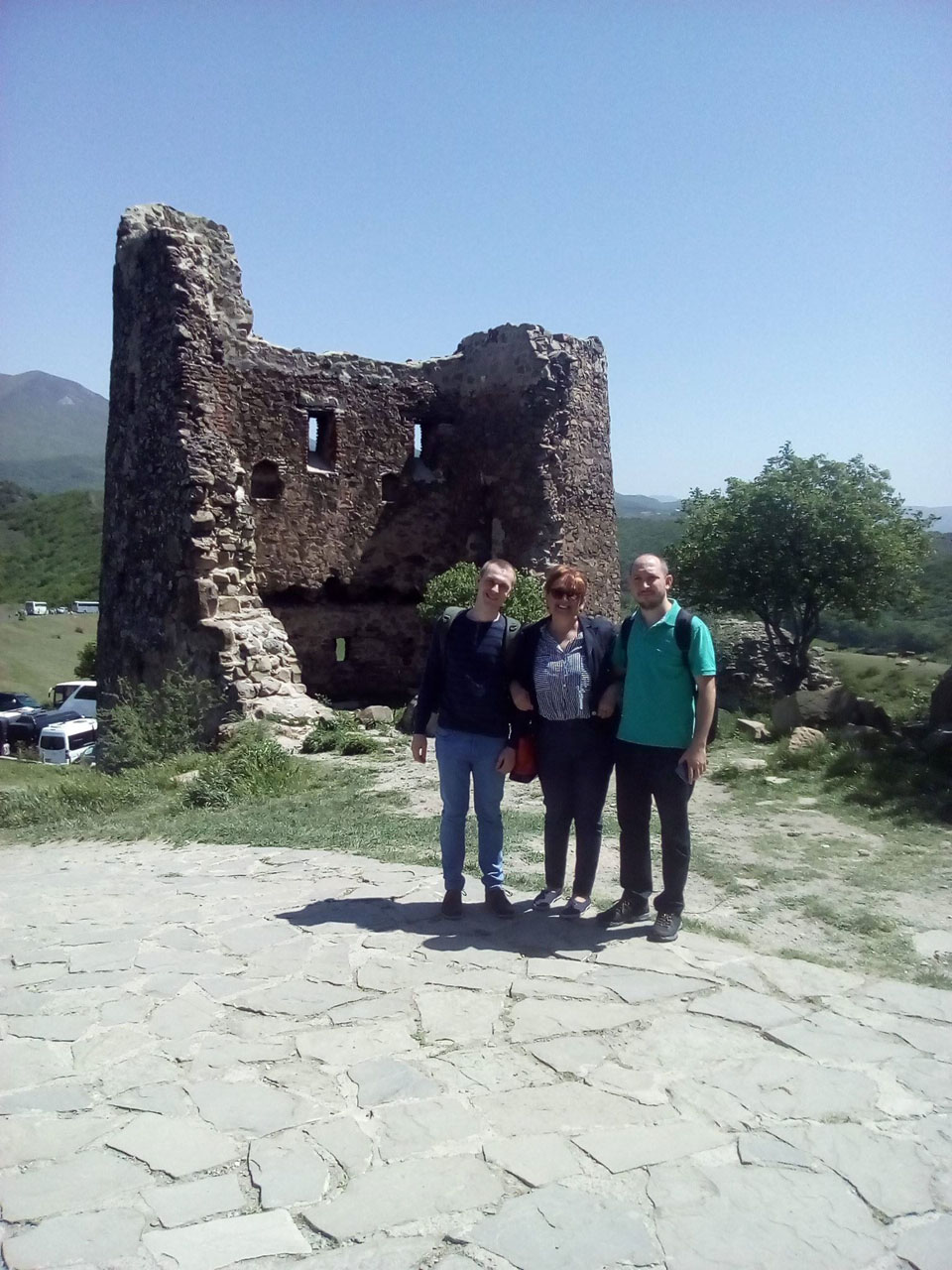 During the mobility for training activities young Turkish Research Assistant visited Ts. Mirtskhulava Water Management Institute of Georgian Technical University. He met Prof. Givi Gavardashvili, Director of the Institute. Prof. Gavardashvili acquainted young Turkish guest with ongoing research activities and scientific achievements of the Institute,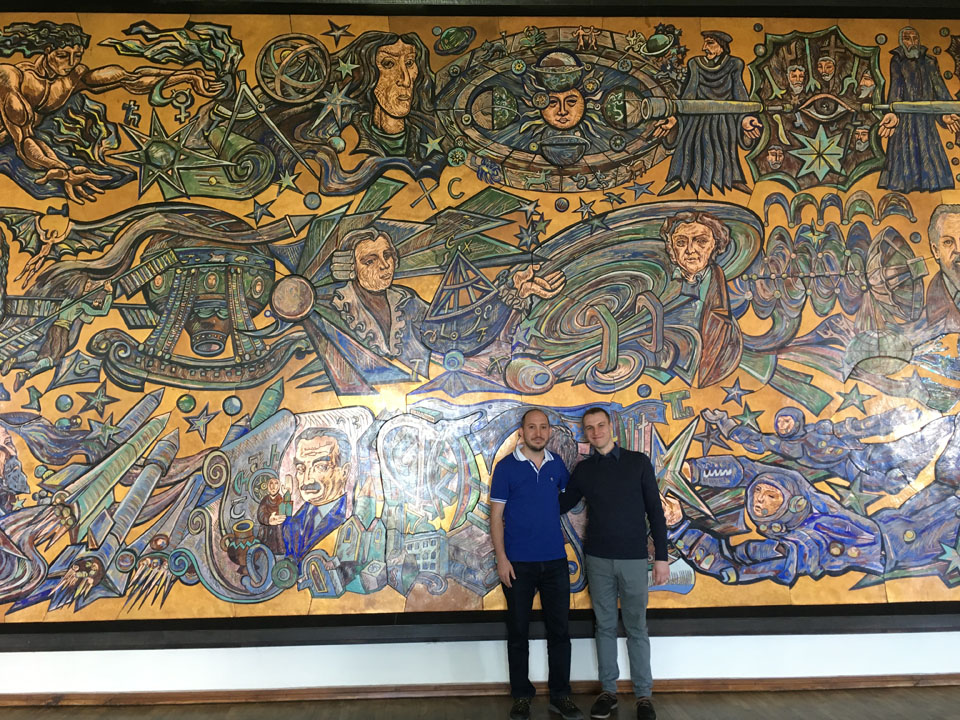 with well-known Hydrotechnical Laboratory and scientific activities provided. Meeting with the Director of the Institute was very interesting to young Turkish scientist as Emin Tas is from the Division of Hydraulics, Hydrology and Water Resources of the Faculty of Engineering at his home university and his thesis topic is related to the hydraulic and hydrological modeling issues. During the meeting were discussed the possibilities for further scientific cooperation.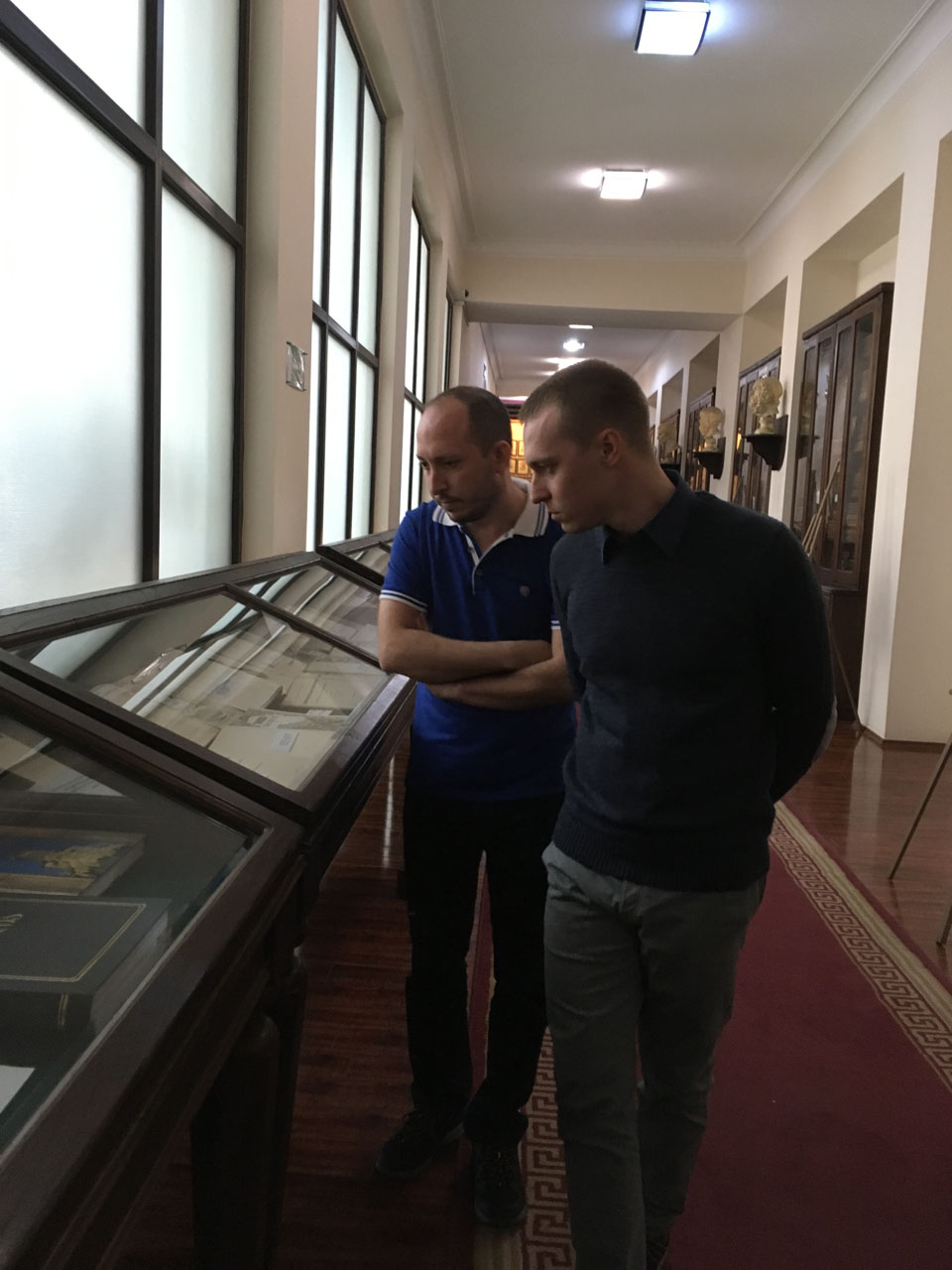 Intensive mobility program covered various cultural activities as well and the guests together with the representatives of GTU International Relations and Standards Office had sightseeing tours in Tbilisi and Mtskheta.