15-05-2018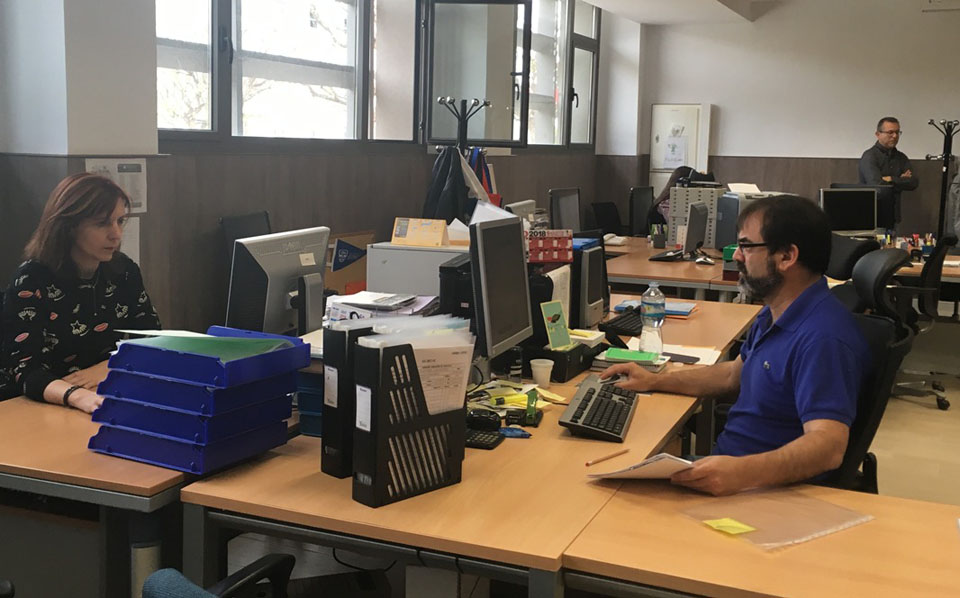 On April 23-27, Ms. Marika Zviadadze, representative of GTU International Relations and Standards Office visited the University of Alicante (Spain) within Erasmus + mobility project coordinated by UA. She has been visiting UA within Erasmus+ mobility project for training activities.
Marika Zviadadze delivered presentation about International Relations and Standards Office activities at UA International Mobility Office. European colleagues - José Miguel Lillo Moreno,Elena Agullo Sanchez, Raquel Morote Jimenez, Antonio Lillo Torregrosa, Israel Cortes Serra,María Gonzalvez Rodenas, José Miguel Serrano Gonzalez and others shared their experience and good practices.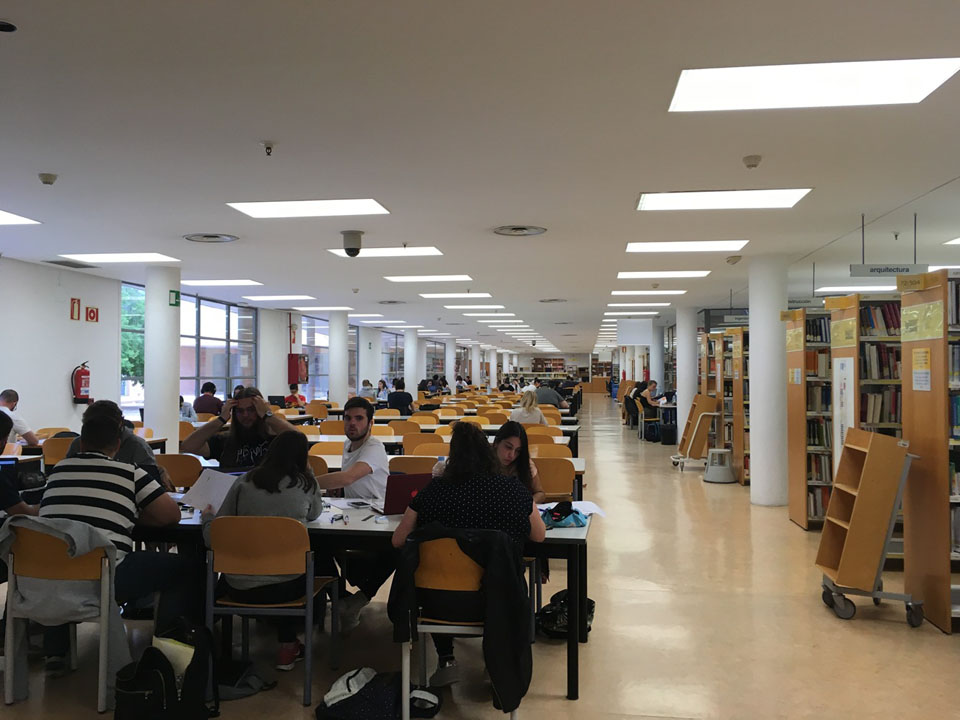 Head of GTU International Relations Group met with students of Georgian Technical University, who are currently at Alicante University within the Erasmus+ exchange program. Ms. Ana Gobejishvili and Ms. Nino Shubitidze are third-year undergraduate students of the Faculty of Architecture, Urban Planning and Design who continue their studies at the University of Alicante within Erasmus + mobility project (for 2017-2018 academic year spring semester). Ms. Zviadadze got acquainted with their achievements at Spanish University. It should be noted that GTU students successfully participated in the competition conducted within International Workshop by famous Italian architect Sergio Pone.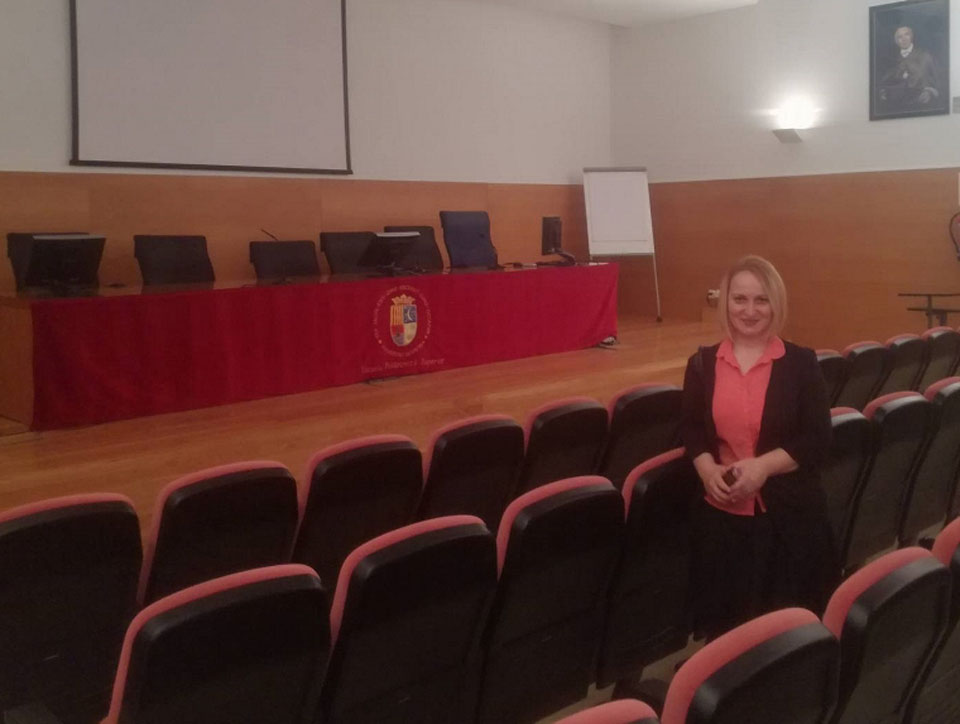 GTU representative met Deputy Director of Polytechnic School, Prof. José Vicente Sierra Pons, who visited Georgian Technical University several months earlier under the same Erasmus+ project. José Sierra gave a tour around Polytechnic School of Alicante University.
Within social-cultural activities Marika Zviadadze together with José Sierra and Elena Agulo attended the Valencian celebration Mascletàin in the yard of the University and cuty sight-seeing tour.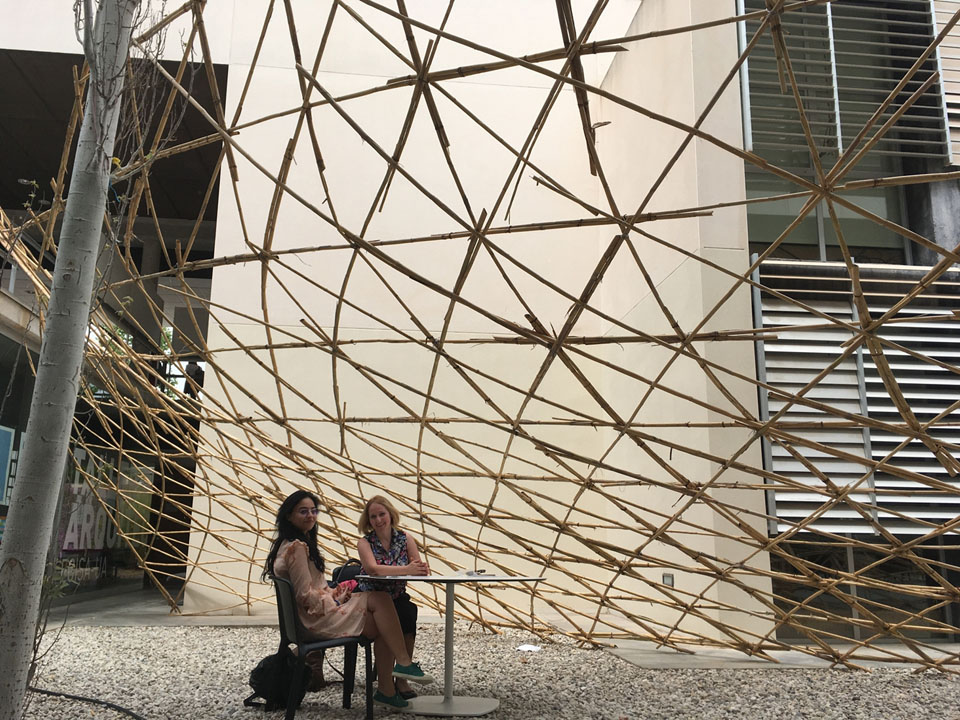 Ms. Marika Zviadadze met Prof. David Israel Méndez Alcaraz who will visit GTU in May 2018 within Erasmus+ mobility for teaching activities. He'll conduct lectures on physics.
It should be noted that University of Alicante is a public University located on the Mediterranean coast. Because of historical influences, excellent location and magnificent connections, it is a diverse-oriented and welcoming University with one of the best campuses in Spain, not only in terms of infrastructure, but also in terms of landscaping, sustainability and gender equality with strong scientific and academic credibility.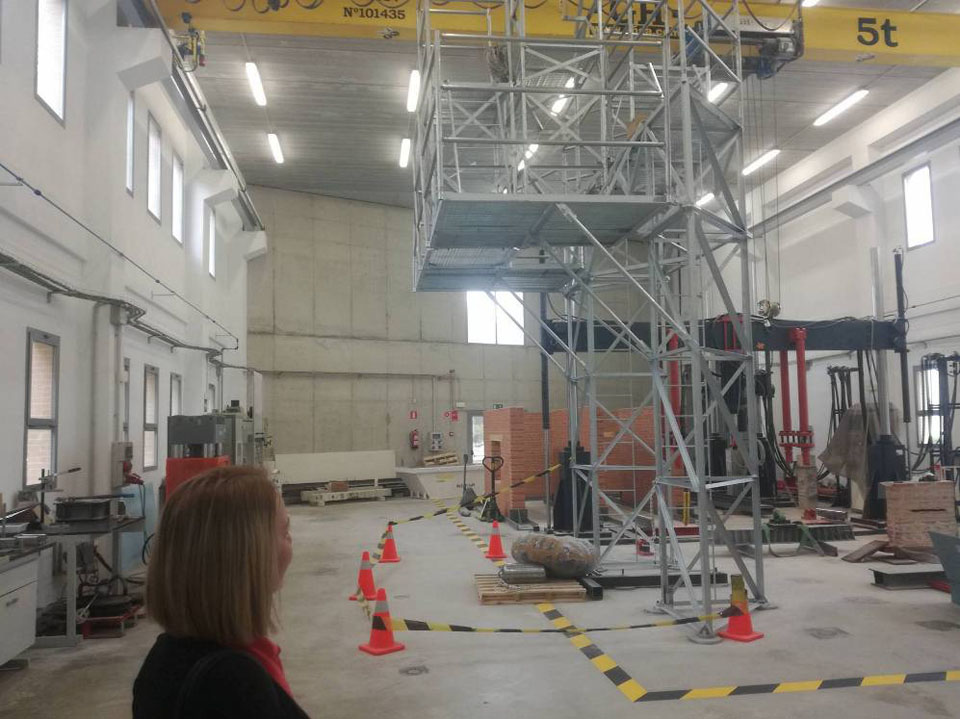 It is a multidisciplinary University with study programs in all fields of knowledge organized in six faculties and a polytechnic school. The University community is made up of about 3,800 academic and administrative staff members and over 32,000 students enrolled in official degrees.
It is a bilingual University with a clear international vocation for which it is firmly committed to multilingualism, both to institution and to all members of the University community. That is why the University has introduced English as a teaching language in some of official degrees. Also, many of cultural activities and courses are taught in English, French and other languages.
The University of Alicante is open to the Mediterranean and to all cultures worldwide, and welcomes around 1,200 foreign students each year and around 2,000 students from other Spanish regions.