08-05-2018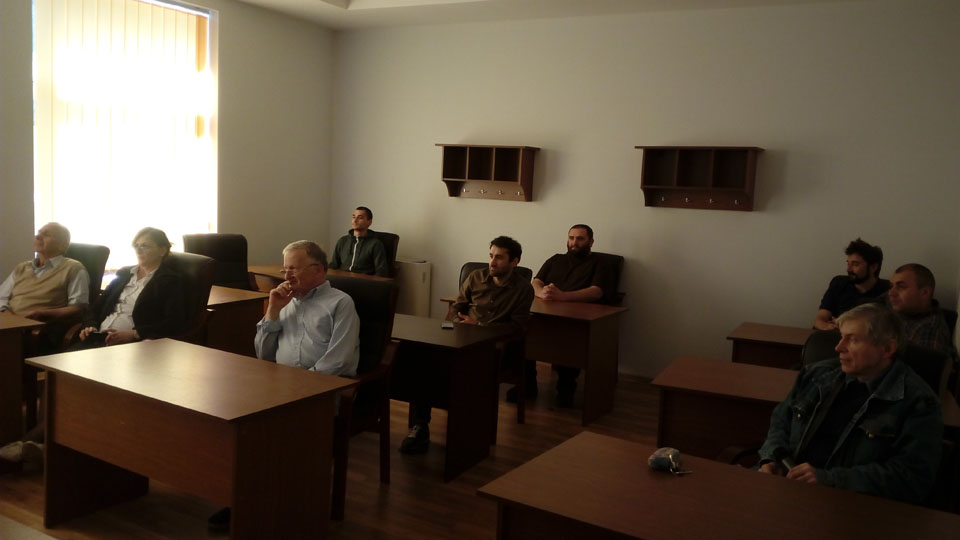 On 28 April to 6 May, Dr. Agota Figula from University of Debrecen (Hungary) has been visiting Georgian Technical University within Erasmus + mobility project.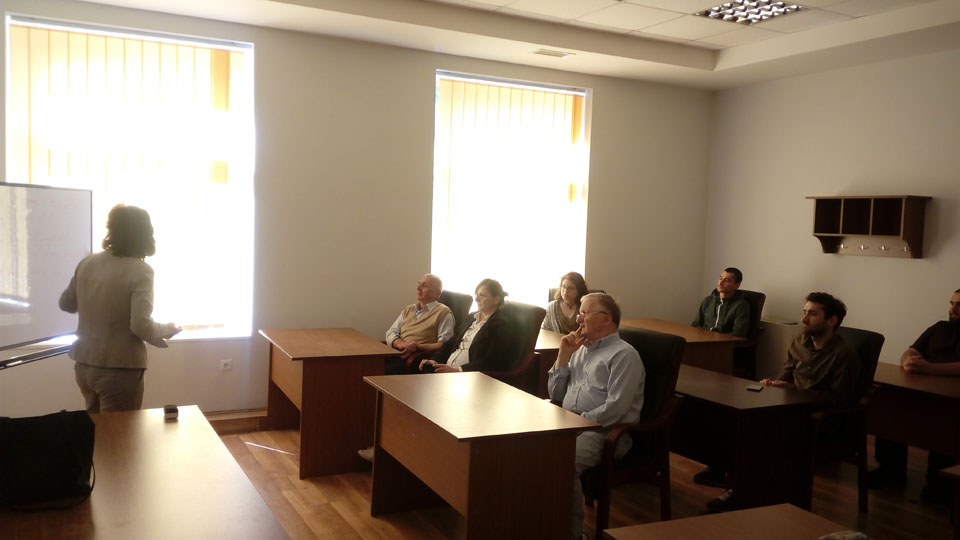 She has been delivering 8 lectures on Lie theory and its applications for master and PhD students at GTU Department of Computational Mathematics. Lie theory is a part of mathematics which uses algebraic, analytic and geometrical methods. Using Lie theory one can describe the symmetries of motions of rigid bodies as well as of differential equations. Through this reason it has many applications to physics, natural sciences, robotics, etc. The course covered the issues of appropriate teaching methods in Hungary as well.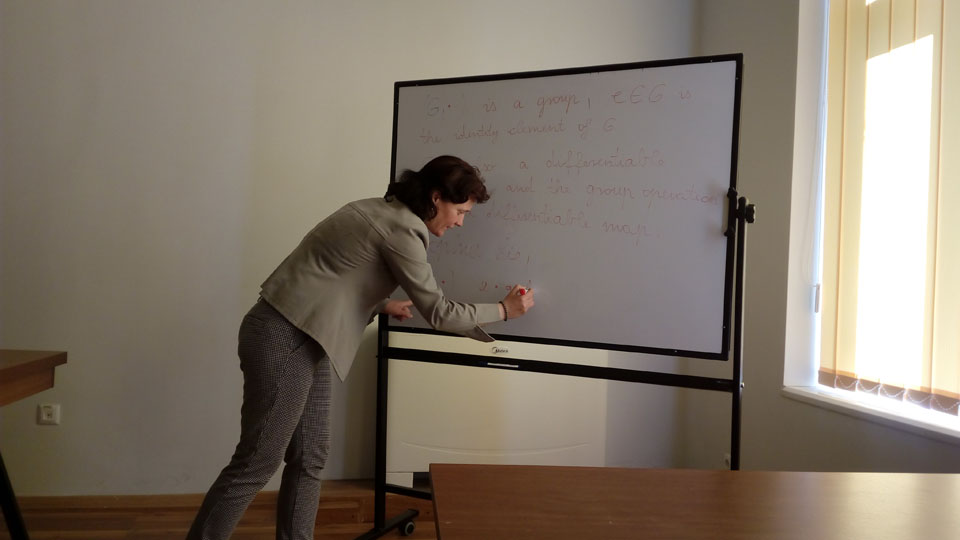 Dr. Agota Figula is an Associated Professor of the Faculty of Natural Sciences and Technology at University of Debrecen. Her lectures at GTU were conducted within Erasmus+ mobility project, coordinated by Hungarian University.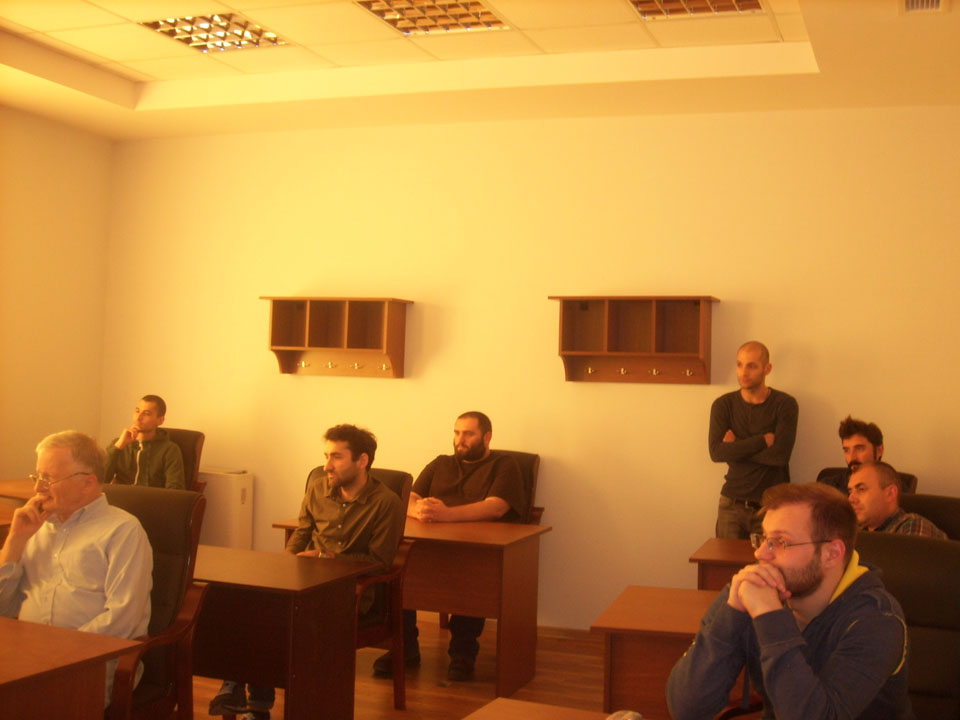 At the meetings with the Director of Department of Computational Mathematics, Prof. Vakhtang Kvaratskhelia and academic staff of the Department were discussed the issues related to joint research projects. Young scientist became familiar with ongoing educational and scientific activities at the Department. Hungarian guest also visited GTU Faculty of Informatics and Control Systems.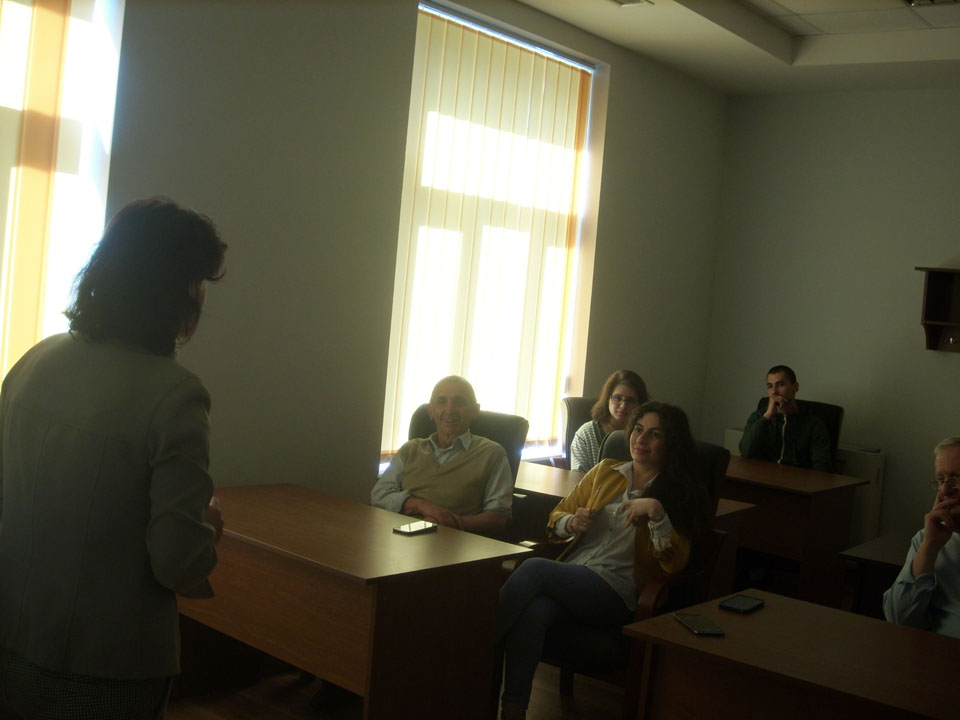 Working meeting was held at GTU International Relations and Standards Office as well. At the meeting were discussed the perspectives for further cooperation between the universities under Erasmus+ Action in the field of higher education.
The mobility schedule at GTU included social-cultural activities as well.