18-12-2017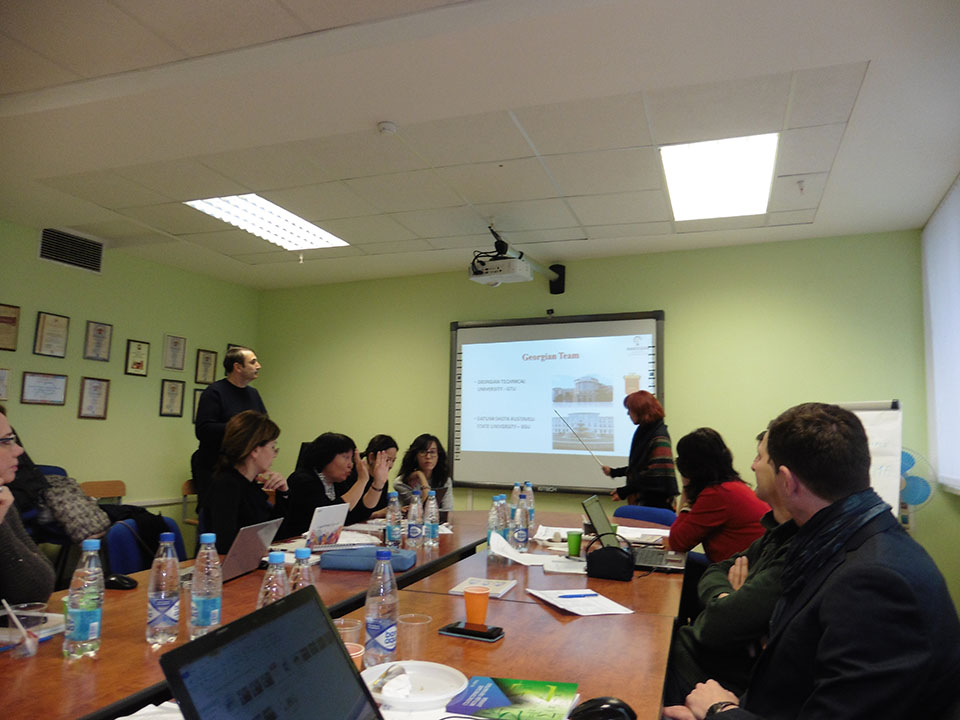 On 27 November – 1 December in Minsk, at Belarusian State University (Belarus) was conducted workshop on innovation competence assessment within Erasmus+ Project InnoCENS (Project #573965-EPP-1-2016-1-SE-EPPKA2-CBHE-JP).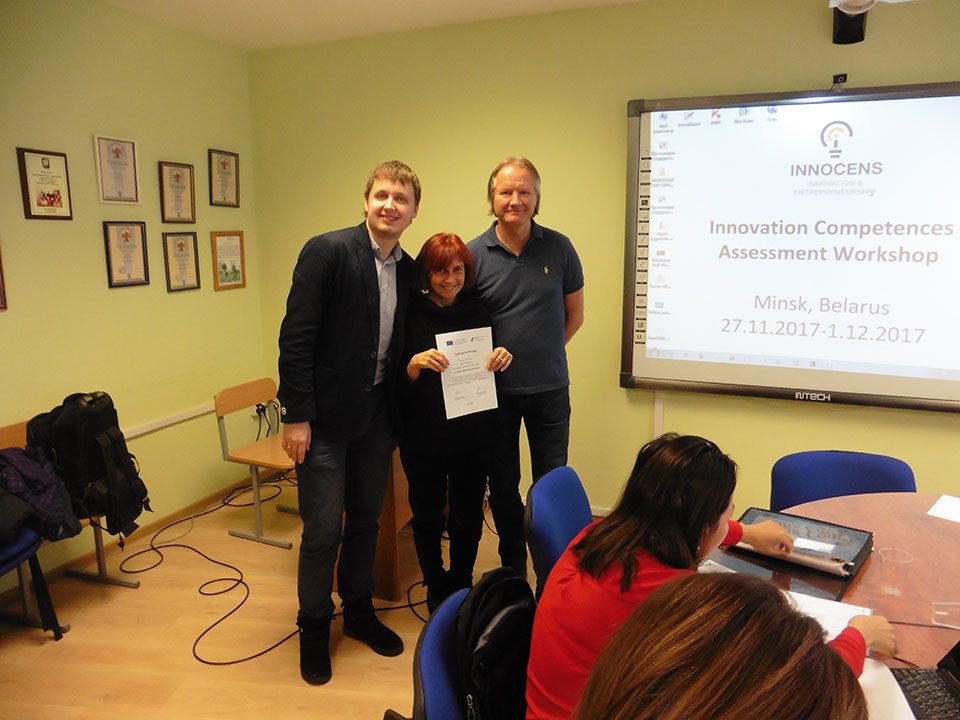 The project is aimed to enhance innovation competences and entrepreneurial skills in engineering education through university-business cooperation in order to support creation of new enterprises, new jobs and economic growth in the partner countries and developing master course syllabuses on Innovation Systems and Entrepreneurship for Engineers in this regard.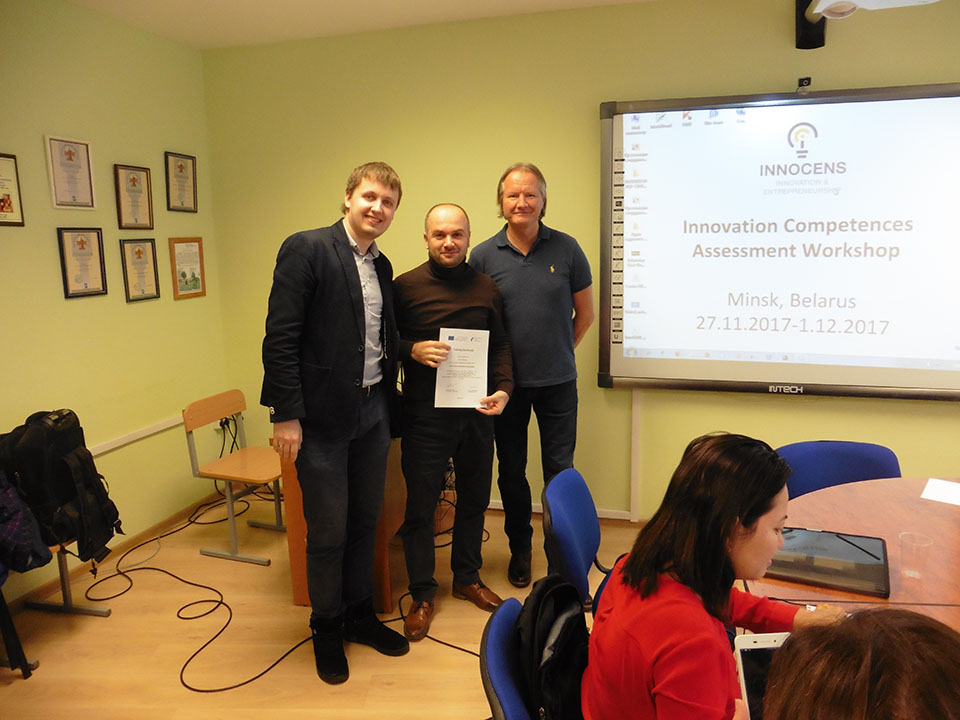 The project consortium includes 8 technical universities from partner countries: Georgia, Armenia, Belarus and Kazakhstan. The coordinator of the project is KTH Royal Institute of Technology in Stockholm (Sweden).
During the workshop there were discussed various issues related to the modern challenges and assessment methods, practices and processes in Universities, especially related to innovation competences. Moreover there were conducted trainings about FINCODA, including theoretical and practical activities on how to use FINCODA Innovation Competences Assessment Barometer in practice and in assessing students' innovation competences.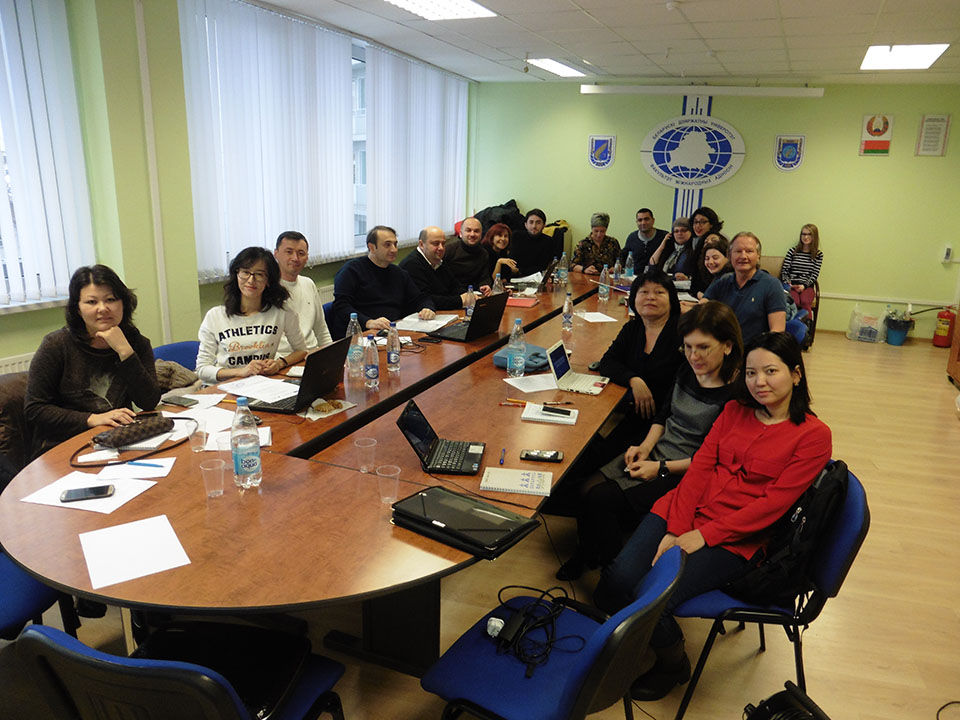 It should be noted that Fincoda Barometer Innovation Assessment Tool has been developed to help organisations and individuals to identify their current capacity to innovate and particular areas for development within EU funded "FINCODA" project, with the collaboration of five leading European universities such as Turku University of Applied Sciences –TUAS (Finland), Universitat Politècnica de València - UPV (Spain), University of Applied Sciences Utrecht (Netherlands), Manchester Metropolitan University (UK) and Hamburg University of Applied Sciences (Germany). FINCODA Innovation Barometer provides specific innovative mechanisms and opportunities for learning quality evaluation, with the help of proper questionnaires and other innovative parameters.
A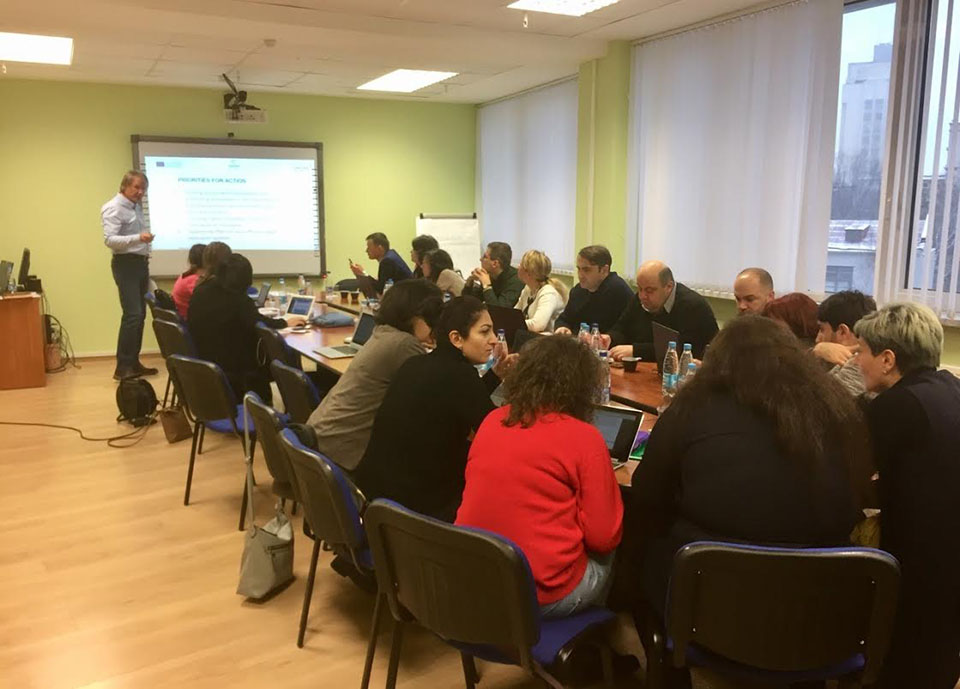 bout 24 participants from above mentioned partner countries attended the innovation competences assessment workshop. GTU was represented by Associate Professor Boris Gitolendia (Faculty of Transportation and Mechanical Engineering) and Assistant Professor Nino Zhizhilashvili (Faculty of Power Engineering and Telecommunication).