04-04-2018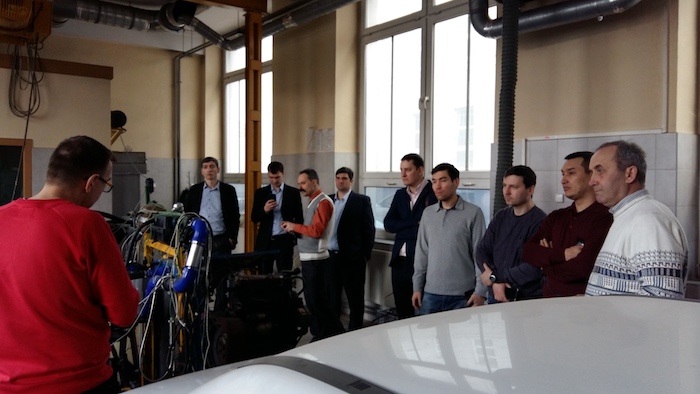 On 20-23 March, Silesian University of Technology (Katowice, Poland) hosted the second working meeting within Erasmus+ SmaLog project. GTU Logistics Department as project consortium member participated at the meeting.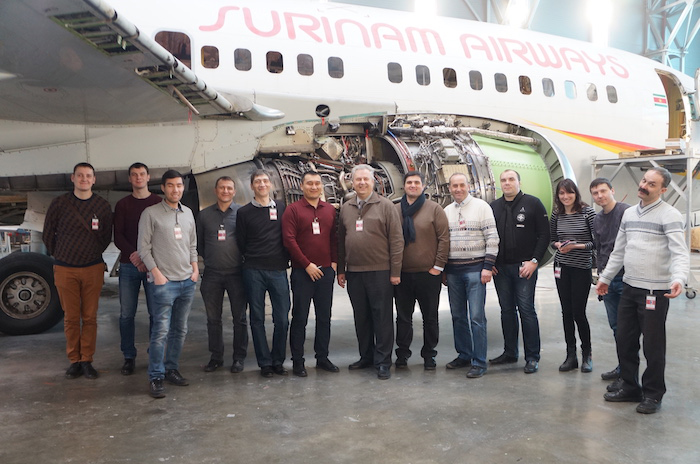 The main goal of the meeting was to discuss issues related to the Joint Master Program and to plan the laboratory infrastructure necessary for the implementation of the program.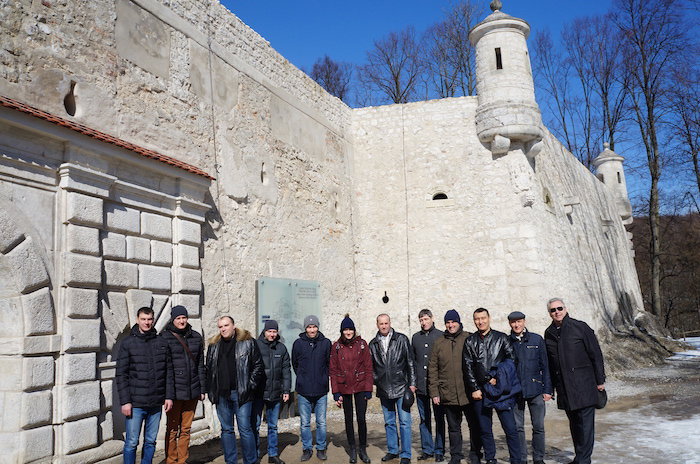 Project SmaLog has been implementing from December 2017. Consortium members are GTU Department of Logistics, Batumi Maritime Academy (from Georgia), as well as leading universities from Ukraine, Italy and Germany. The Leader of the Project Consortium is the University of Rome Tor Vergata (Italy).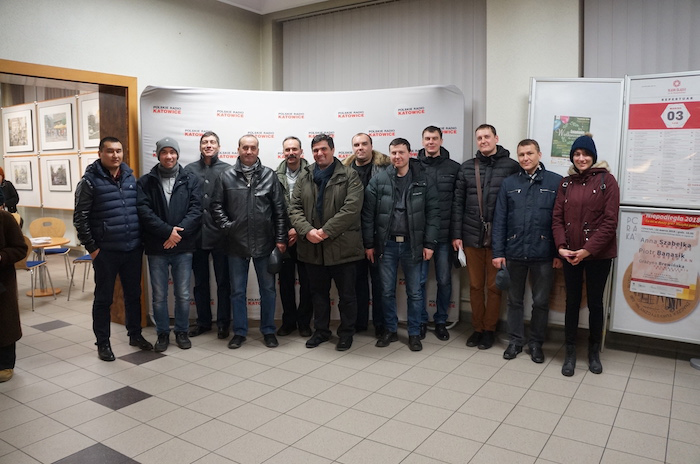 The goal of the project is to develop joint, double master's and doctoral programs together with the European universities in Smart Transport. The project includes the establishment of a joint study program as well as improvement of laboratory infrastructure in Georgian and Ukrainian universities. In the frame of the project, mobility of postgraduate students and academic personnel in Italian partner universities is planned.