28-09-2020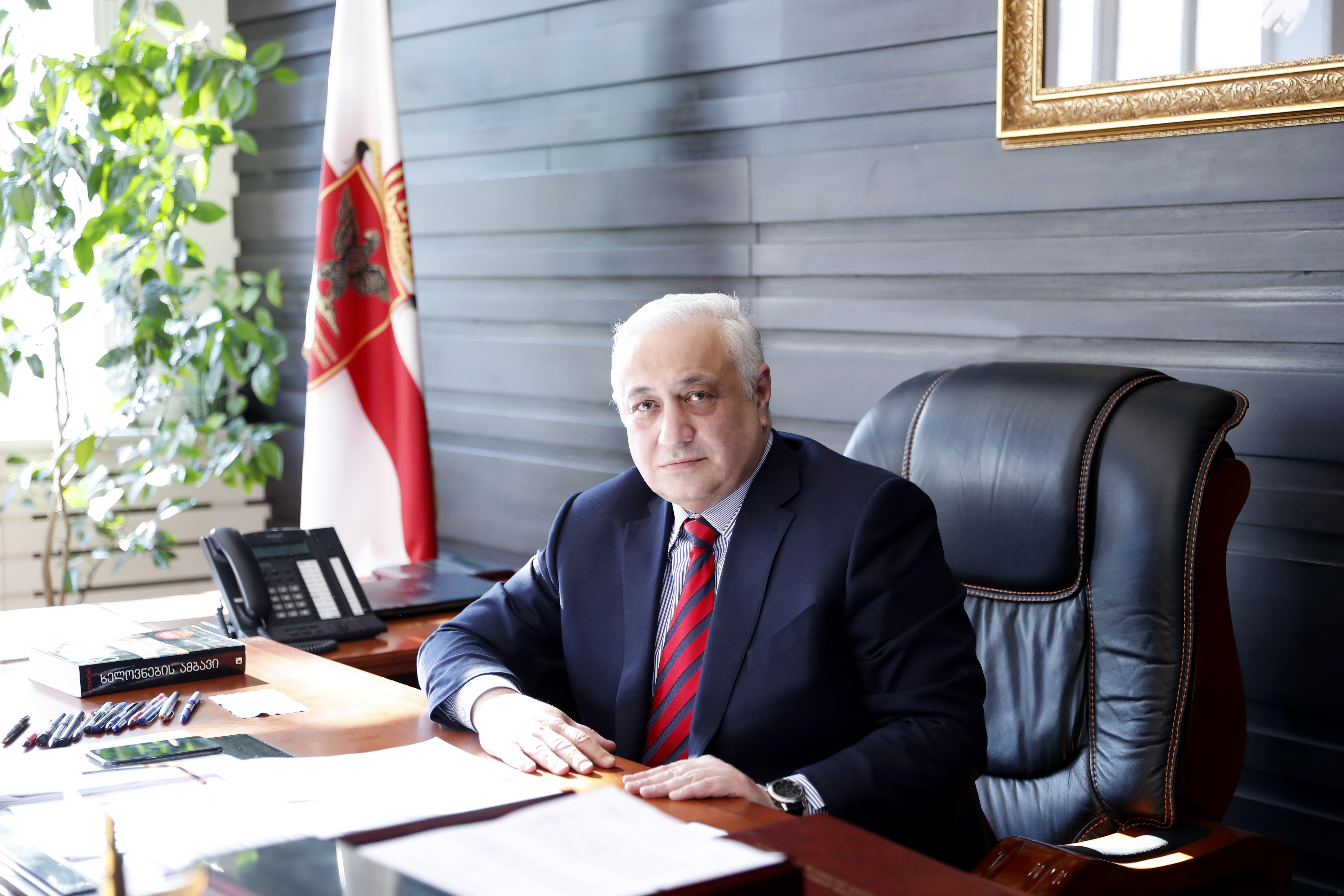 On behalf of the administration and academic staff of Georgian Technical University (GTU), it is my pleasure to congratulate international students on the beginning of the new academic year.
You have certainly made the right choice when you decided to continue your studies at one of the oldest higher educational institutions in the Caucasus that offers programs in Engineering, Technical Sciences, and Humanities.
The fact that Georgian Technical University is celebrating its centenary anniversary in 2022 speaks volumes about the university.
Some of you will be exposed to a new and completely different lifestyle far away from the home country, with new routines and new mindset, new challenges, and opportunities. You are going to embark on an extraordinary voyage in Georgia through acquiring higher education.
For decades have international students been receiving higher education at Georgian Technical University and afterwards back at home they have achieved serious success.
The doors are widely open for you at any level of education whether it is Bachelor, Master or Doctorate – maintaining internationalization of education is Georgian Technical University's policy. Here you will be met by highly qualified academic staff, advanced infrastructure, an amicable environment - not affected by the new reality of the global pandemic.
The teaching/learning process at Georgian Technical University will start on September 28 and like in many higher educational schools will be conducted remotely. We hope, however, that very soon we will meet one another in the classrooms and the teaching process will become more active, lively, and loaded with different events.
At Georgian Technical University you will acquire not only knowledge and develop practical skills required for engineering-technical fields, but you will also make friends and learn from them about Georgian traditions; you will love our culture, history, experience Georgian cuisine, and Georgian students, on their part, will learn about the culture and achievements of your countries.
I strongly believe that the relations developed in Georgia will be long-lasting which, through your perception of Georgia, will contribute to expanding friendly, educational, and scientific relations between our countries.
We do assure you, your academic success and wellbeing is as important for us as it is for you.
Once again, my congratulations and best wishes on the beginning of the new academic year!
Rector of Georgian Technical University,
Professor Davit Gurgenidze