28-01-2019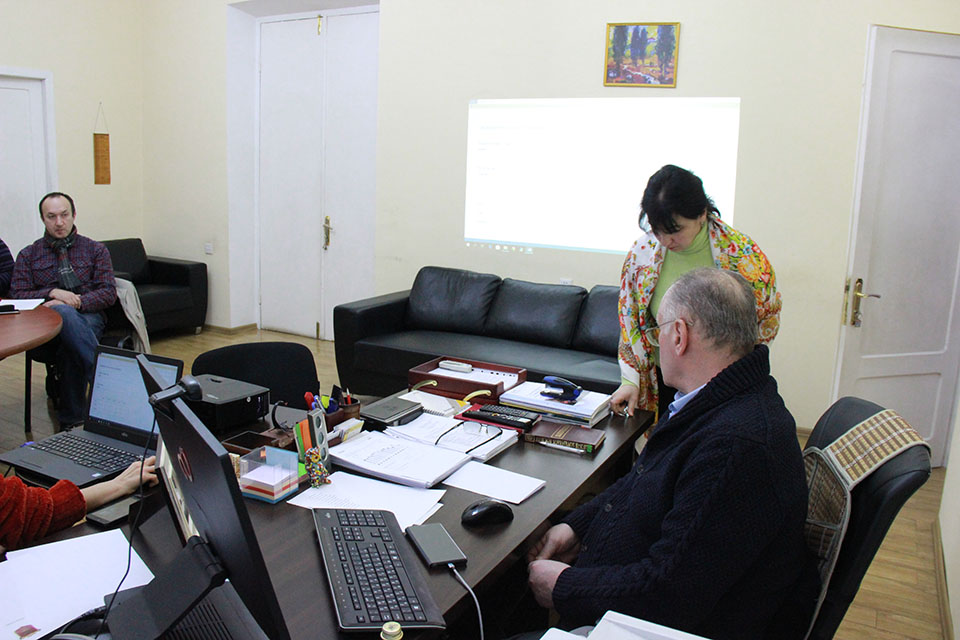 On January 24, at GTU International Relations and Standards Office was conducted the first official working meeting about organization of internal Teacher Training (TT) courses at GTU within Erasmus+ project PRINTeL.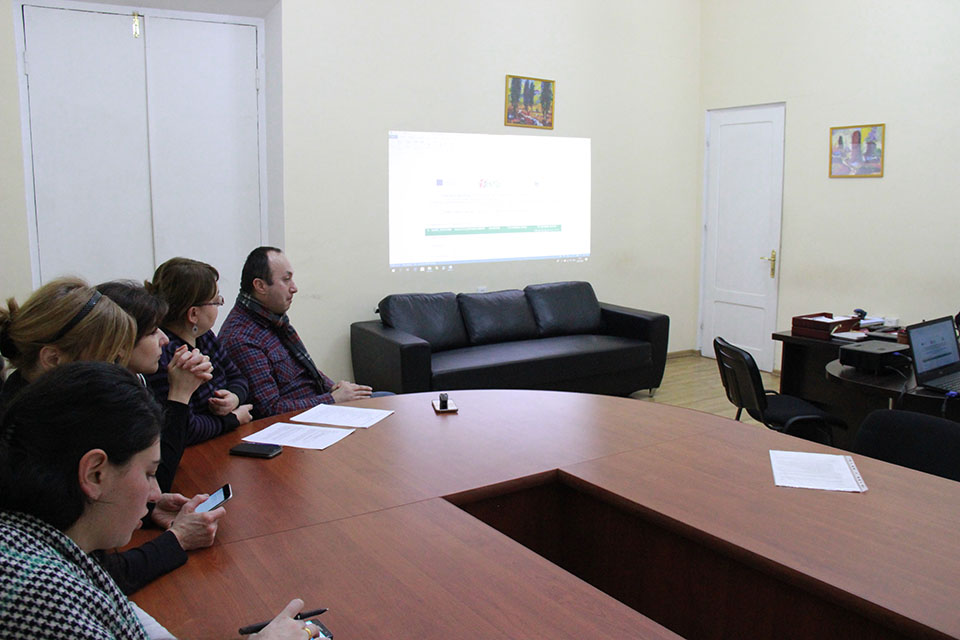 According to the activities defined within the PRINTeL project, in order to increase the quality of academic teaching, it's planned to maintain professional development opportunities for GTU academic personnel in spring, 2019 (February-March) in order to provide them with an opportunity to master the innovative techniques of teaching and learning, which in turn will facilitate further improvement of the learning outcomes at Georgian Technical University.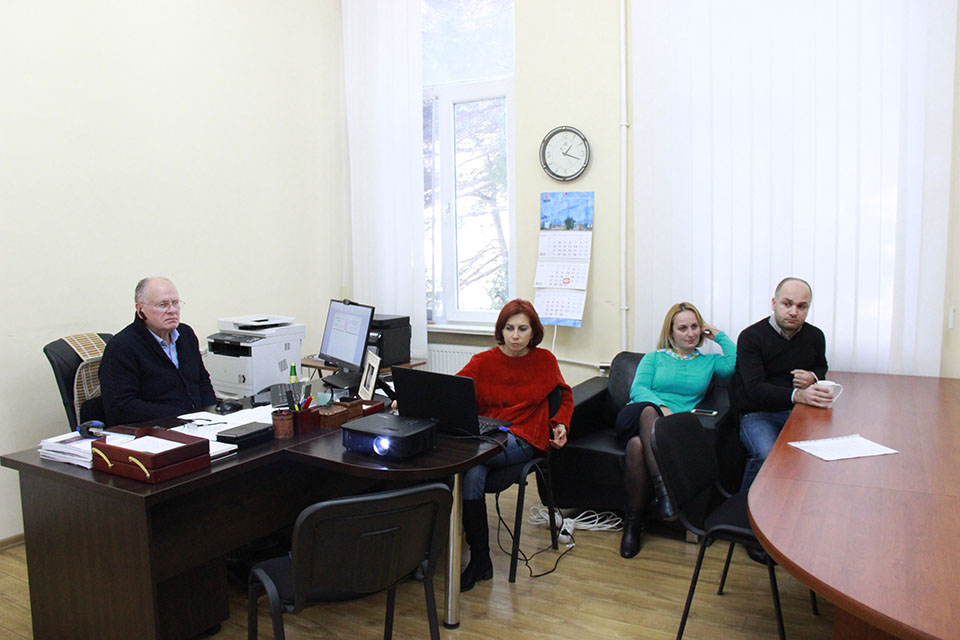 The meeting was attended by GTU Professors and teachers, who successfully passed the competition within the PRINTeL project and in November-December, 2018, participated in 5-day training course of Training of Trainers (TOT) offered by PRINTeL project European partners and undertook appropriate training in Graz, Leuven, Porto, Linkopings and Barcelona Universities. Consequently, the obligation undertaken by the project includes high level of knowledge and experience sharing to colleagues, which, in turn, requires joint planning of these responsible events and then their efficient implementation.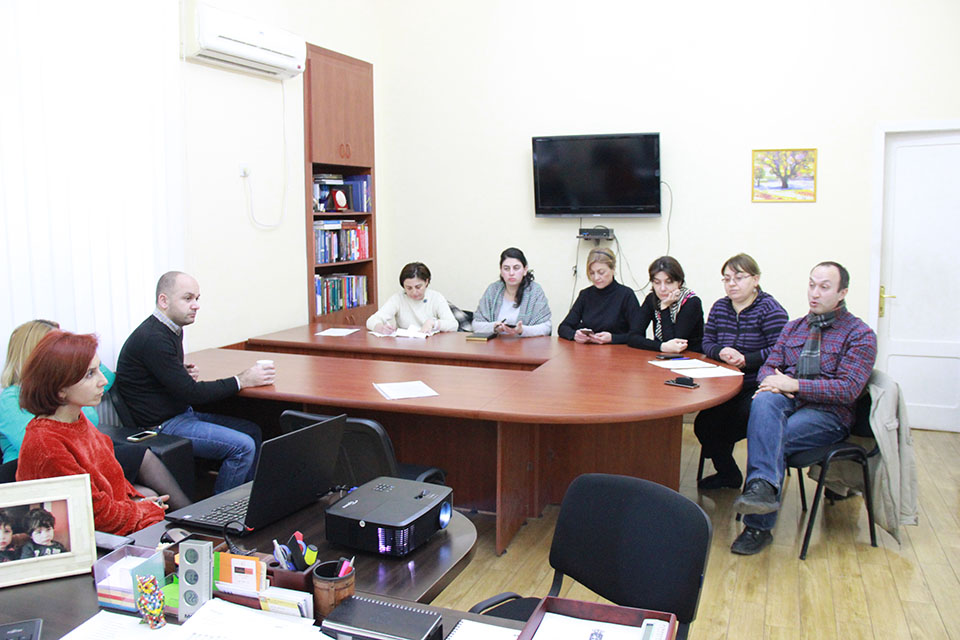 At the meeting were discussed the issues related to the presentations of undertaken ToT courses (ToT course feedback); Syllabus preparation; Determining the timeline; Needs and other organizational issues for internal TT courses at GTU.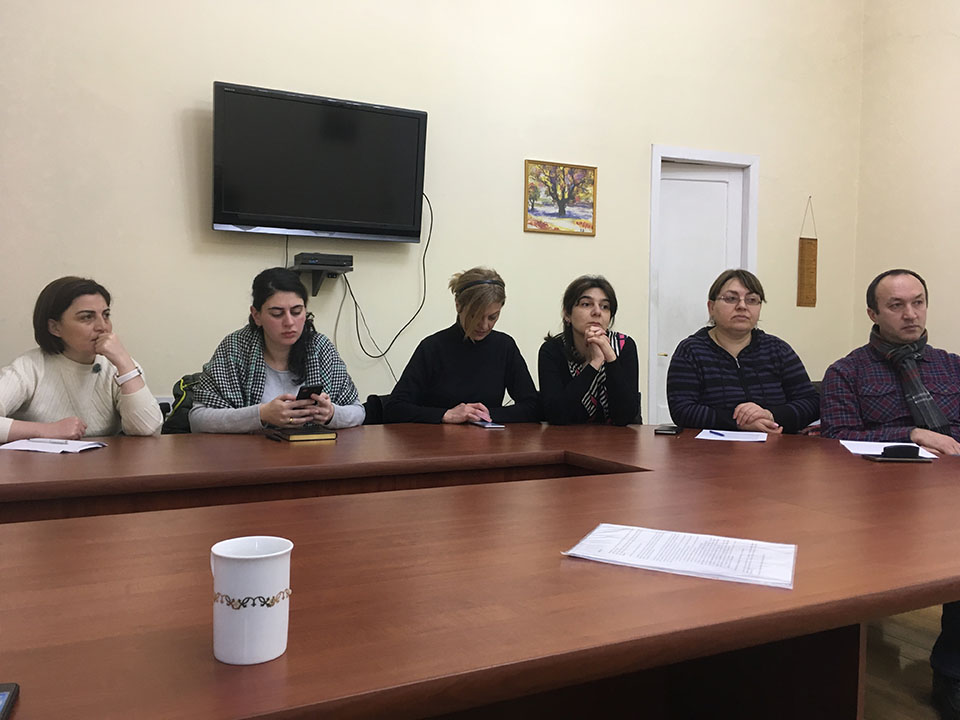 For further information on the Project PRINTeL (Project PRINTel – "Change in Classroom: Promoting Innovative Teaching and Learning to Enhance Student Learning Experience in Eastern Partnership Countries"), visit the
official website of the Project PRINTel
and the
website of GTU International Relations and Standards Office
.