17-12-2018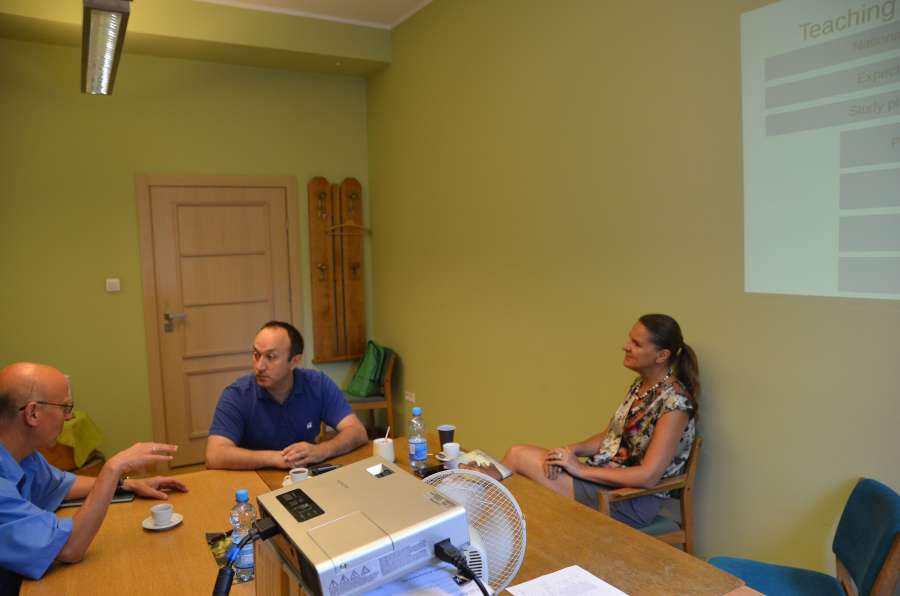 On July 22 –28, GTU Professor Nikoloz Abzianidze from the Faculty of Power Engineering and Telecommunication visited Poznan University of Life Sciences (Poland) within ongoing Erasmus+ mobility project for training activities (coordinated by PULS).
During the mobility visit at PULS, Head of the Faculty Quality Assurance Service, Prof. Abzianidze met Polish colleagues: Erasmus+ coordinator at the Faculty of Forestry, Assist. Prof. Tomasz Najgrakowski, Prof. Krzysztof Jablonski, Prof. Wlodzimierz Nowak, Assoc. Prof. Dorota Wronska-Pilarek, Dr. Katarzyna Kazmierczak.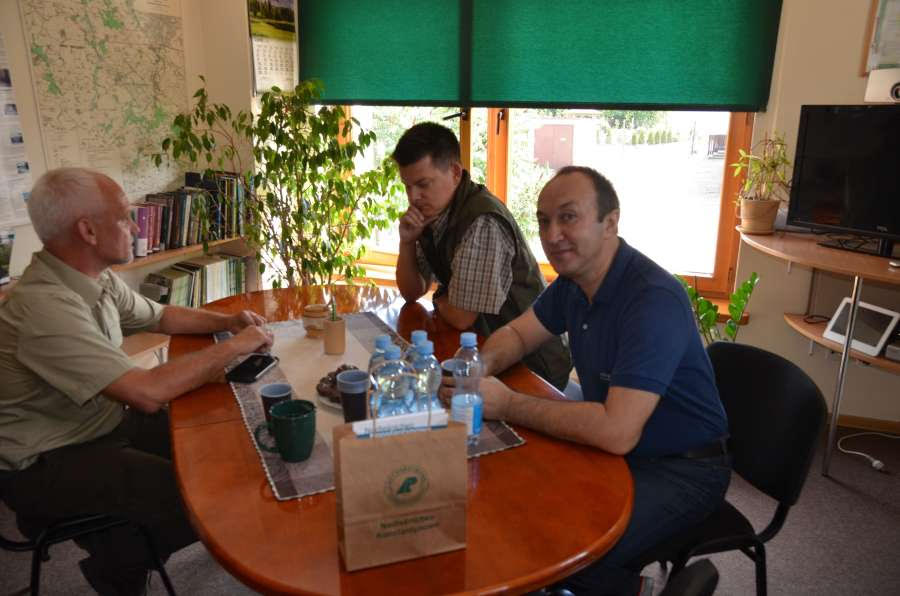 At working meetings were discussed the problems occurred during the mobility and the ways to solve them. Polish and Georgian colleagues discussed the issues related to the review of syllabuses, compliance assessment and comparison mechanisms for the syllabuses of partner universities for the mobility and recognition processes smooth implementation. At the meetings were considered the provision of quality assurance of educational process and the tools for its efficiency as well as the ECTS recognition methodologies at GTU and PULS.
Herewith PULS mobility programme included various social and cultural activities organized by Assist. Prof. Tomasz Najgrakowski. GTU Professor visited Forest Arboretum and nursery forest garden. During the visit were discussed the possibility of the regeneration of the burned forest areas in Borjomi. The representative of Georgian Technical University had opportunity to explore Poznan, its sights, national cuisine as well.