18-12-2018
On October 15 – 19, GTU Assistant Professor Davit Japaridze from the Faculty of Transportation and Mechanical Engineering visited Koszalin University of Technology (Poland) within Erasmus+ mobility project coordinated by KUT.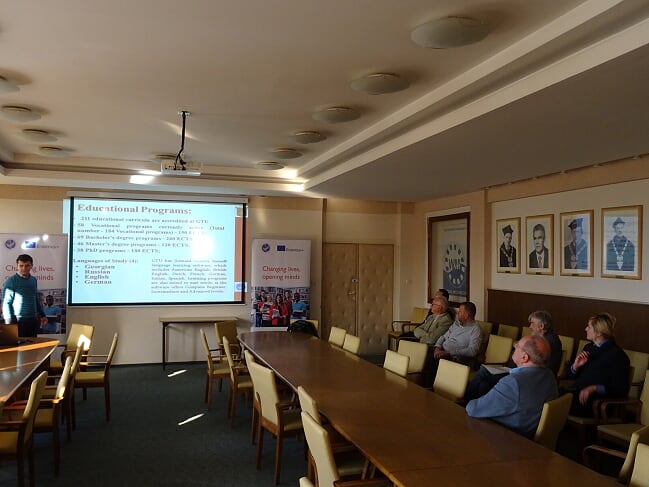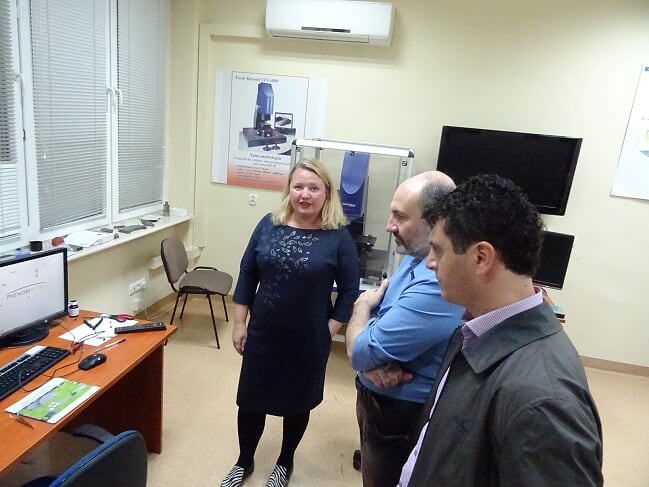 Young Georgian Assistant Professor delivered a course of lectures at the Faculty of Mechanical Engineering. The topic of the course was related to the re-engineering of Georgian Railways and project management optimizing. During the lectures he discussed potential of Georgian Railway and existing challenges in this regard with the students as well.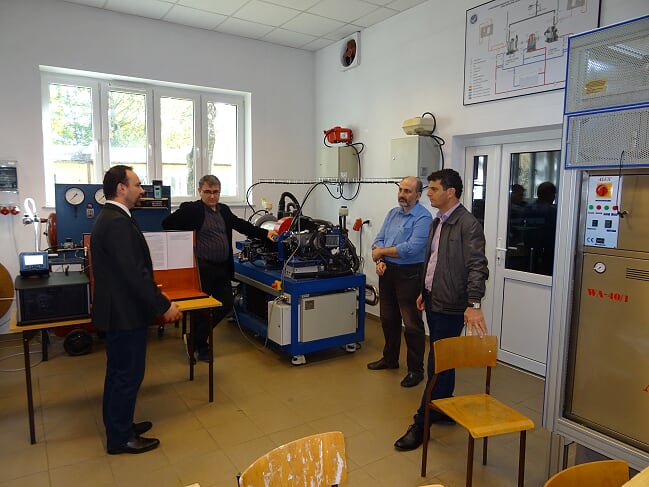 During the mobility visit Assist.Prof. Japaridze had working meetings with Vice-Rector for Teaching Prof. Danuta Zawadzka; Erasmus +
Institutional Coordinator Prof. Krzysztof Rokosz as well as with Polish colleagues from the Faculty of Civil and Environmental engineering, Faculty of Economics and Management and Faculty of Mechanical Engineering. At the meetings were discussed ongoing research and educational processes at both universities and the perspectives for new joint research projects implementation.