31-10-2018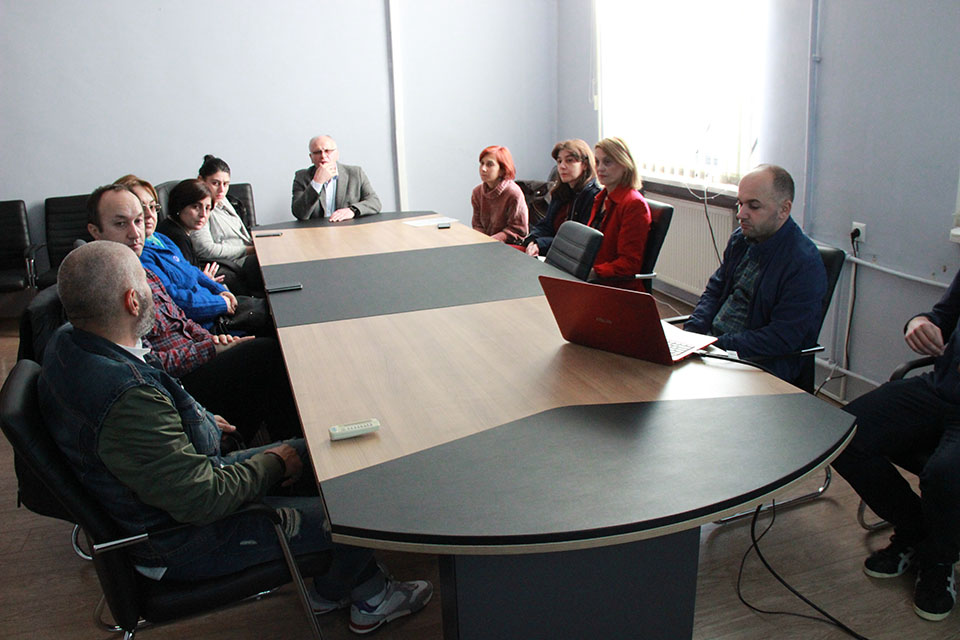 On 31 October, at GTU Innovations Center was conducted working meeting organized by GTU International Relations and Standards Office within Erasmus+ Project PRINTeL - "Change in Classroom: Promoting Innovative Teaching & Learning to Enhance Student Learning Experience in Eastern Partnership Countries".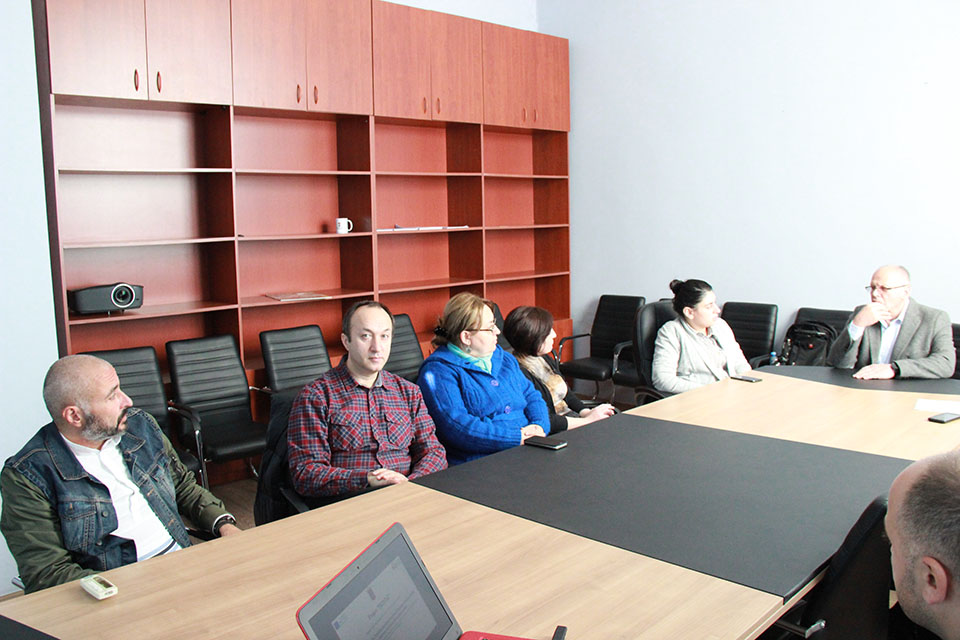 The meeting was related to the organizational issues of TOT courses to be conducted within Project PRINTeL for GTU Professor-teachers. The representatives of International Relations and Standards Office and teaching staff members, sel ected within the Call for TOT courses,attended the organizational meeting.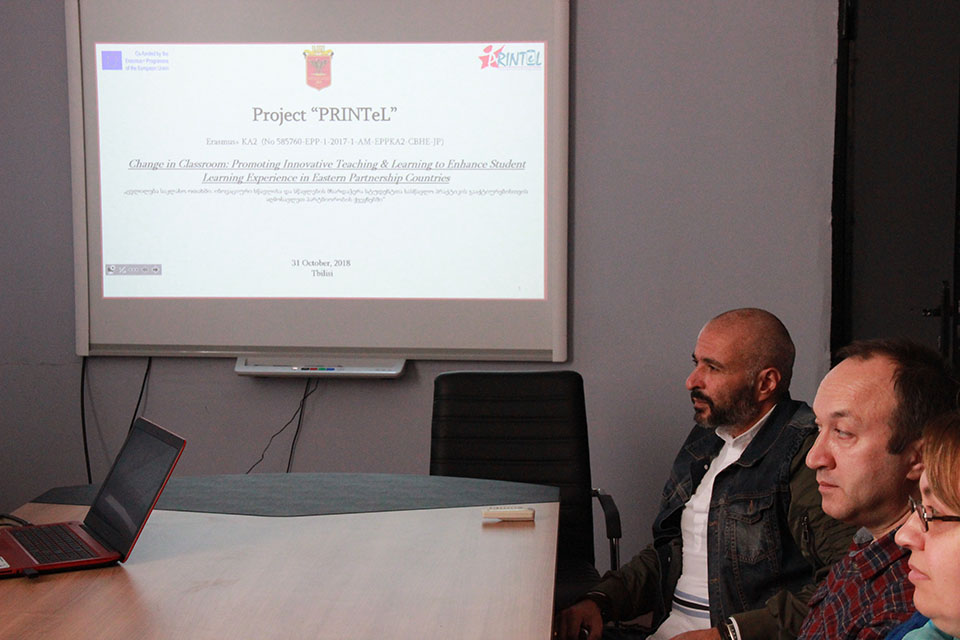 It should be noted that TOT courses represent 5-day intensive (accelerated) training on Innovation Pedagogy for GTU teachers. The training course will be provided by the project consortium members - EU partner universities: Katholieke Universiteit Leuven (Belgium), Universitat de Barcelona (Spain), Universidade do Porto (Portugal), Linkopings Universitet (Sweden) and Graz FH Joanneum Gesellschaft (Austria).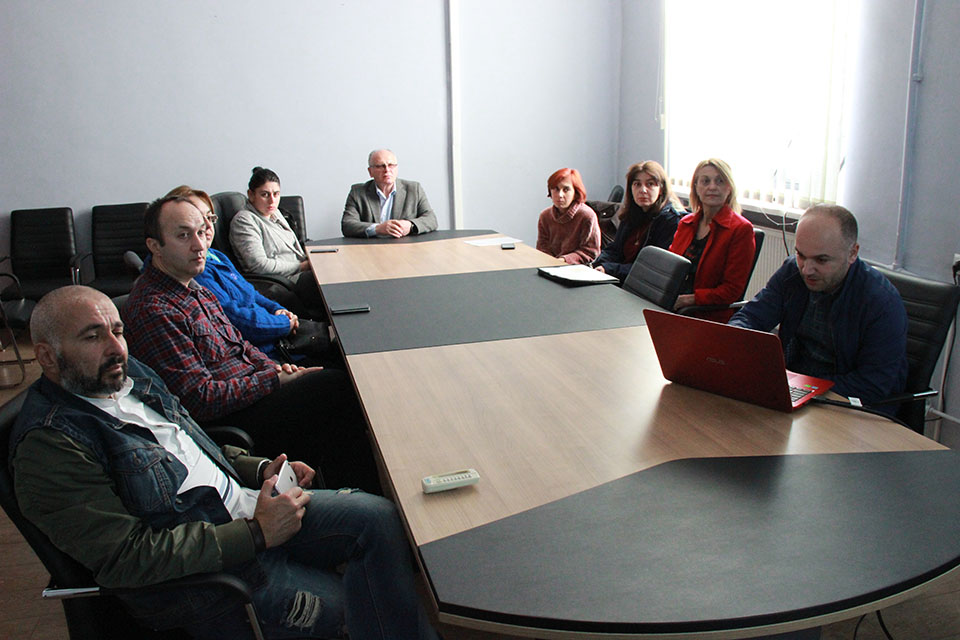 As a result of the Call selection, 11 selected instructors fr om GTU will be trained within the program in November-December 2018.
At the meeting Prof. Otar Zumburidze, Head of International Relations and Standards Office talked about the importance of such trainings for encouraging innovative teaching and learning methods at GTU and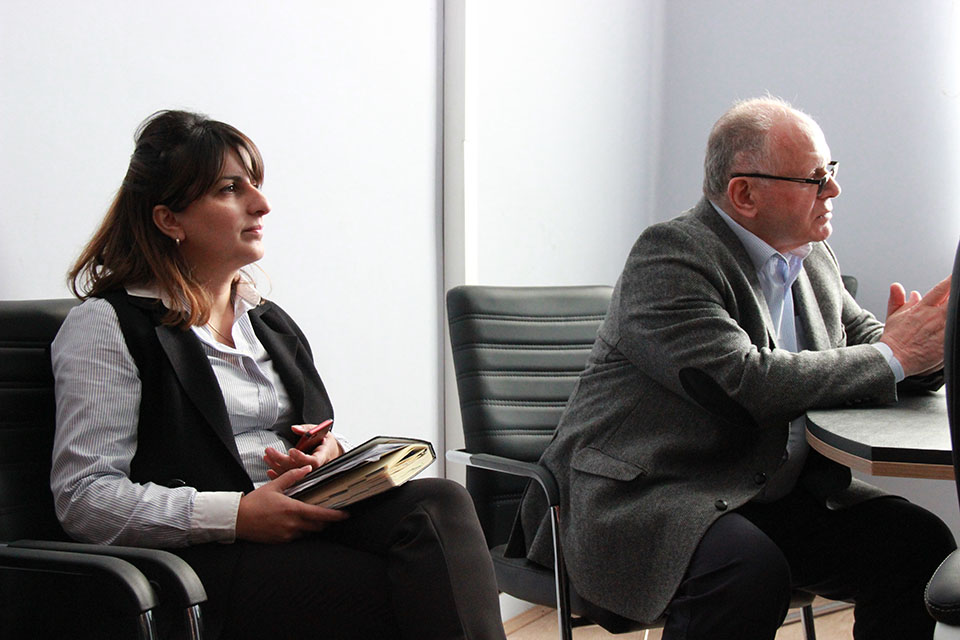 once again pointed out selected instructors' commitments to undertake a five-day in-house training course (10 hours in total) for at least 10 GTU lecturers/teaching staff members within 3 months period after the completion of TOT training course.
The representatives of the Office gave general presentation about project PRINTeL and its objectives as well as planned activities to ensure expected outcomes. They discussed practical details and arrangements related to upcoming TOT courses with selected candidates and answered the questions interesting for the meeting participants in this regard.