27-10-2018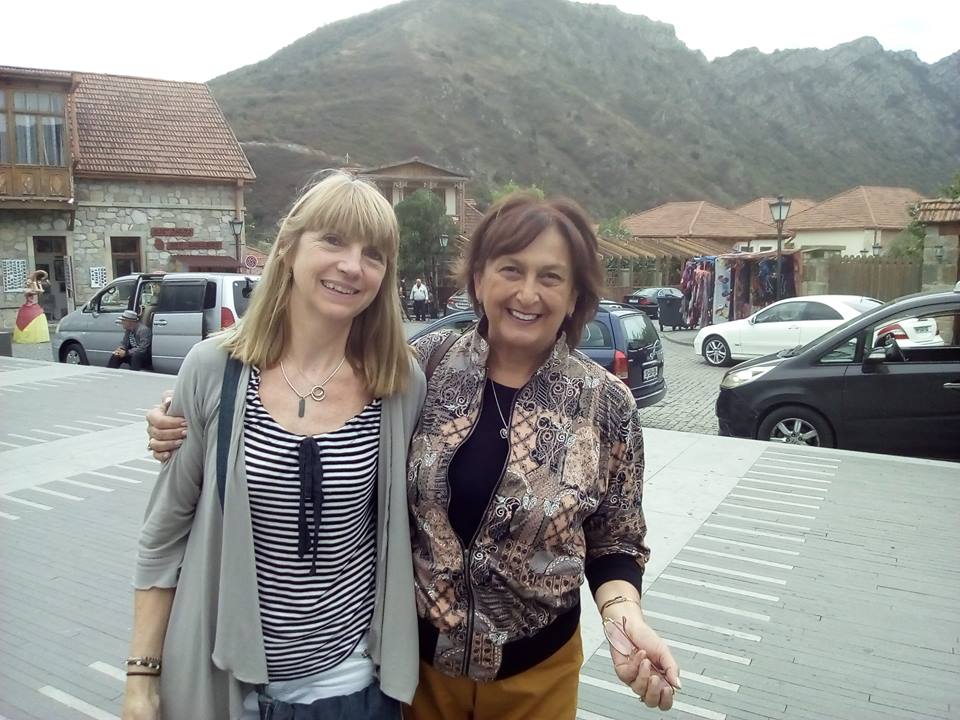 On 24 – 28 September, Prof. Philippa Chapman and Prof. David Collins from Keele University visited Georgian Technical University within ongoing Erasmus+ ICM project, coordinated by Keele University (UK).
English guests are Professors at School of Computing and Mathematics of Keele University. They visited GTU for Erasmus+ teaching and training mobility activities.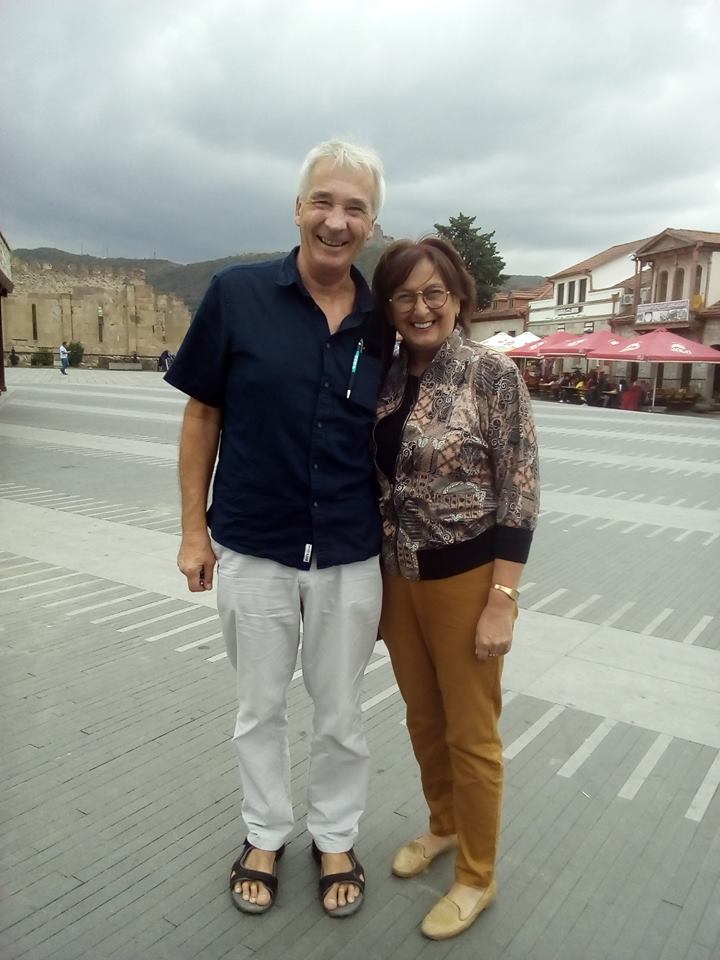 During the mobility stay at GTU, Professors from Keele University met academic staff and PhD students of the Faculty of Informatics and Control Systems. At the meetings were discussed various issues in entrepreneurship and industry relations, industry links as well as sharing experience in teaching and learning process of Higher Education entrepreneurship system in UK.
Academic collaboration issues, best practice and UK models of working were considered during the intense working meetings at GTU International Relations and Standards Office. Herewith English Professors together with their colleagues from the Office had been working on the details of new joint project proposal within Creative Spark Partnership Fund and its Creative Spark: Higher Education Enterprise Programme.
Intensive mobility programme included various cultural activities organized by GTU International Relations and Standards Office and English guests had the opportunity to explore Georgia, its rich history and cultural heritage.