23-10-2018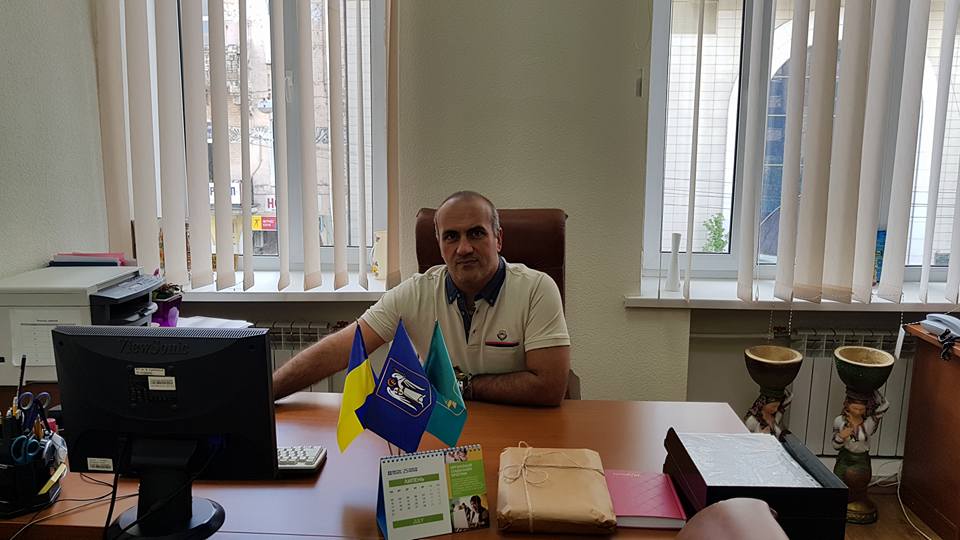 On 17-19 October, at Georgian Technical University was conducted GTU and UniFg 1st Joint R&D International Conference "Dynamics and recent trends of vary industries in EU and Georgia: ICTs adoption in supply chain management". Georgian-Italian conference was organized by GTU International Relations and Standards Office in collaboration with University of Foggia and the research group guided by Prof. Francesco Contò, Director of UniFg Department of Economics.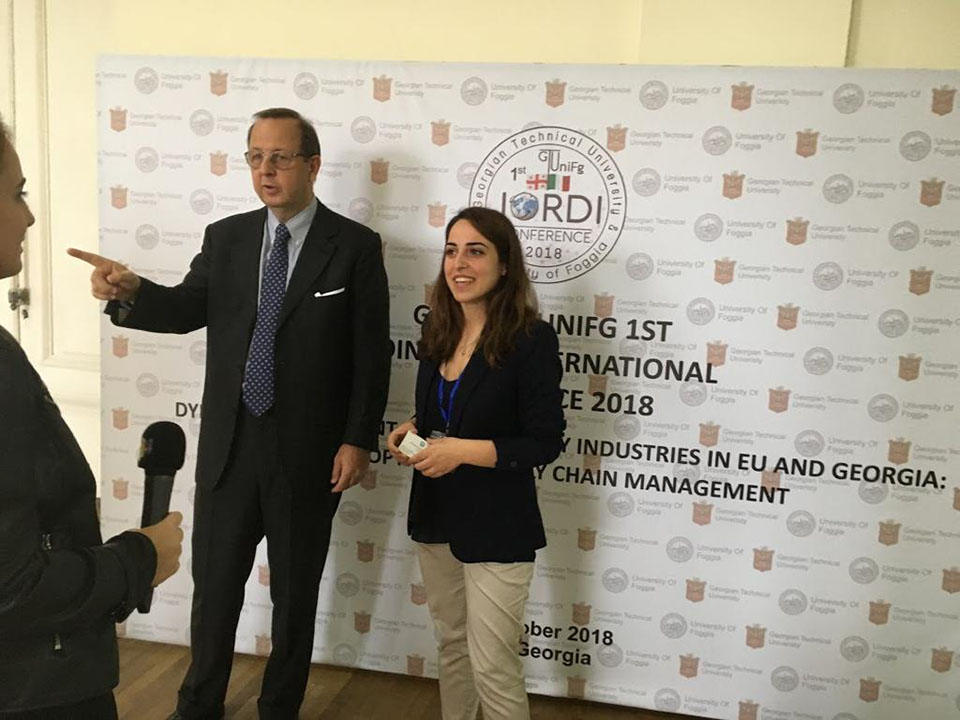 Conference topics covered not only technical, but management, economics, business, law, agrarian and biomedical fields and enhancing use of technologies in business as well.
Professors, scholars and students fr om Georgia, Italy, Portugal, Romania, Poland and Turkey participated in the conference.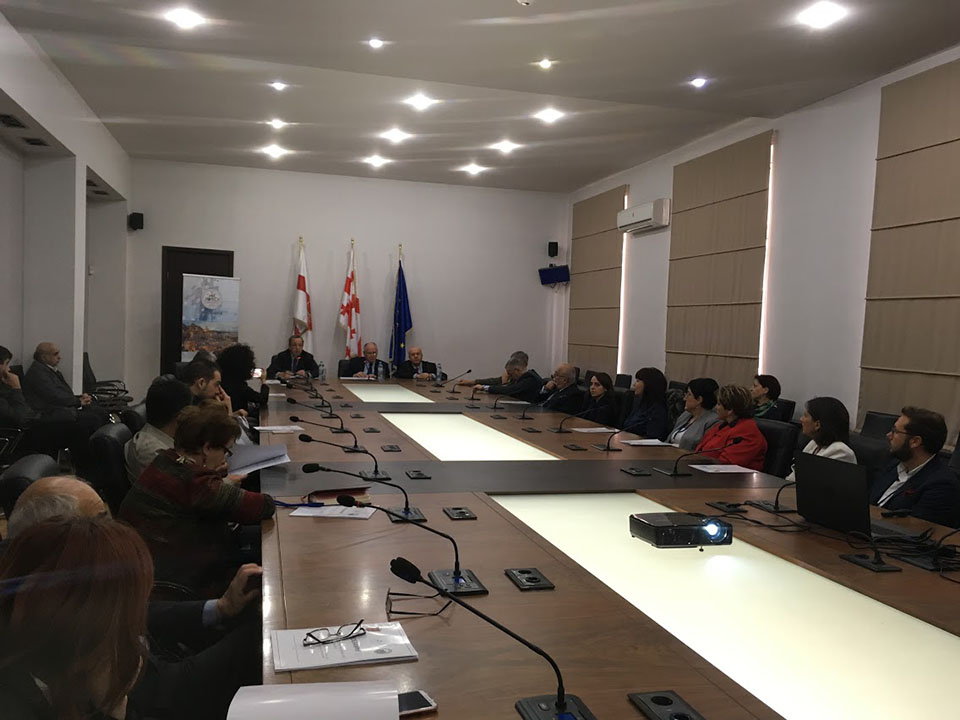 Italian Ambassador to Georgia H.E. Antonio Enrico Bartoli attended the official opening ceremony of the conference. Ambassador gave a speech on Italian-Georgian relationships. He underlined great variety of scientific fields covered by the Conference and the possibility offered by the conference to Italian scientists to share experience and best practices with their colleagues abroad. He also mentioned that the author of the initiative of joint conference was GTU PhD student now studying at University of Foggia.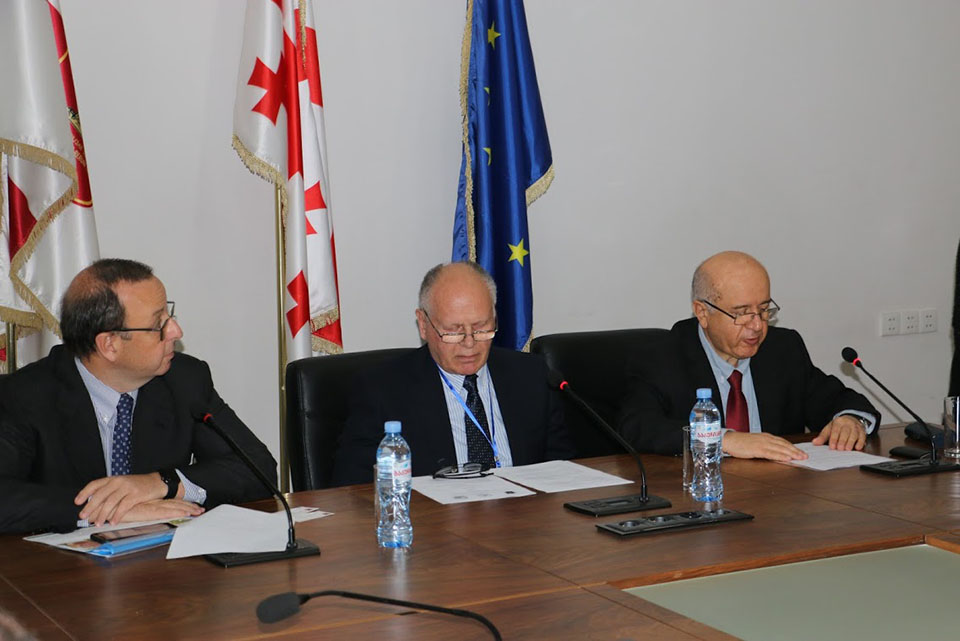 As Prof. Zurab Gasitashvili, Deputy Rector of Science, noted the dynamics of industry development in Georgia was mainly determined by innovative creativity in universities. It is important to introduce regulation mechanisms that will stimulate innovative-creativity-entrepreneurial development. He expressed readiness to cooperate with the University of Foggia and Italian business sector.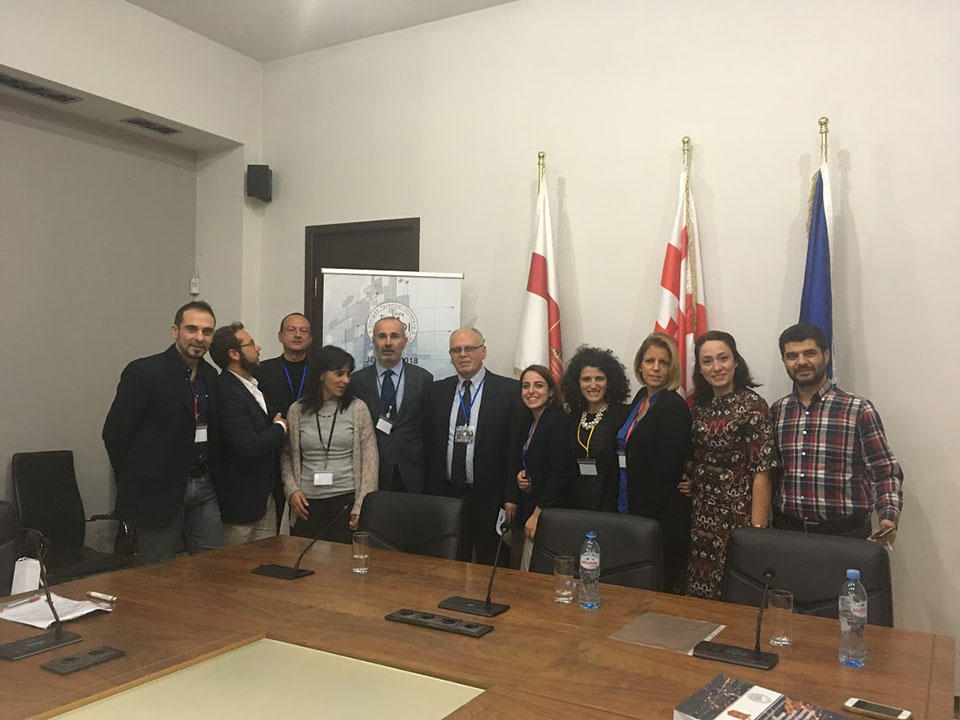 Prof. Otar Zumburidze, Head of GTU International Relations and Standards Office pointed out that the conference was a result of the fruitful cooperation with Prof. Francesco Conto. GTU and UniFg have been cooperating for years and Dr. Giulio Esposito, the Head of UniFg International Relations Department significantly contributed to this collaboration. Several joint educational projects have already been implemented. This conference will greatly help to facilitate and strengthen partnership between two universities.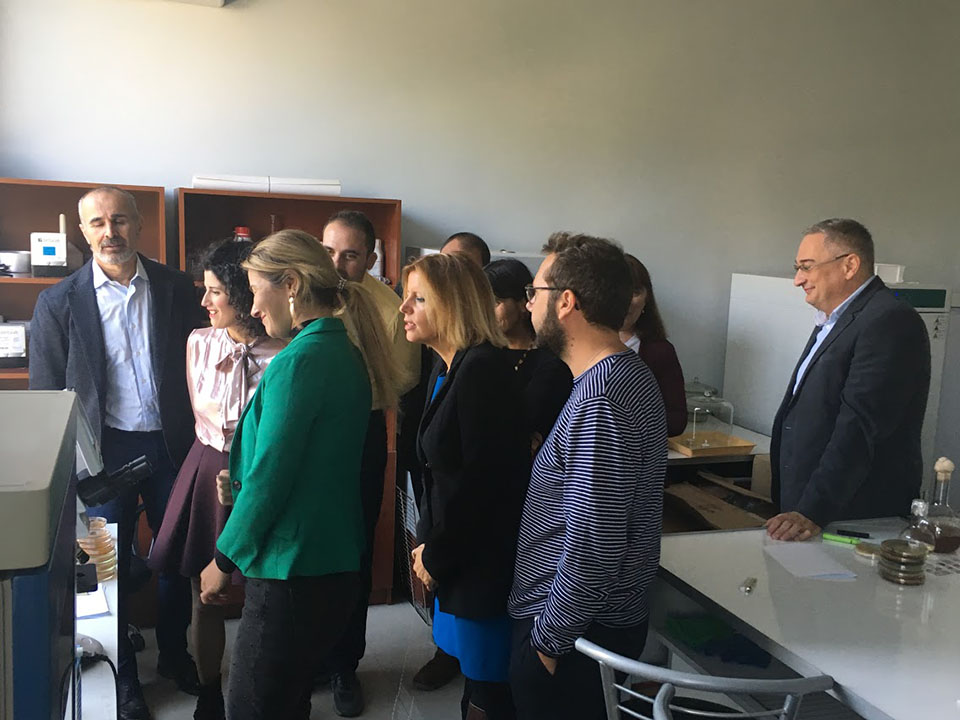 GTU PhD student Nino Adamashvili, author of the conference idea and the member of organizing committee noted that the conference would strengthen relations between these two universities. University of Foggia has great experience in Agriculture Economics, while Georgian Technical University is advanced in the field of technology and software support that gives a good opportunity to do valuable joint works by sharing the knowledge between these universities.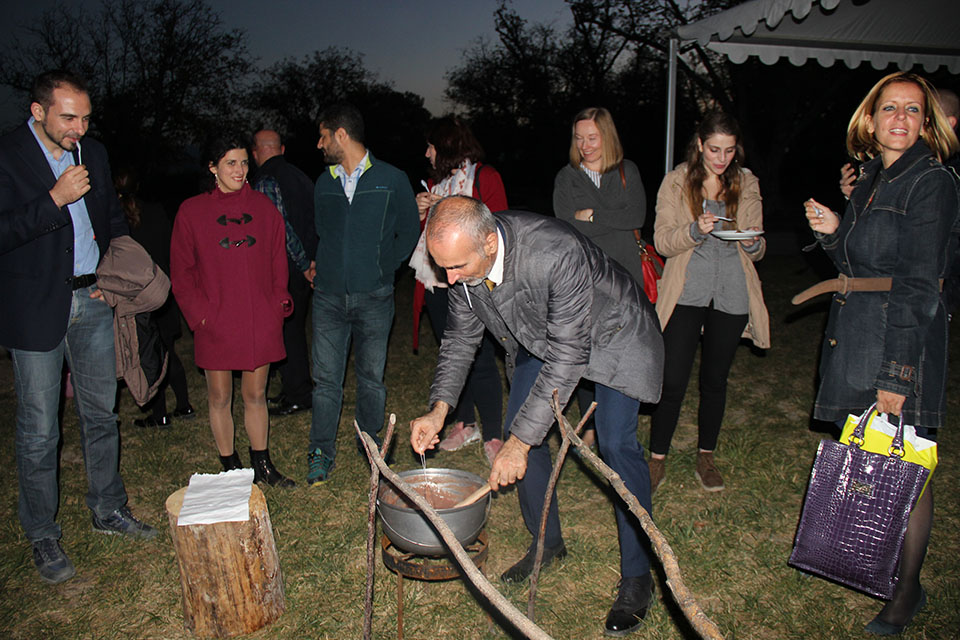 Mariantonietta Fiore, Professor of agriculture economics from the University of Foggia shared her experience in innovations and dynamics of SFSC.
Project manager Fedele Collantuno discussed the issues of SKIN Project Network management.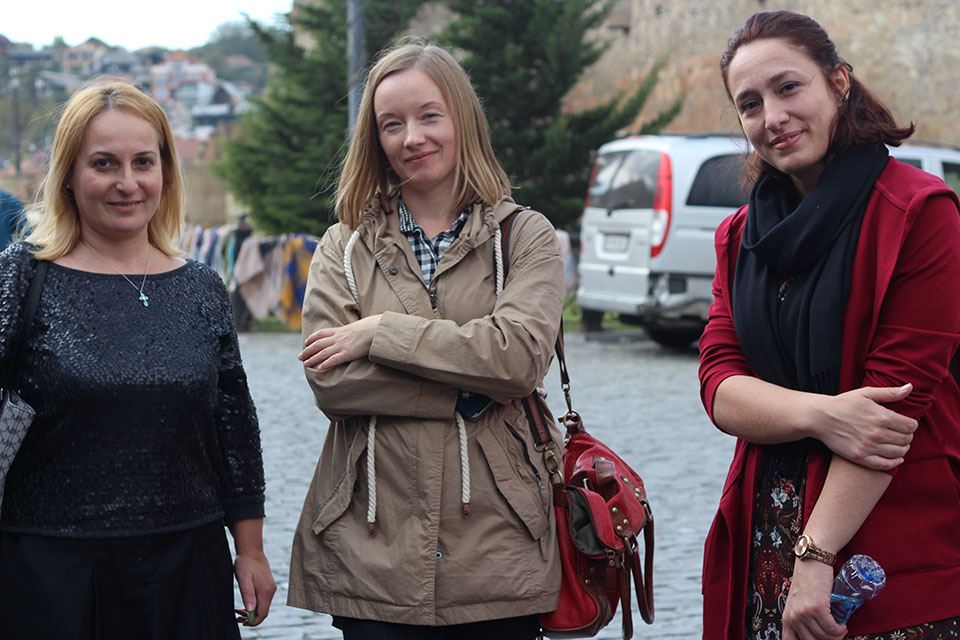 With the support of GTU student self-government was conducted online discussion between Georgian (GTU Faculty of Business Technology) and Italian (UniFg Economics Faculty) students wh ere students shared their ideas about the impact of digital technology on different industries. The workshop was led by the Deputy Dean Giorgi Sulashvili, Prof. Otar Baghaturia, Prof. Nicola Faccilongo and PhD student Fiorella Pia Salvatore and undergraduate students Mariam Tkhinvaleli and Nino Deminashvili.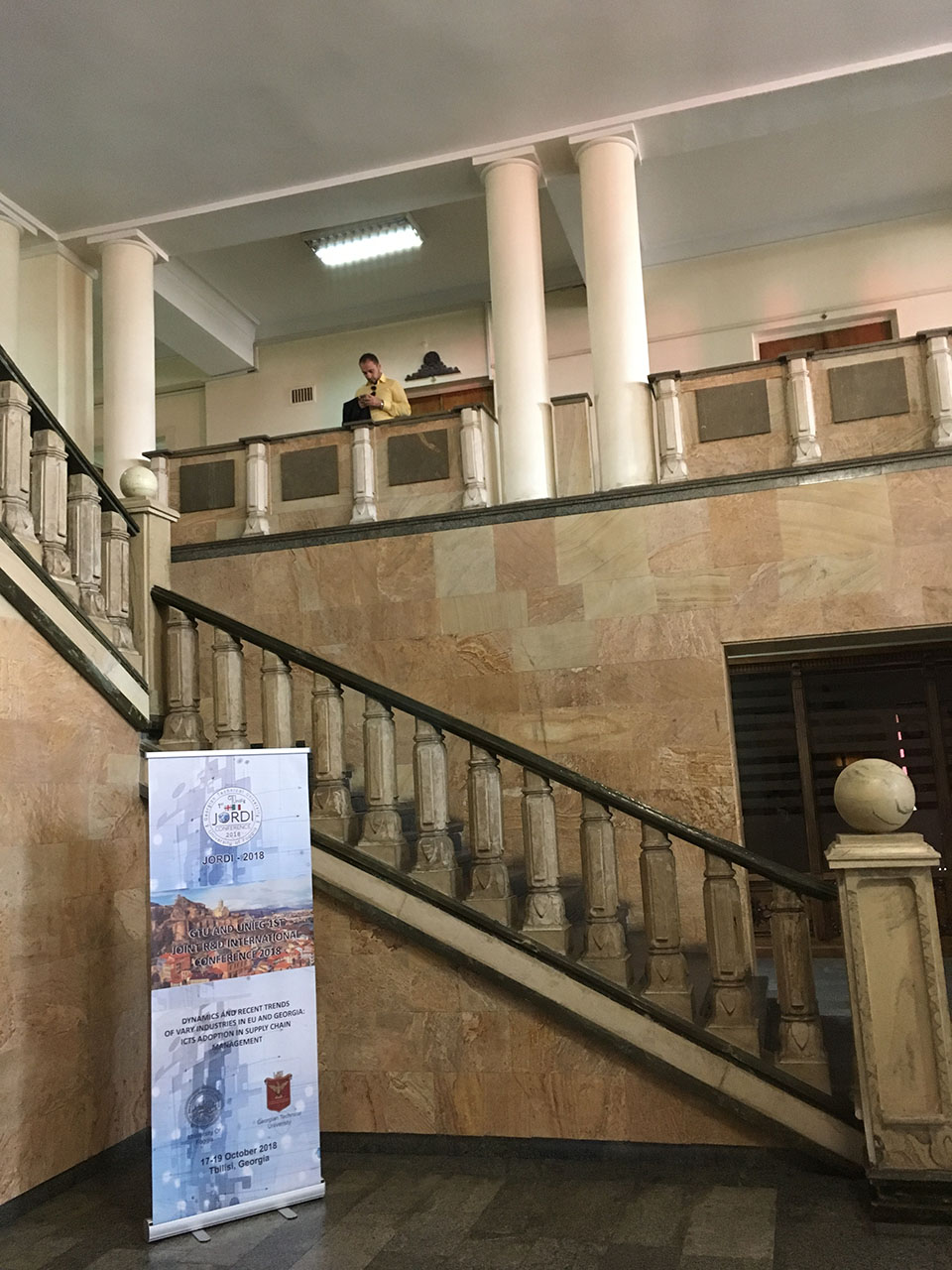 Participants of the conference visited Jighaura agricultural research center. Head of Public and Regional Relations at the Center, Nino Chkhartishvili guided guests to explore the collection of grape vines and fruit gardens on the base and tasted wines from the Georgian rare varieties of grapes.
Foreign guests were hosted by GTU Faculty of Agricultural Sciences and Biosystems as well. Prof. Giorgi Kvartskhava, Dean of the Faculty presented the scientific bases and laboratories of the faculty.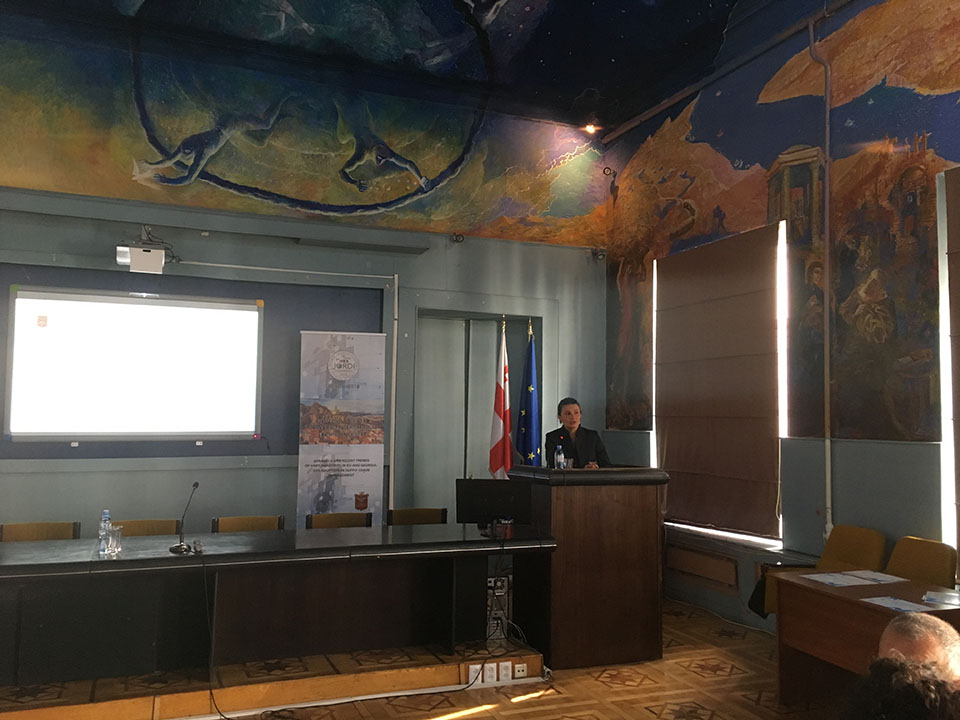 GTU International Relations and Standards Office organized various cultural events for the guests during the conference days, including wine tour to Chateau Mukhrani, one of the must-visit venues to get a fascinating insight into the traditions and secrets of Georgian wine-making, blended with remarkable stories about the Georgian royal family. Wine tour covered culinary Master Classes, including Churchkhela making, bread baking in traditional clay oven, Khinkali making, etc. Conference guests had the opportunity to explore old Tbilisi and our Holy City Mtskheta as well.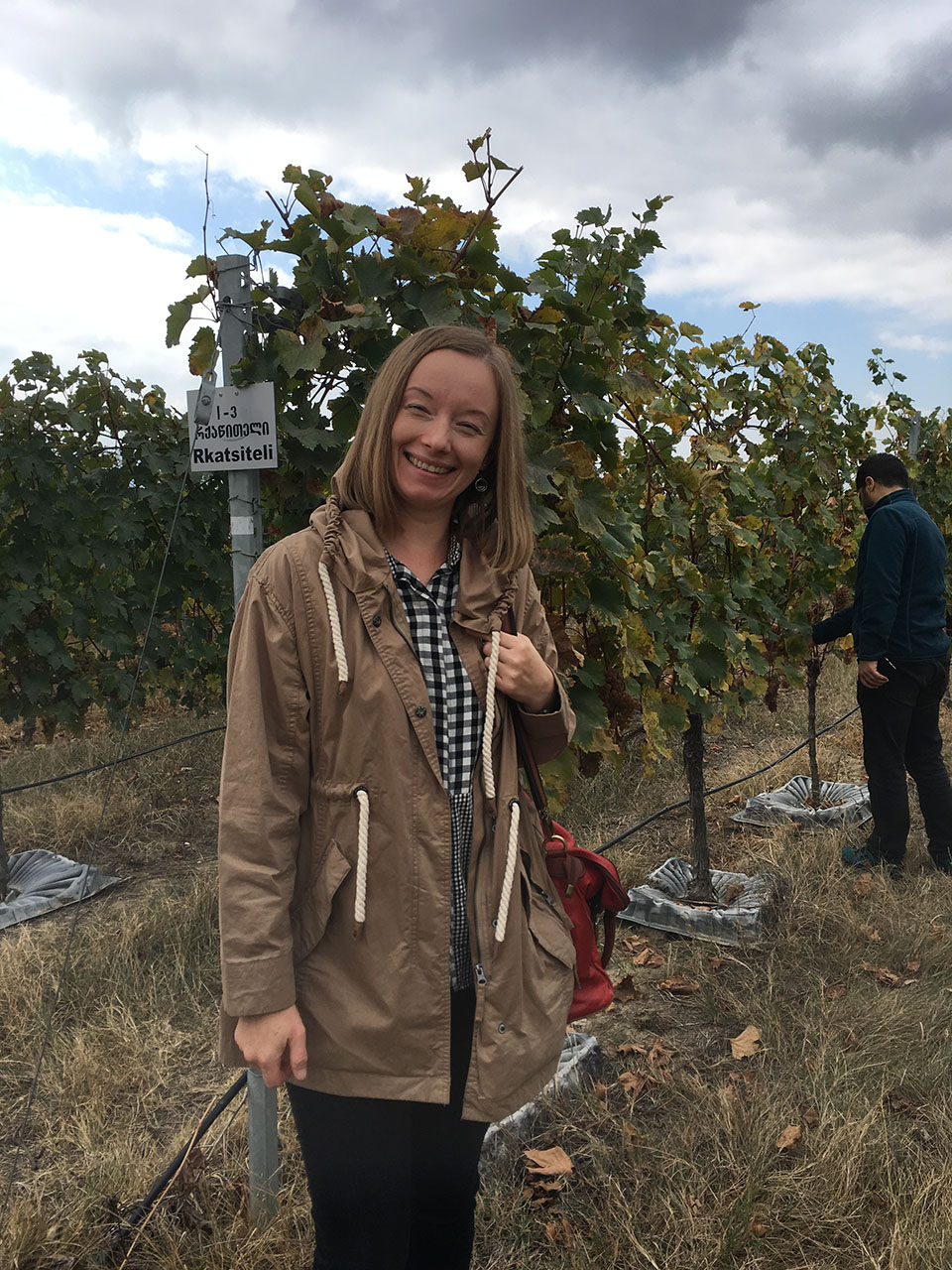 It should be noted that Georgian Technical University and University of Foggia have been cooperating for almost three years. Prof. Otar Zumburidze (Head of International Relations and Standards Office, Institutional Coordinator at GTU) and Prof. Giulio Esposito (Head of International Relations Department, coordinator of Erasmus + International projects at UniFg) made great efforts to strengthen ties between two universities and deepen cooperation and as a result GTU PhD and undergraduate students were provided with the opportunity to participate in MOBIS and MUSA national exchange programs (Transnational Mobility Actions of the Universities in the Apulia Region) coordinated by the University of Foggia, during fall semester of 2017-2018 academic year.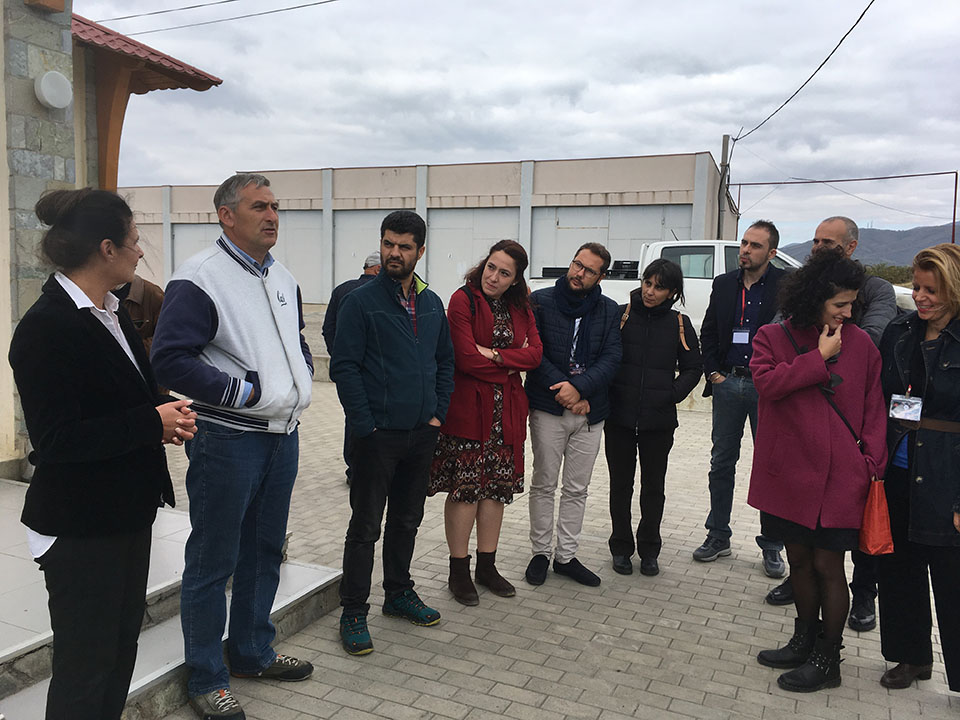 In 2018, Georgian Technical University and University of Foggia signed an Inter-institutional Agreement within the Erasmus + Exchange Program, which has already entered into force.