23-10-2018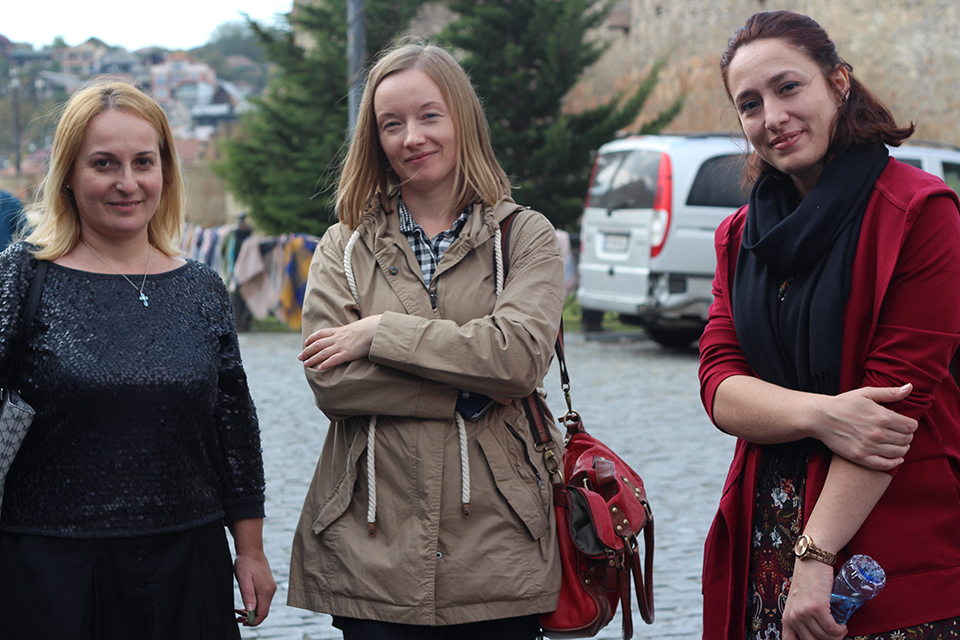 On 12-18 October, Assistant Professor Ismail Cigerci and Research Assistant Senem Koc visited Georgian Technical University within ongoing Erasmus+ ICM project, coordinated by Afyon Kocatepe University – AKU (Turkey).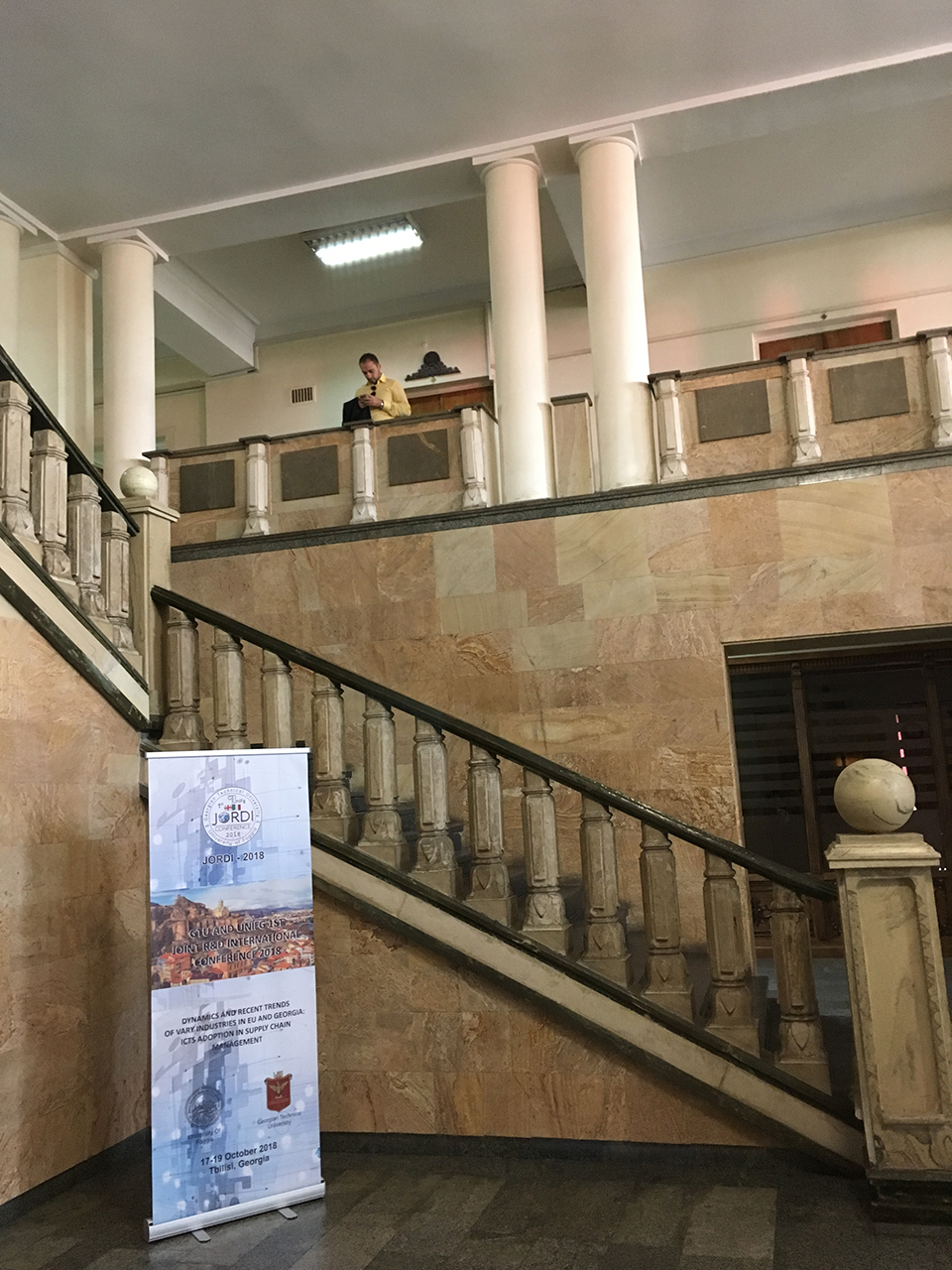 Young Turkish scientists are from the Department of Public Finance at AKU Faculty of Economics and Administrative Sciences. Teaching and training mobility activities included the lectures at GTU Faculty of Business Technology. Topic of the lectures was related to "Basic TAX and Budget Structure in Turkey". Also Turkish guests gave the presentation about their home University and ongoing educational-research processes there.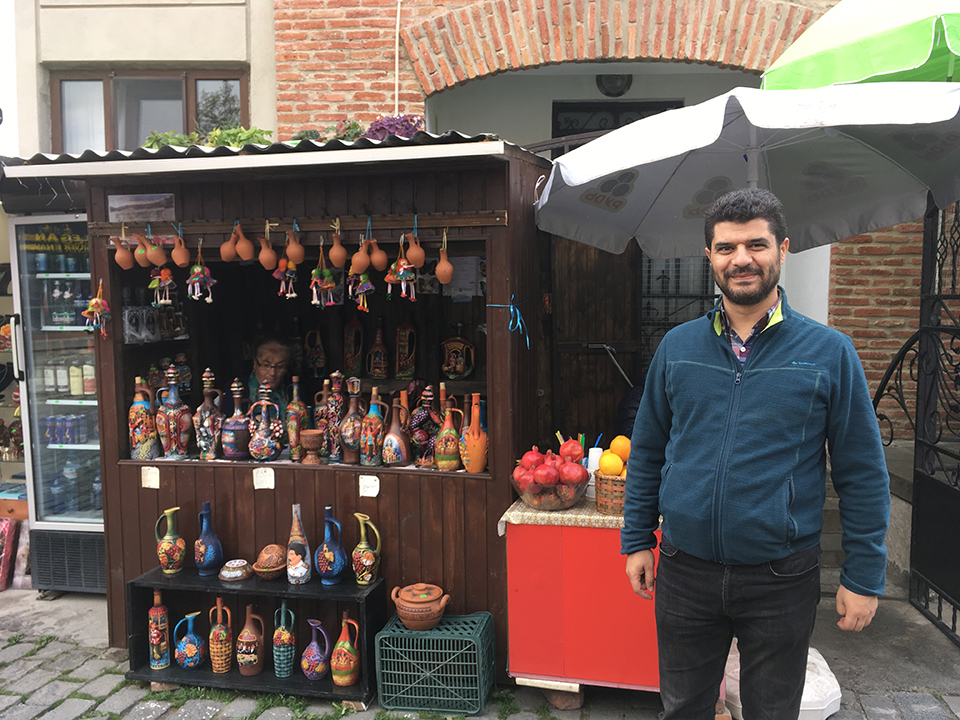 Intensive mobility schedule included working meetings at GTU International Relations and Standards Office. At the meetings with Prof. Otar Zumburidze, Head of the Office; Assist. Prof. Nino Zhizhilashvili, Deputy Head of the Office and Ms. Marika Zviadadze, Head of International Relations Group were discussed various issues related to the education and research in both countries as well as the possibilities of the cooperation in research between Turkish and Georgian young scientists.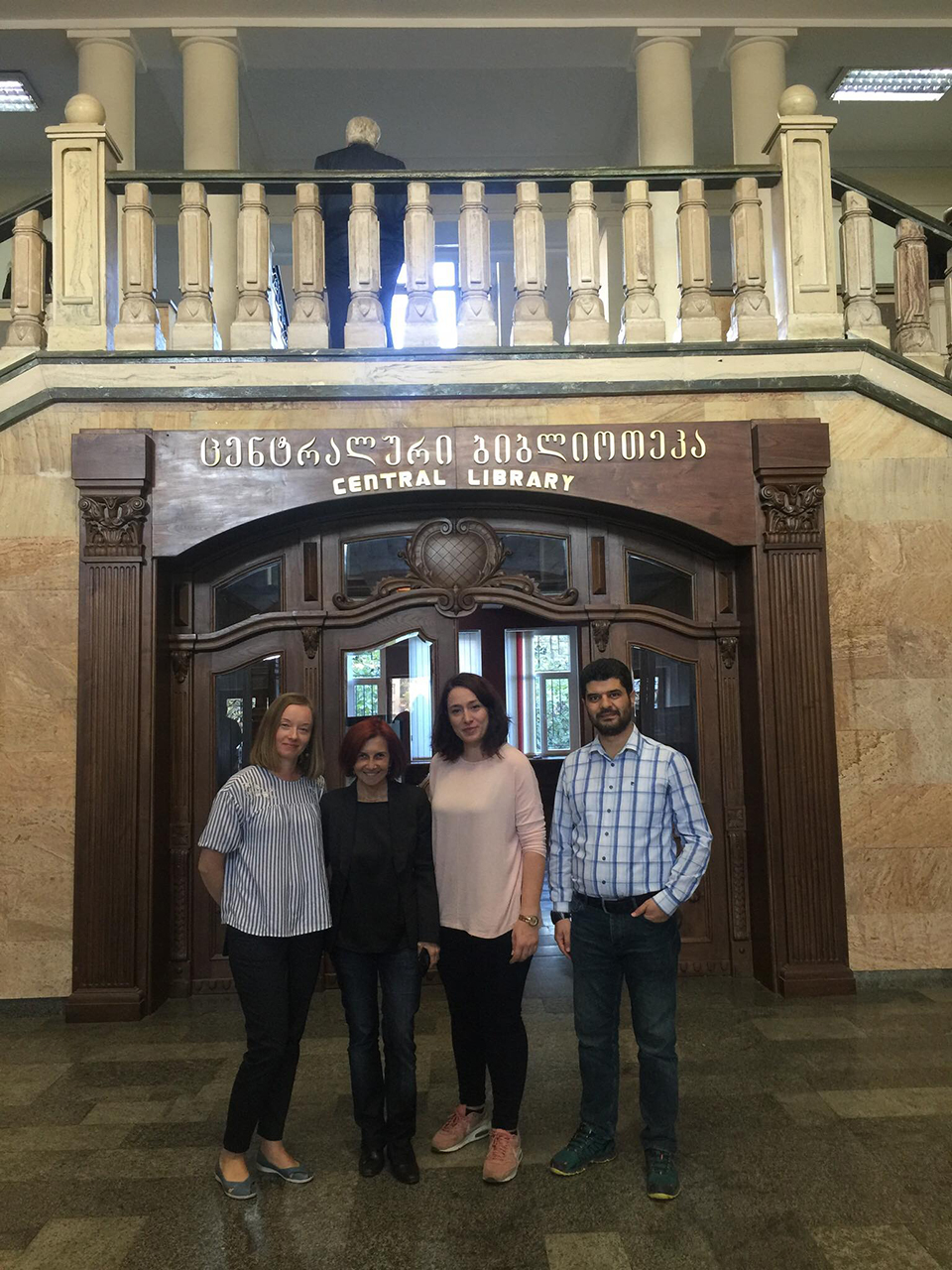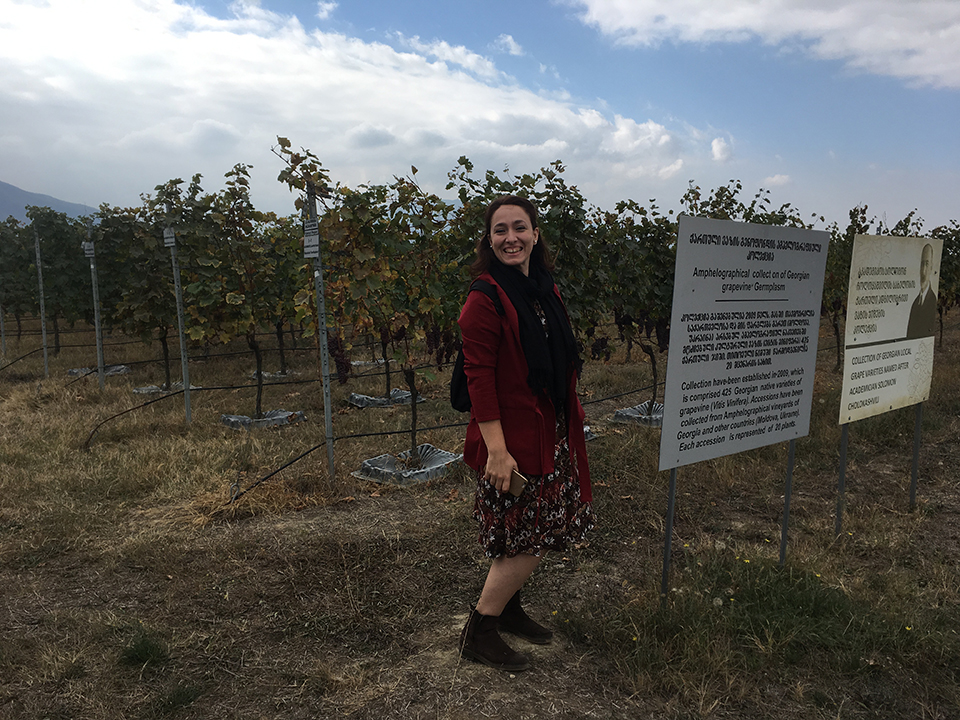 Within mobility stay at GTU, Assist. Prof. Cigerci and Research Assistant Koc had been participating in GTU and UniFg 1st joint international conference "Dynamics and recent trends of vary industries in EU and Georgia: ICTs adoption in supply chain management" organized by International Relations and Standards Office.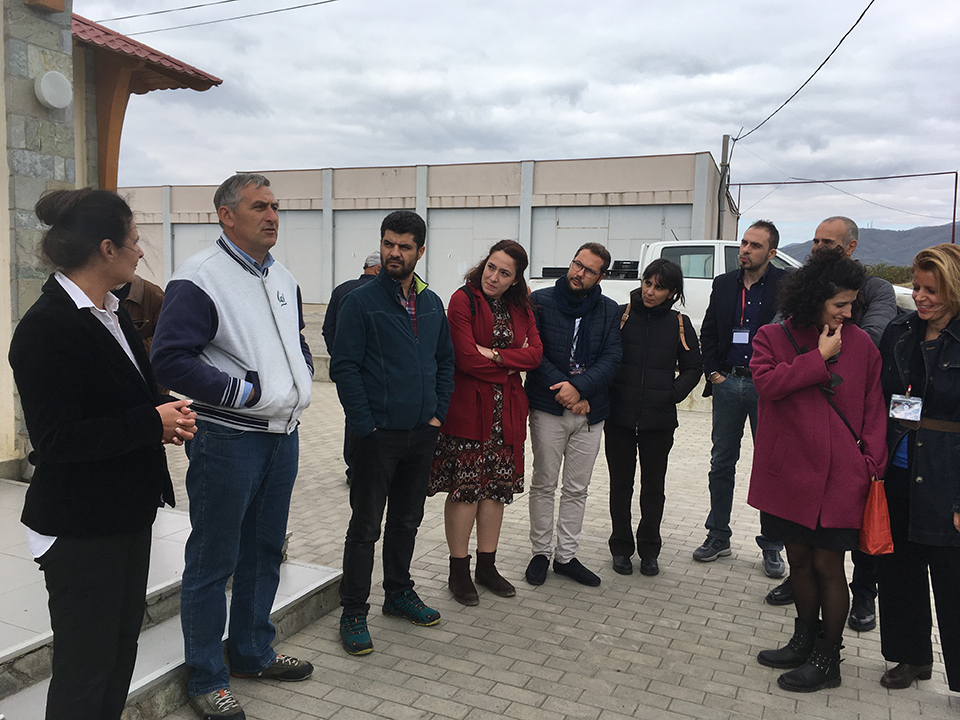 Mobility programme covered cultural activities as well and GTU guests had the opportunity to explore old Tbilisi, Mtskheta, Jighaura research center and Château Mukhrani cultural heritage.