28-09-2017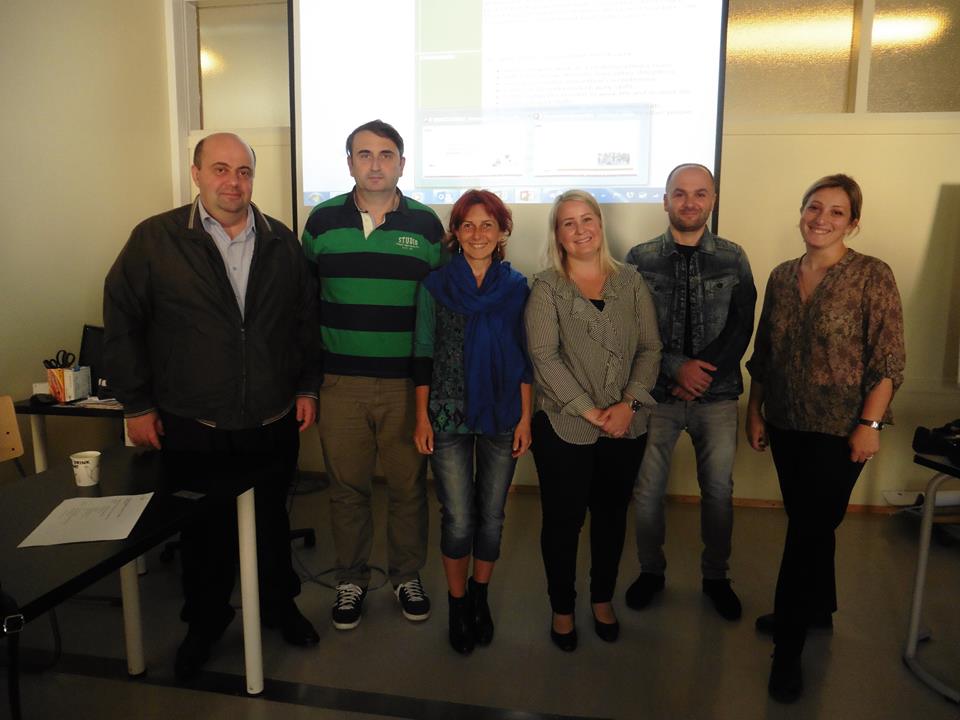 On 11-20 September, at Turku University of Applied Sciences – TUAS (Finland) was conducted Innovation Pedagogy Workshop - Workshop on Innopeda under the EU funded Erasmus+ project InnoCENS (Enhancing Innovation Competences and Entrepreneurial Skills in Engineering Education). The representatives of Georgian Technical University as the project consortium university, successfully participated in the training course.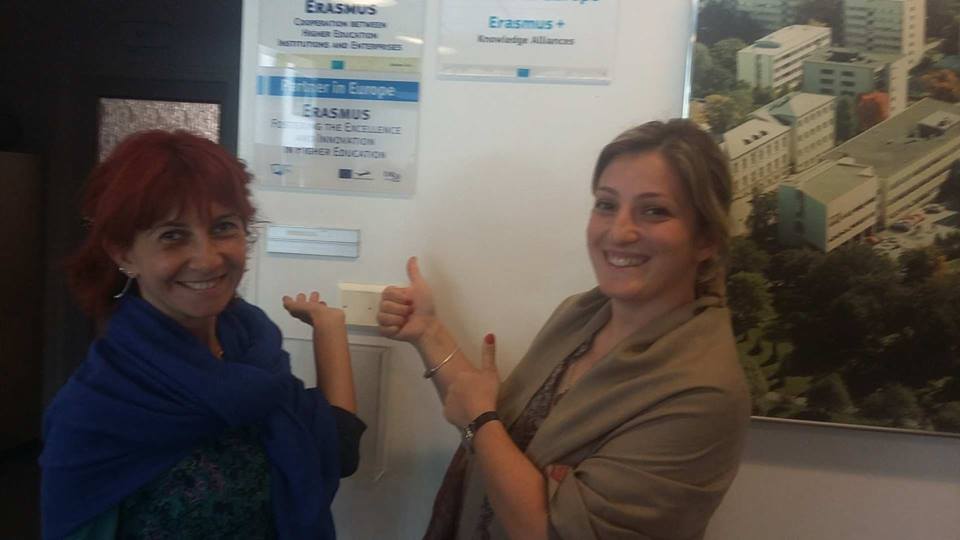 Both theoretical and practical activities were provided during the training at TUAS. Intense working meetings and training included innovative pedagogy methods based on innovative competencies and various topics in innovative pedagogy were considered as well. Practical examples and experiences of innovative pedagogy in higher educational institutions of Finland were also discussed. The participants were awarded with appropriate certificates after the completion of the course.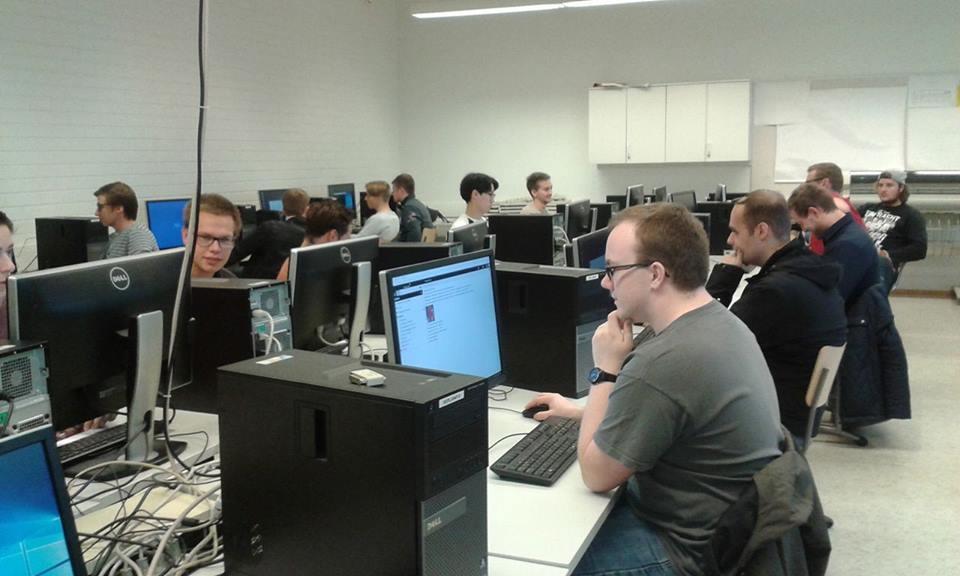 Georgian Technical University academic staff Assoc. Prof. Boris Gitolendia (Transportation and Mechanical Engineering Faculty), Assist. Prof. Lia Rukhadze and Assist. Prof. Nino Zhizhilashvili (Faculty of Power Engineering and Telecommunications) actively participated in the training course organized by TUAS.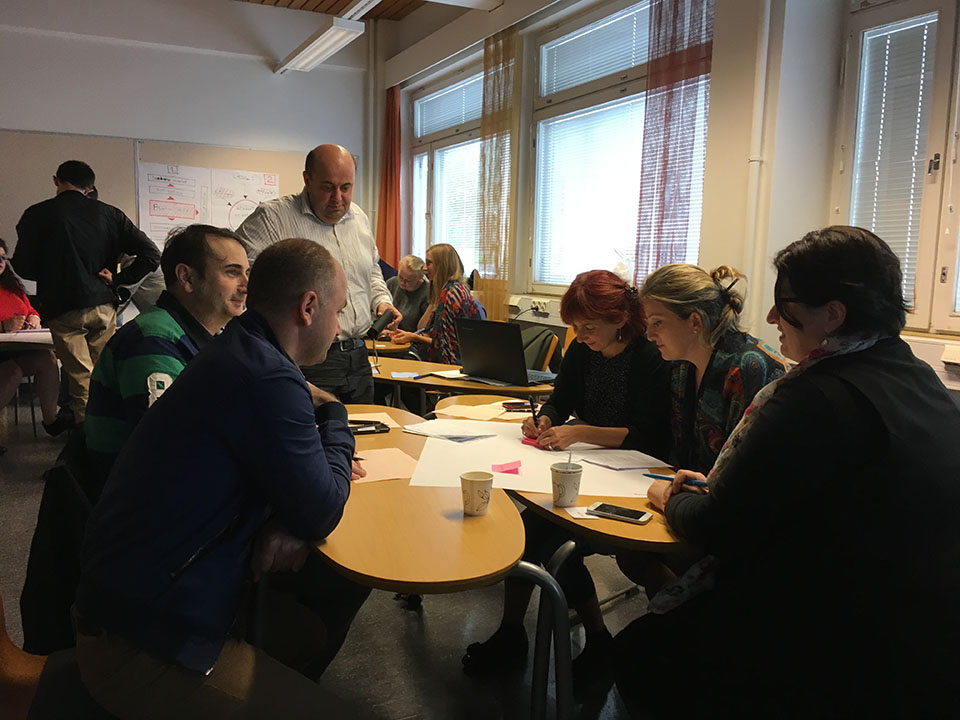 Before the start of the training course, TUAS organized International Advisory Board (IAB) and Project Management Board (PMB) attended by InnoCENS project consortium member universities and countries authorities. Georgia at these meetings was represented by Mr. David Songhulashvili, Member of the Parliament of Georgia; Ms. Tea tarielashvili, representative of Ministry of Education and Science of Georgia and Prof. Otar Zumburidze, Local Coordinator of the Project and the Head of GTU International Relations and Standards office.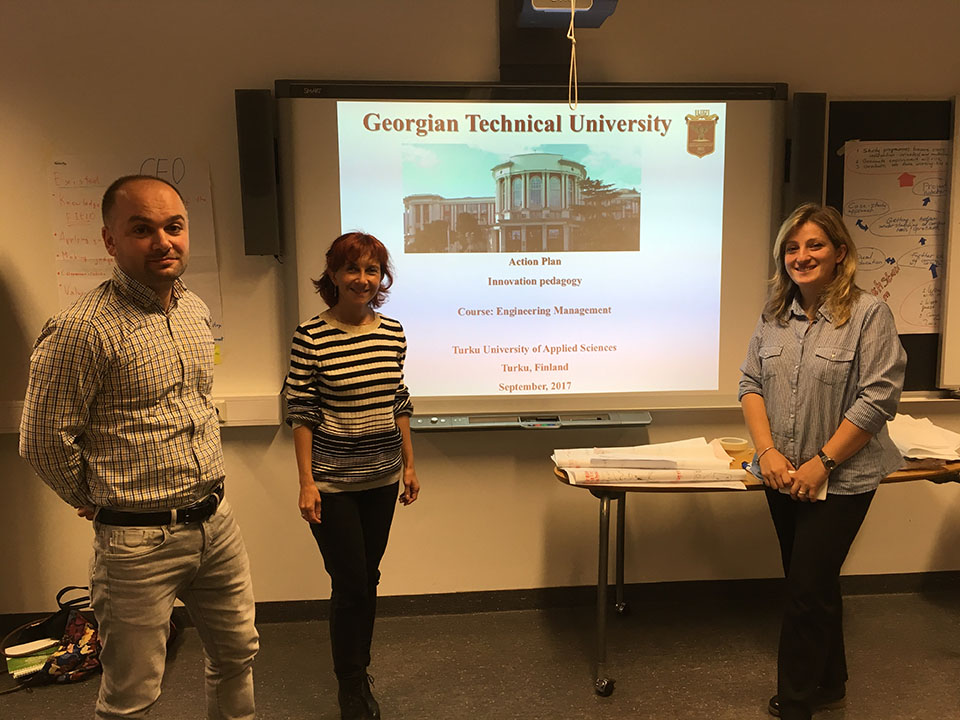 At IAB and PMB meetings were discussed the details of planned activities and achieved results within the project implementation process.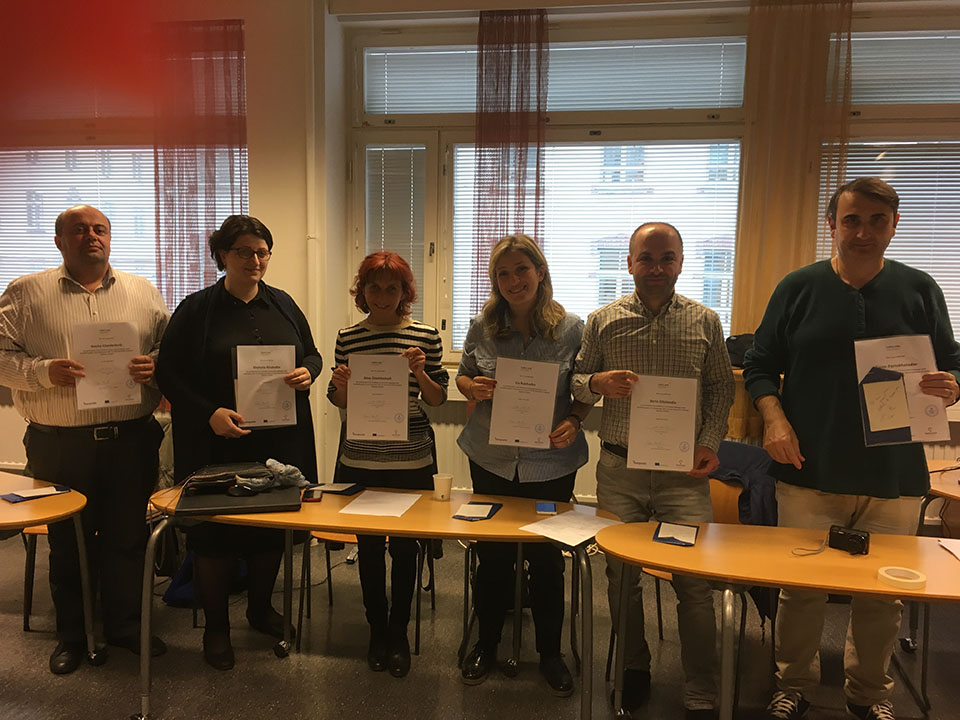 Project InnoCENS
is Erasmus+ KA2 project (573965-EPP-1-2016-1-SE-EPPKA2-CBHE-JP) which aims to enhance innovation competences and entrepreneurial skills in engineering education. One of the goals of the project is creating syllabuses with European standards for two educational courses: "Innovation systems" and "Entrepreneurship for engineers".