18-12-2017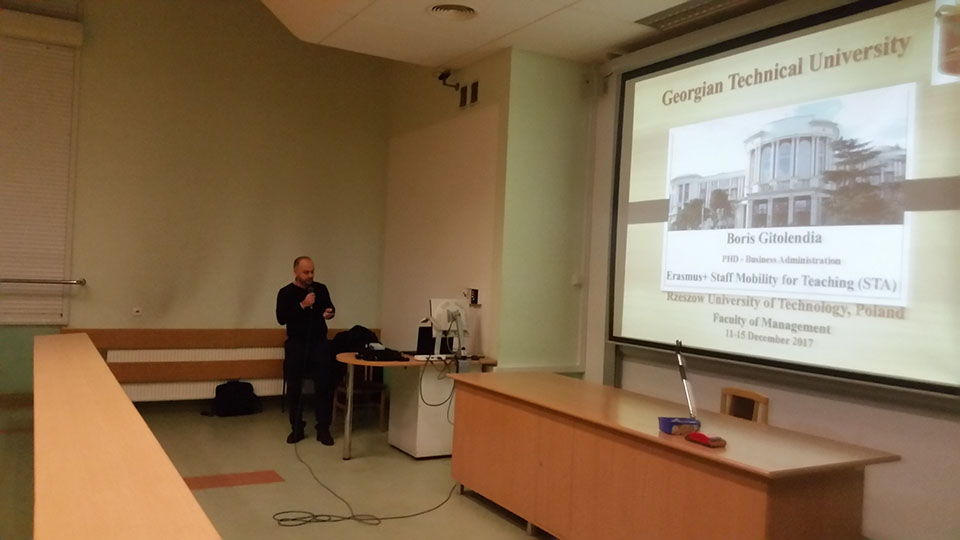 On 11-15 December GTU Assoc. Prof. Boris Gitolendia fr om the Faculty of Transportation and Mechanical Engineering delivered the lectures at Rzeszow University of Technology – RUT within ERASMUS+ KA1 mobility project coordinated by RUT (Poland).
He delivered the lectures at RUT Faculty of Marketing and Management. The course covered transportation issues, focusing on transport-transit traffic volume growth opportunities in Georgia and existing challenges in this regard. He also made the presentations about Georgia and Georgian Technical University, its educational and research activities.
During his mobility stay at RUT he had working meetings with the representatives of the Faculty administration and academic staff. For the monitoring Mr. Gitolendia met Georgian Erasmus+ students studying at RUT and among them Mr. Shalva Chubindze from the Faculty of Informatics and Control Systems of Georgian Technical University.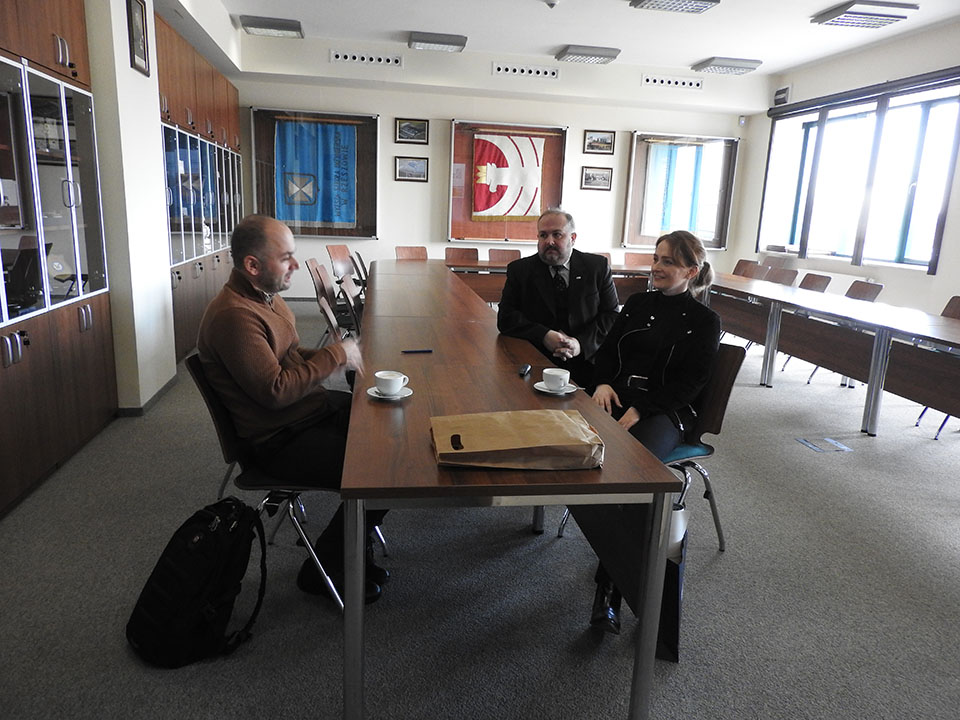 Within the mobility activities was held the meeting with Vice-Rector for International Cooperation, Prof. Grzegorz Ostasz and the representatives of Foreign Affairs Office as well.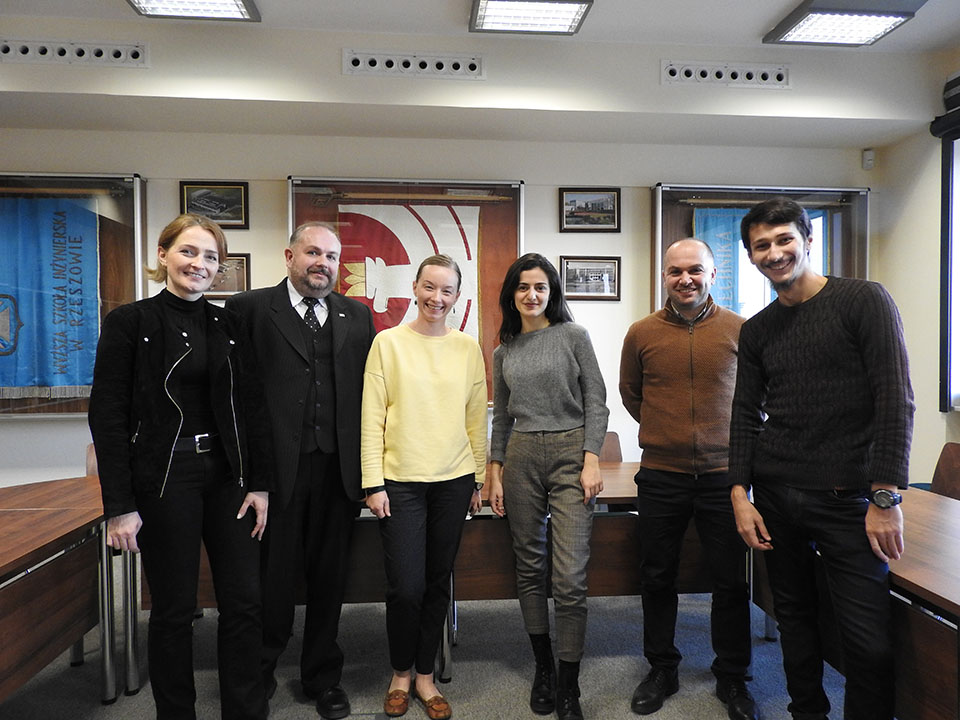 At the meetings were discussed the details of ongoing mobility project and the possibilities to launch new mobility projects as well as the perspectives for further cooperation between the universities under Erasmus+ Key Action 2 Capacity building in the field of higher education.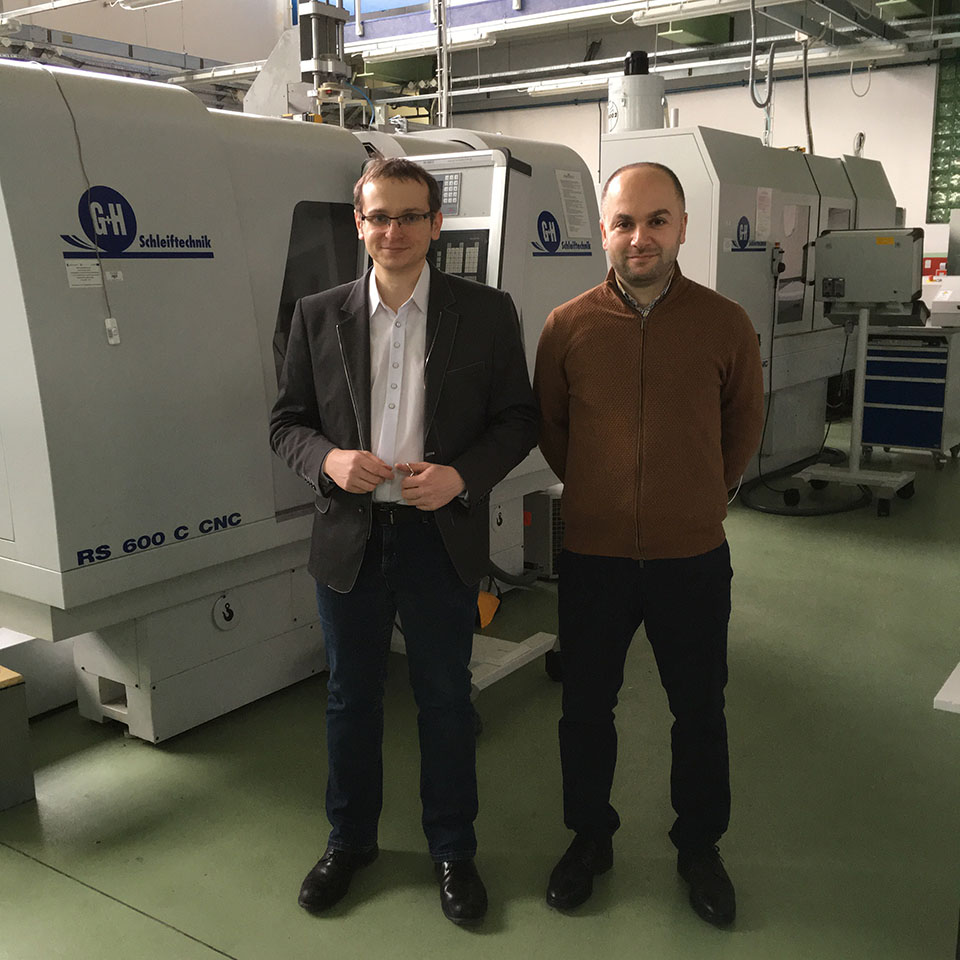 Intense mobility schedule included visits at the laboratories and educational centers of the Faculty of Marketing and Management and educational and research laboratories of the Faculty of Mechanical Engineering and Aeronautics wh ere thanks to Prof. Mirosław Śmieszek and Dr Eng Roman Wdowik and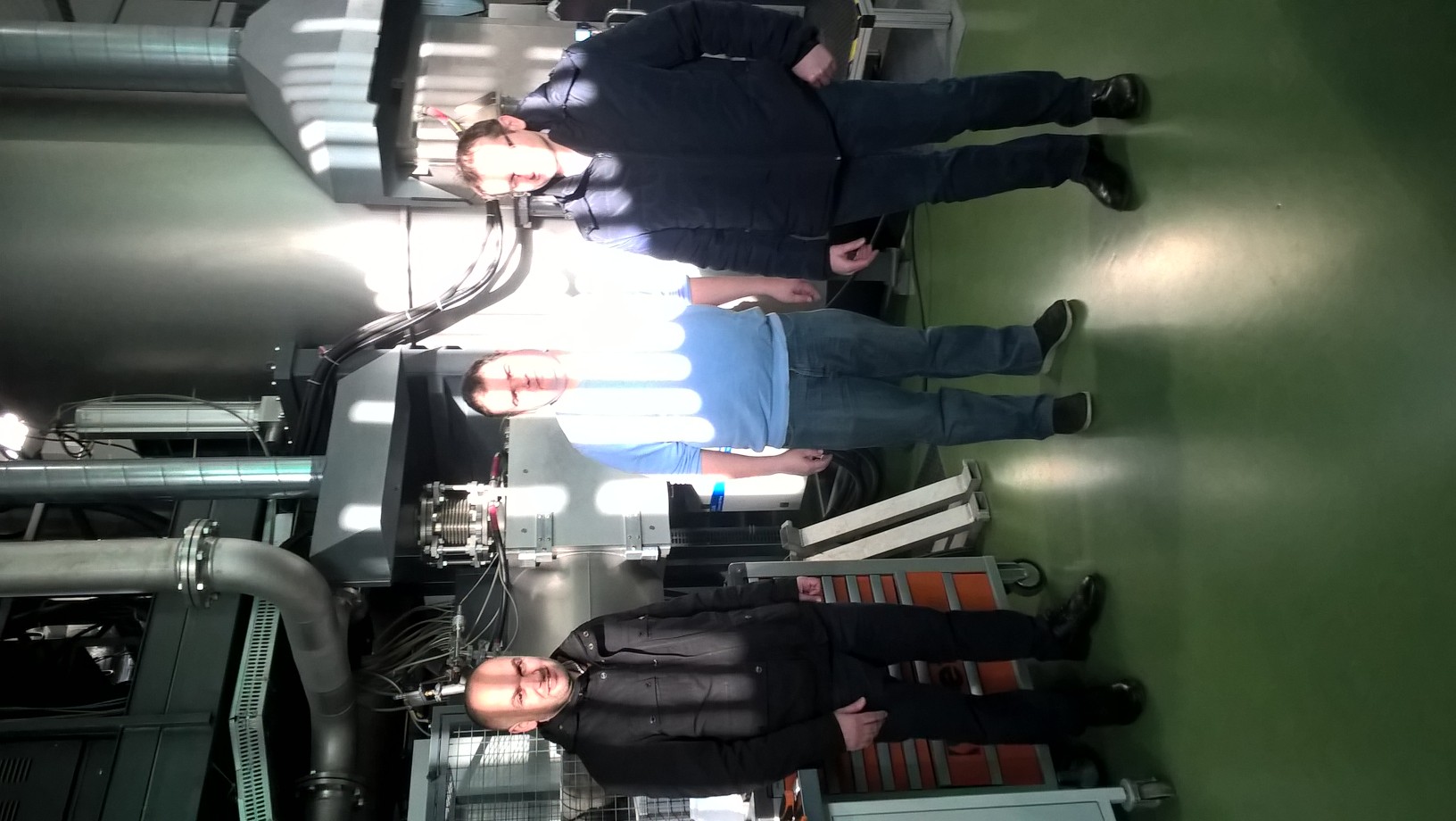 Dr Eng Marek Góral young Georgian scientist became familiar with ongoing educational and scientific activities there.
For more detailed information about the Erasmus+ mobility visit at RUT see
here
.