05-05-2017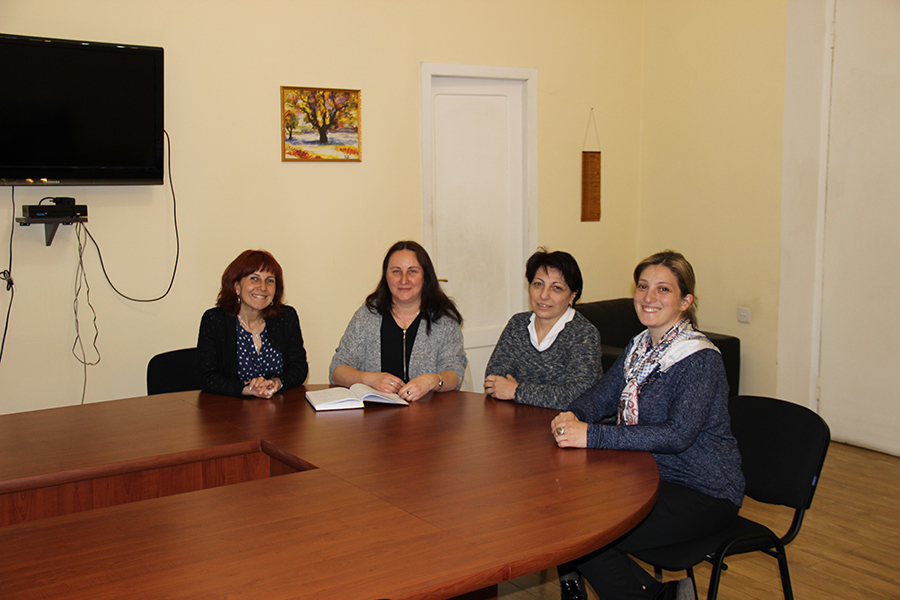 On 24 -29 April, the representatives of the Poznan University of Life Sciences: Mrs. Joanna Pietrzak (International Relations Office), Dr. Grzegorz Rączka (Department of Forest Management) and Dr. Krzysztof Jabłoński (Department of Forest Technology) have been visiting Georgian Technical University within Erasmus+ mobility project, coordinated by Poznan University of Life Sciences (Poland).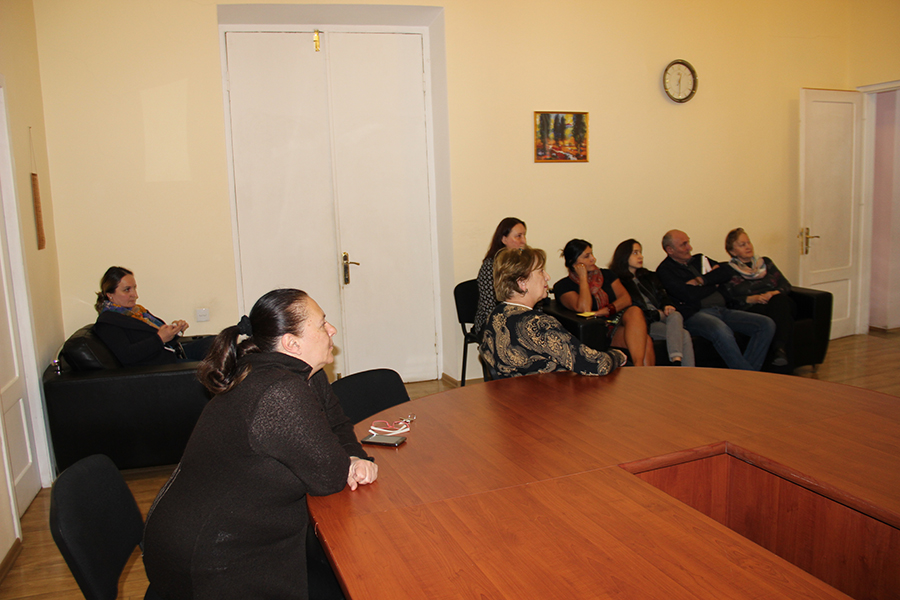 They have been visiting GTU within Erasmus+ mobility project for training and teaching activities.
Dr. Grzegorz Rączka and Dr. Krzysztof Jabłoński delivered the lectures at GTU Faculty of Agricultural Sciences and Biosystems Engineering.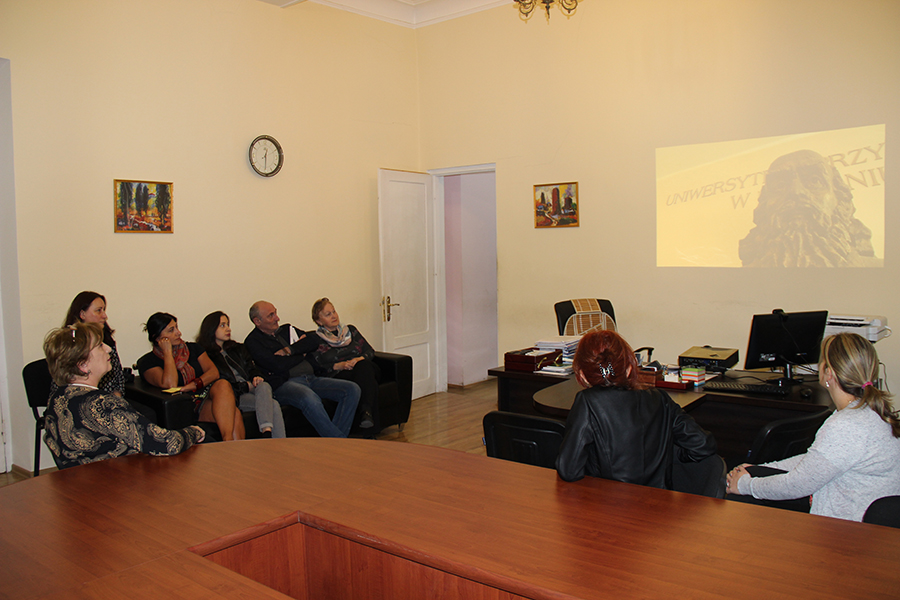 Dr. Rączka discussed the present issues of self-financing, multifunctional, balanced and sustainable model of forestry in Poland and presented information on forestry management and forest protection as well as the examples of EU regulations in forestry field.
Dr. Krzysztof Jabłoński delivered the lectures about current issues of wood harvesting and transport in Poland and presented the information on wood harvesting systems and machines used in wood harvesting and wood extraction processes.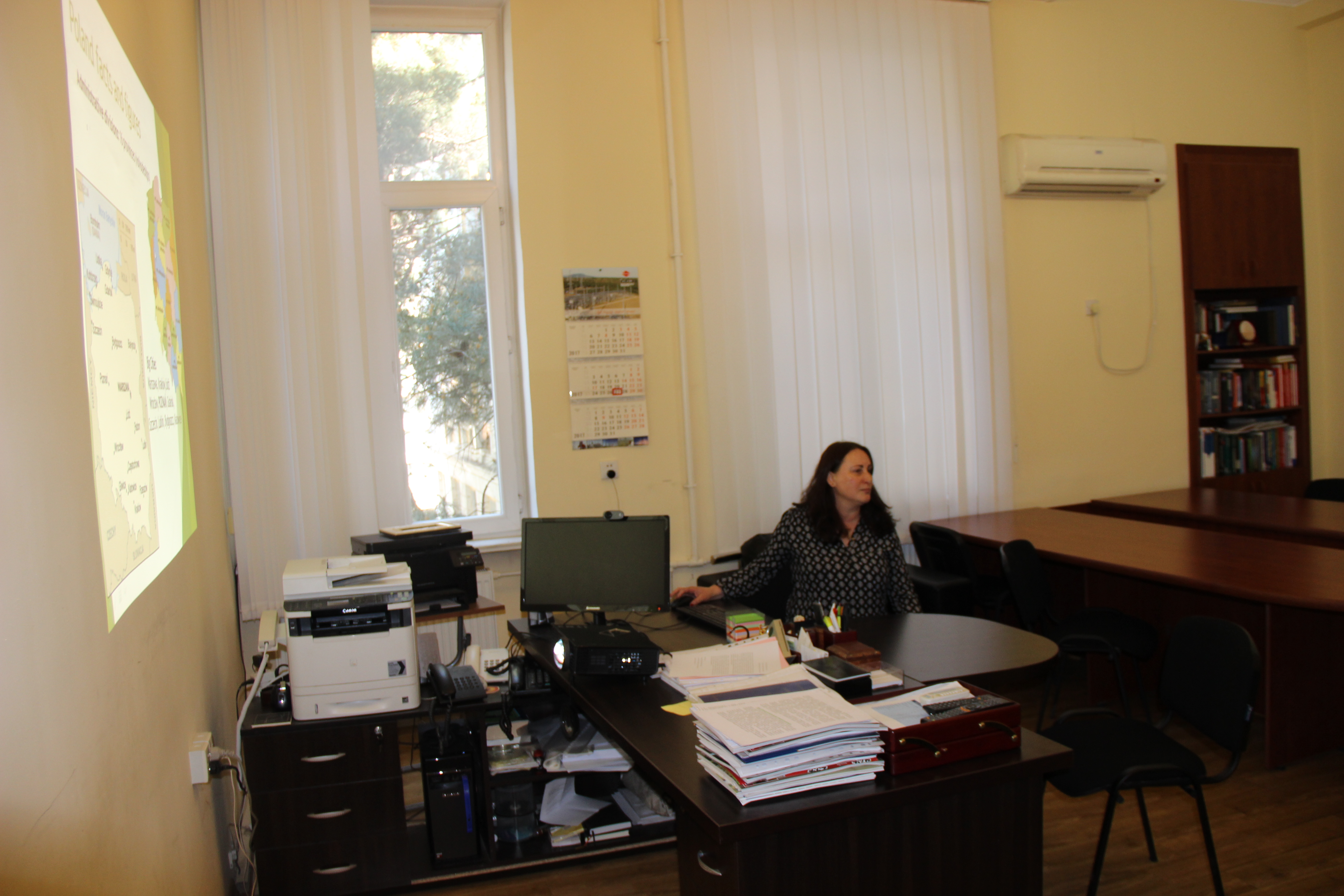 Polish guests visited popular GTU educational-research laboratories, including: botanics and plant pathology, food technology lab, microbiology, water resources engineering, etc.
Mrs. Joanna met the representatives of the Faculty administration and her mobility schedule included working meetings with the representatives of GTU International Relations and Standards Office as well. At the meetings were discussed the details of ongoing mobility project as well as the possibilities to launch new mobility projects and its perspectives.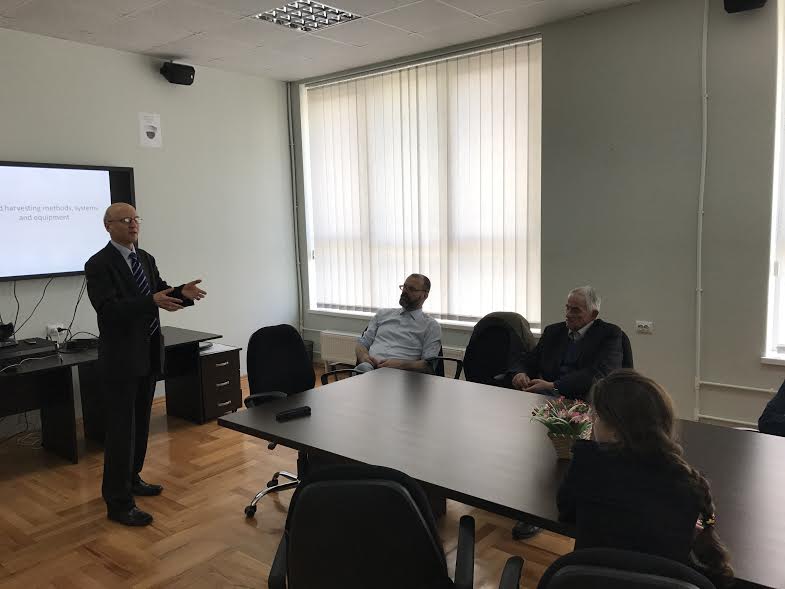 At working meetings were discussed the issues related to mobility implementation, especially such as the problems encountered by both parties when working with students (application, study period and recognition), analysis of applicants files and other documents; the process of recruitment and assistance to mobility participants and promotional activities for exchanging students and academic staff. Were considered the possibility of extending the cooperation to other projects as well.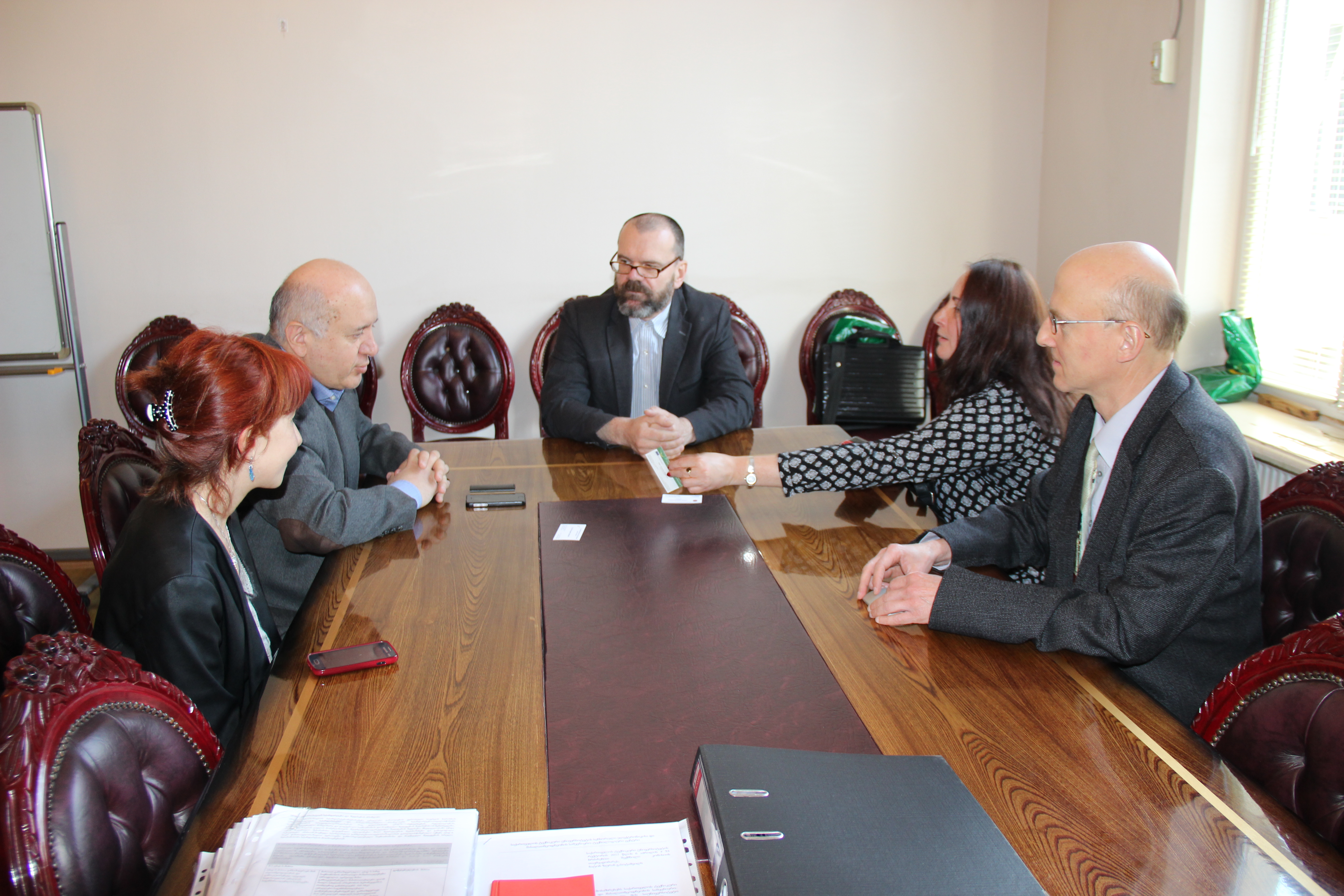 At GTU international Relations and Standards Office Mrs. Joanna gave the presentation and GTU administration representatives were able to become acquainted with Poznan and PULS.
During the mobility visit at GTU, Polish guests met Prof. Zurab Gasitashvili, Deputy Dean for Science. At the meeting were discussed perspectives for further cooperation between the universities and the details of upcoming joint international conference as well.