01-05-2017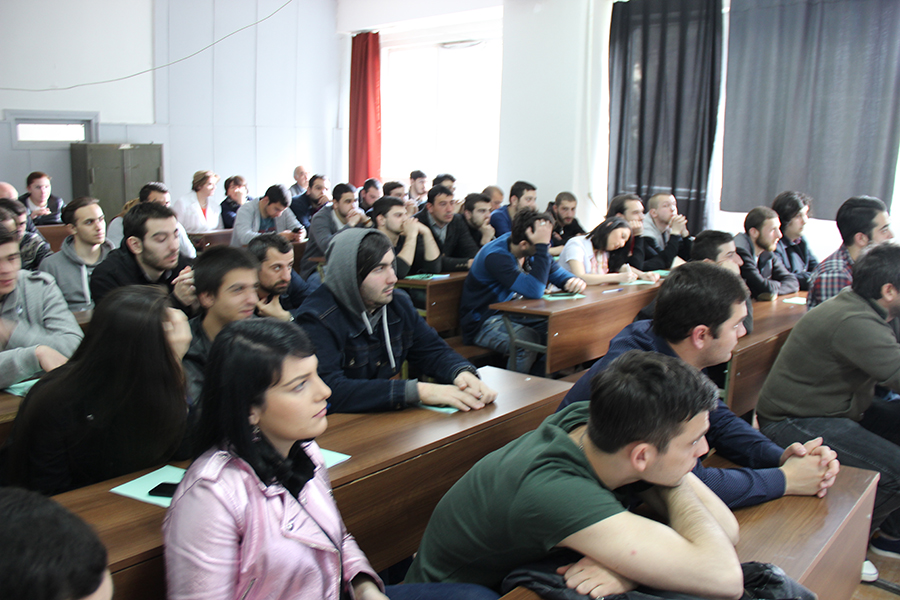 On 24 -29 April, Prof. János Sztrik from the University of Debrecen (Hungary) has been delivering the course about models and methods for performance modeling of information technology systems.
The course covered the issues how queueing theory could be applied in the analysis and design of complex infocommunication systems.
Prof. János Sztrik is the Head of Department of Informatics Systems and Networks at the University of Debrecen.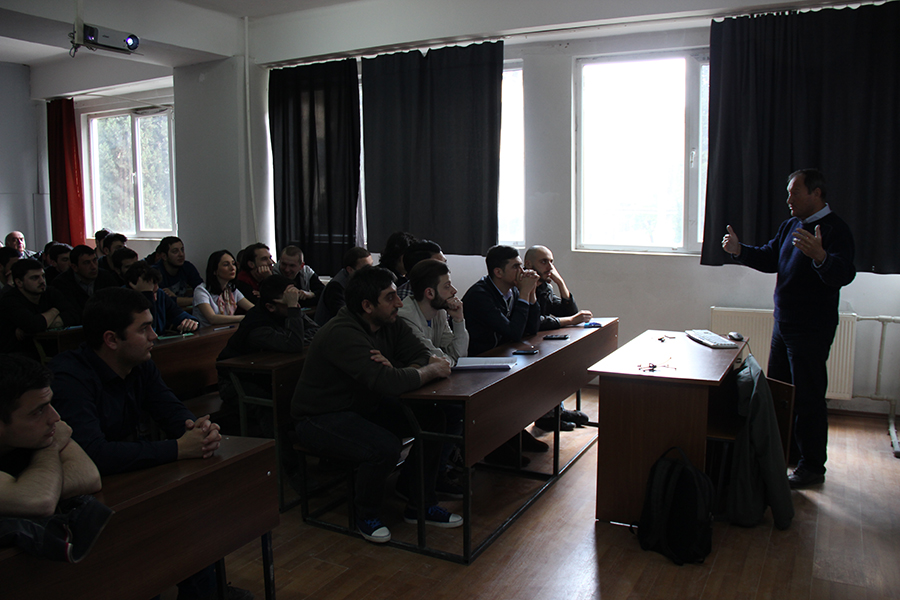 The lectures were conducted within Erasmus+ mobility project, coordinated by University of Debrecen. Prof. Sztrik has been visiting GTU within Erasmus+ mobility for teaching activities (24-29 April) and the mobility schedule included working meetings with the representatives of GTU International Relations and Standrads Office as well. At the meetings were discussed the details of ongoing mobility project as well as the possibilities to launch new mobility projects and its perspectives.