01-05-2017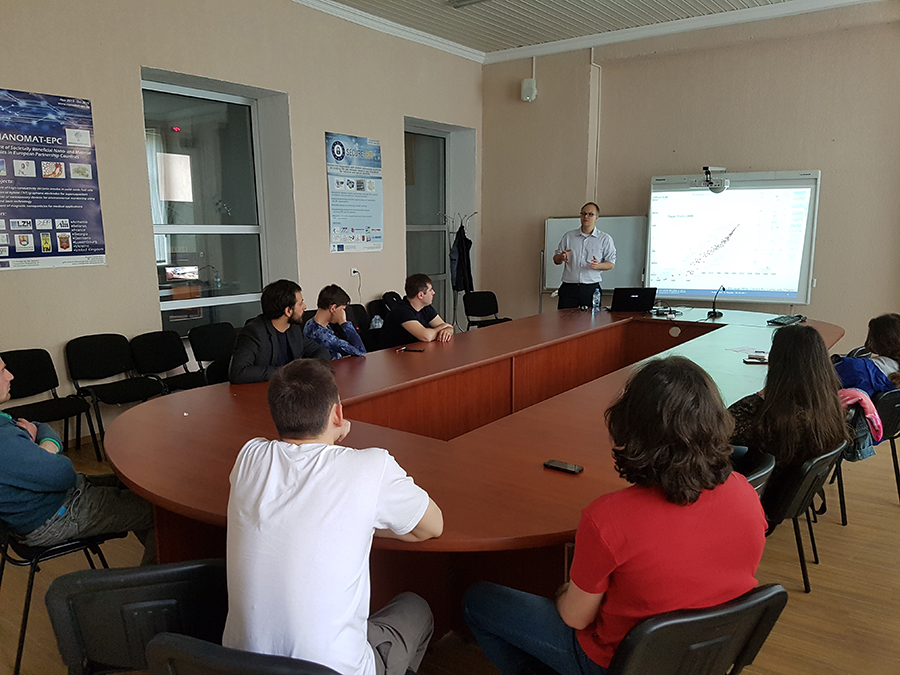 On 1 - 4 May, at 12:00 – 15:00 pm, Prof. Robert Manzke from the Faculty of Computer Sciences and Electrical Engineering at Kiel University of Applied Sciences (Germany) at Kiel University of Applied Sciences (Germany) is delivering the course "Ubiquitous and Pervasive Computing". The course covers relevant areas of hardware and software, with a special focus on (wireless) sensor networks, mobile computing and context awareness.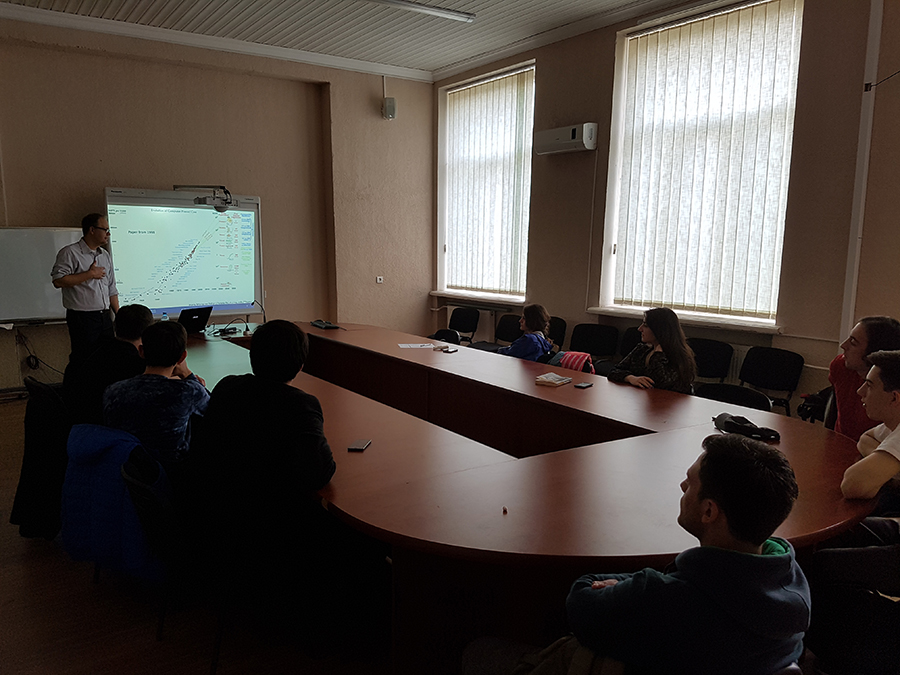 The lectures are held within Erasmus+ mobility project, coordinated by Kiel University of Applied Sciences. The course will be conducted at GTU IV building (lecture hall N401).
International Affairs Coordinator, Prof. Manzke is visiting GTU within Erasmus+ mobility for teaching activities (1 - 5 May) and the mobility schedule includes working meetings with the representatives of GTU administration as well. At the meetings will be discussed the details of ongoing mobility project as well as the possibilities of new joint projects and its perspectives.