23-02-2017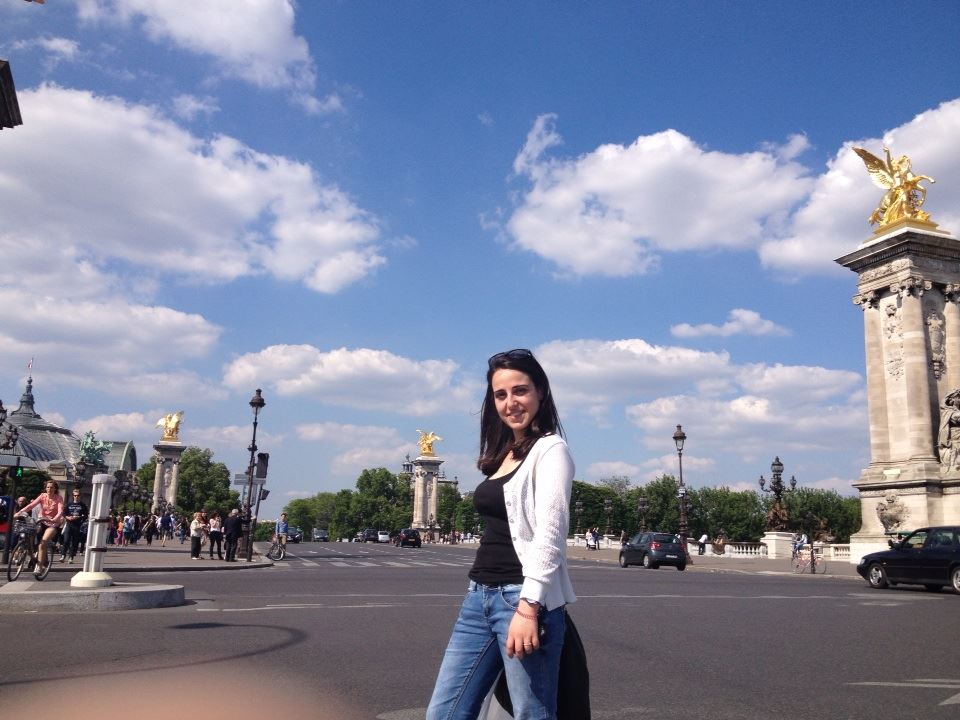 GTU PhD student Nino Adamashvili (Faculty of Power Engineering and Telecommunication) became a winner of Italian project: "I@UNITO Visiting Scientists Project".
Her scientific supervisor at GTU is Prof. Otar Zumburidze. Nino Adamashvili graduated Iv. Javakhishvili Tbilisi State University (Bachelor, Faculty of Economics and Business Administration), and then GTU (Master, Faculty of Informatics and Control Systems). As an Erasmus student she studied at Polytechnic University of Turin - POLITO as well. Young researcher is an active participant of various international scientific conferences.
The University of Turin (UNITO) offered fellowships to foreign researchers wishing to spend a training and research period at their Departments. This mobility program is co-funded by the Italian Ministry of Higher Education. Ms. Adamashvili will conduct her research in the Department of Management, with Prof. Simone D. Scagnelli.
The University of Turin - UNITO (UNIVERSITÀ DEGLI STUDI DI TORINO) - is one of the most ancient and prestigious Italian Universities. Hosting about 70.000 students, 4.000 academic, administrative and technical staff, 1800 post-graduate and post-doctoral students and with 120 buildings in different areas in Turin and in key places in Piedmont, the University of Turin can be considered as "city-within-a-city", promoting culture and producing research, innovation, training and employment. The University of Turin is today one of the largest Italian Universities, open to international research and training. It carries out scientific research and organizes courses in all disciplines, except for Engineering and Architecture. It is an integral part of the community, acting for reviving urban and suburban areas, promoting cultural interaction, social integration and development, encouraging dialogue and insight into current realities.