30-01-2017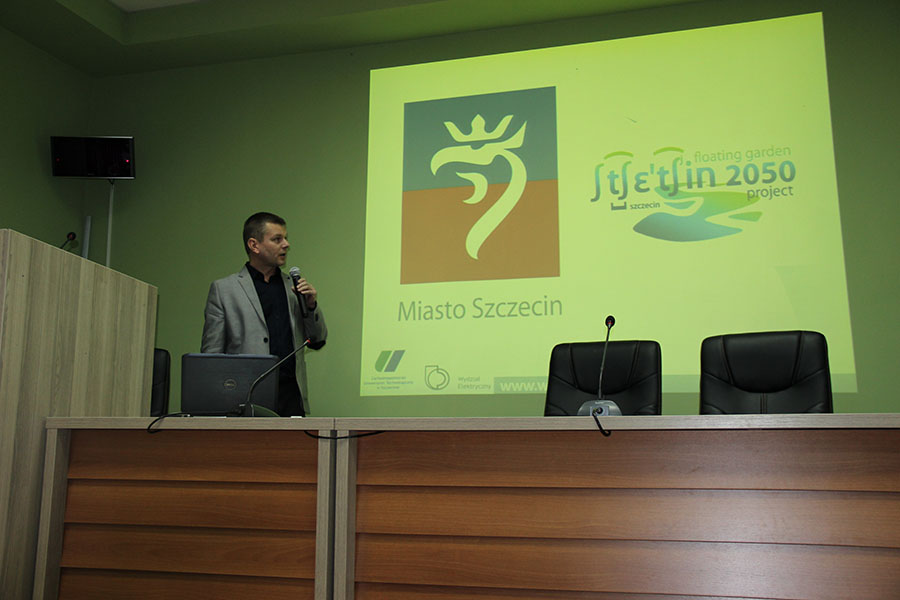 On January 23-27 Assistant Professor Marcin Hołub from the Faculty of Electrical Engineering at West Pomeranian University of Technology – WPUT (Szczecin, Poland) visited GTU within ongoing Erasmus+ Programme ICM project (Action 1 KA107 "Higher education student and staff mobility between Programme and Partner Countries"), coordinated by WPUT.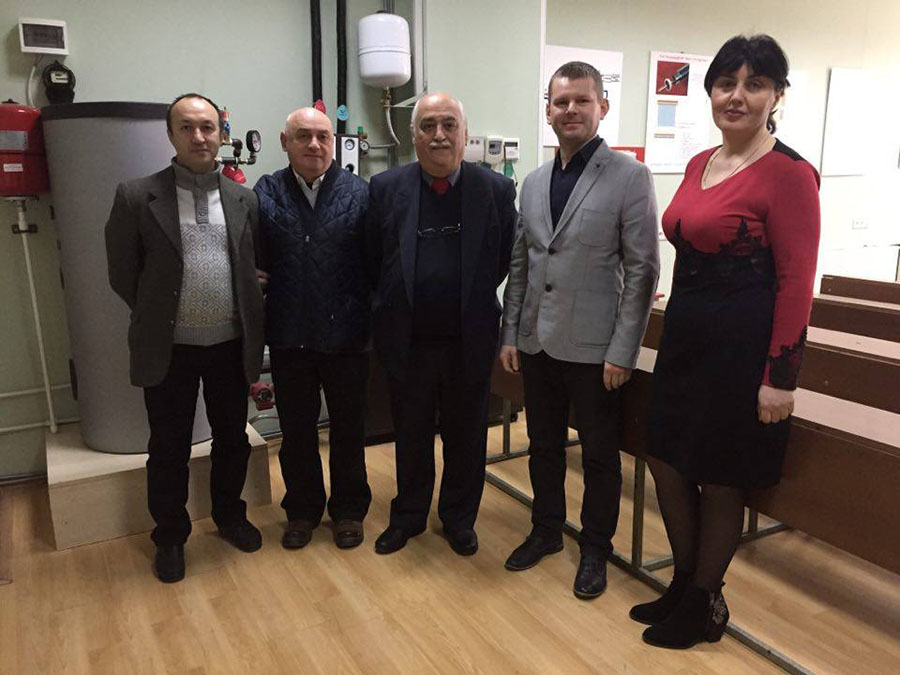 Polish Professor delivered the lectures at the Faculty of Power Engineering and Telecommunications within academic staff mobility week activities. The lectures in electrical and electronic engineering and power electronics became fairly interesting at the same time giving a chance to GTU students not participating in outgoing mobility to attend the lectures from different cultural and linguistic backgrounds and experience an international environment at their home university.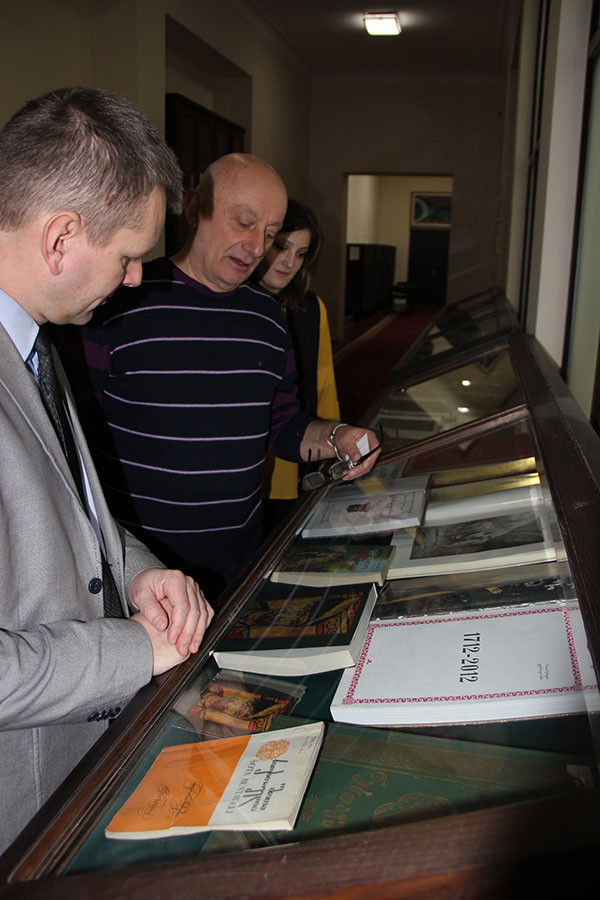 During his stay Polish guest visited GTU scientific library, one of the largest libraries in Georgia and popular educational and research labs of the Faculties of Informatics and Control Systems and Power Engineering and Telecommunications at GTU as well.
In the framework of teaching week Assist. Prof. Hołub met with Erasmus+ Institutional Coordinator Prof. Otar Zumburidze, Head of International Relations and Standards Office; Prof. Gia Arabidze, Dean of the Faculty of Power Engineering and Telecommunications; Prof. Irina Gotsiridze, Departmental coordinator of KA107 Project with WPUT and a Head of Biomedical Engineering Department and other academic staff.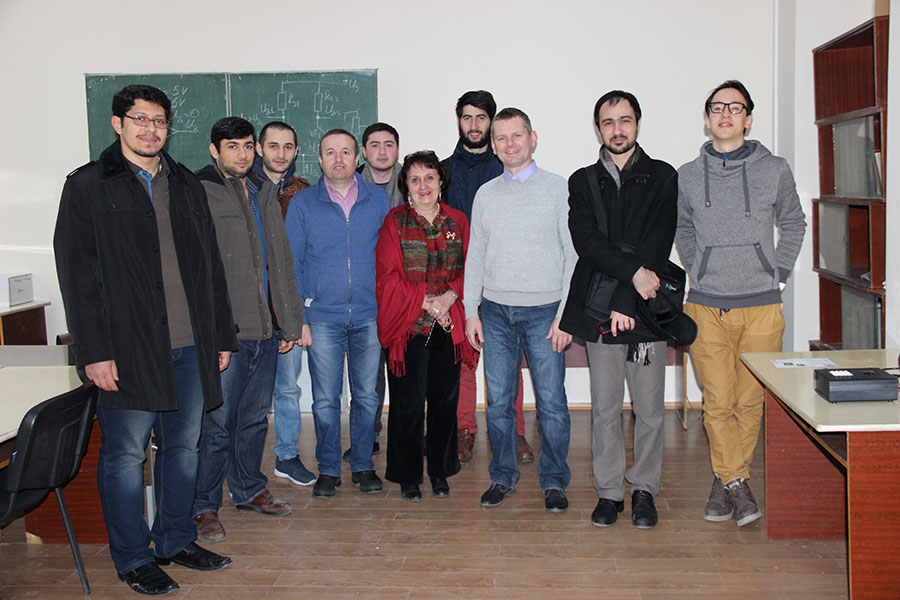 During these meetings were discussed various issues related to further cooperation and new mobility and joint educational and research projects.
The lectures and meetings were organized by GTU International Relations and Standards Office together with above mentioned Faculties.